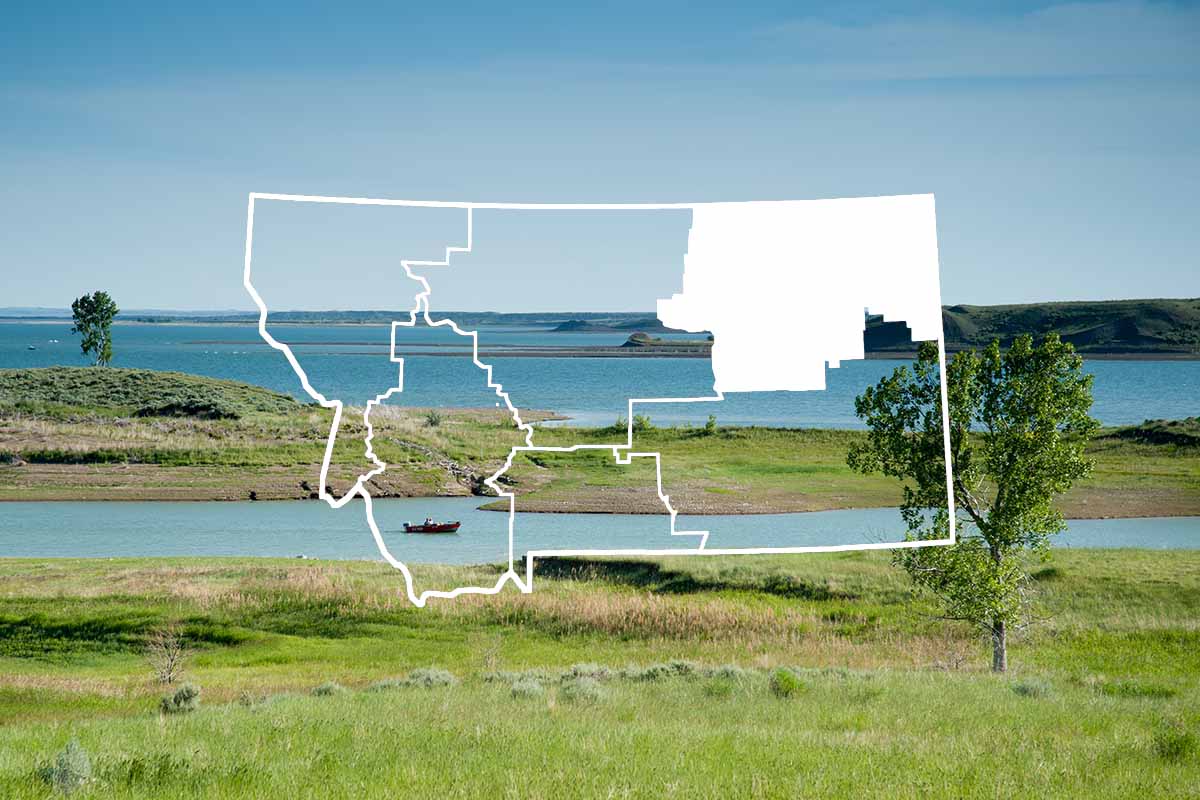 Bakery
Gramma Nannas Kitchen
Overview
Service & Activities
Overview
Service & Activities
About
Gramma Nanna's Kitchen is an order only business. I bake all kinds of bakery items. Just call me with your order and I will deliver.
Contact
MAILING ADDRESS
PO Box 38 RRI
Flaxville, MT 59222
Details
HOURS
Monday - Saturday: 8:00am - 5:00pm
PAYMENT METHODS
Cash, Personal Check (In State)
SPECIAL DIRECTIONS
Gramma Nannas Kitchen is located 16 miles south of Flaxville on the R-Y Trail Road.
SERVICES
Catering Service
Delivery
Phone Orders
See what's nearby
Filter:
Show All
Where To Stay
Things To Do
Food And Drink