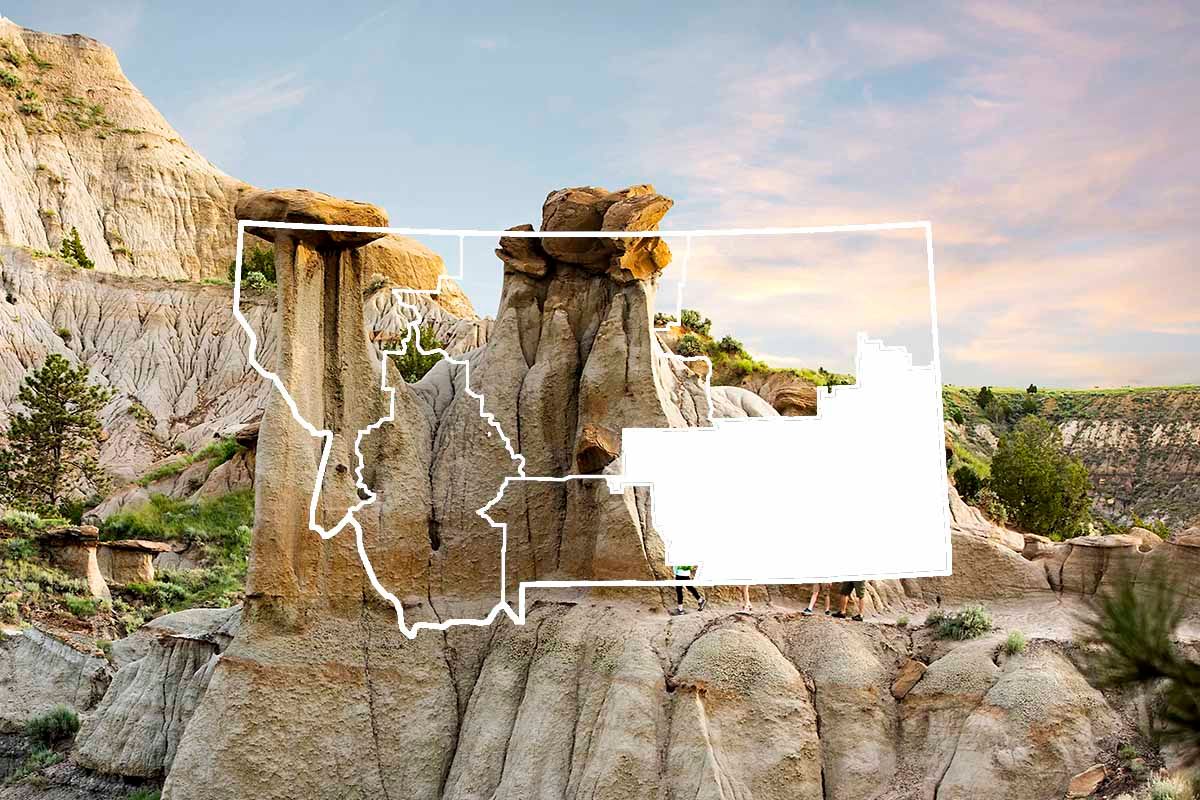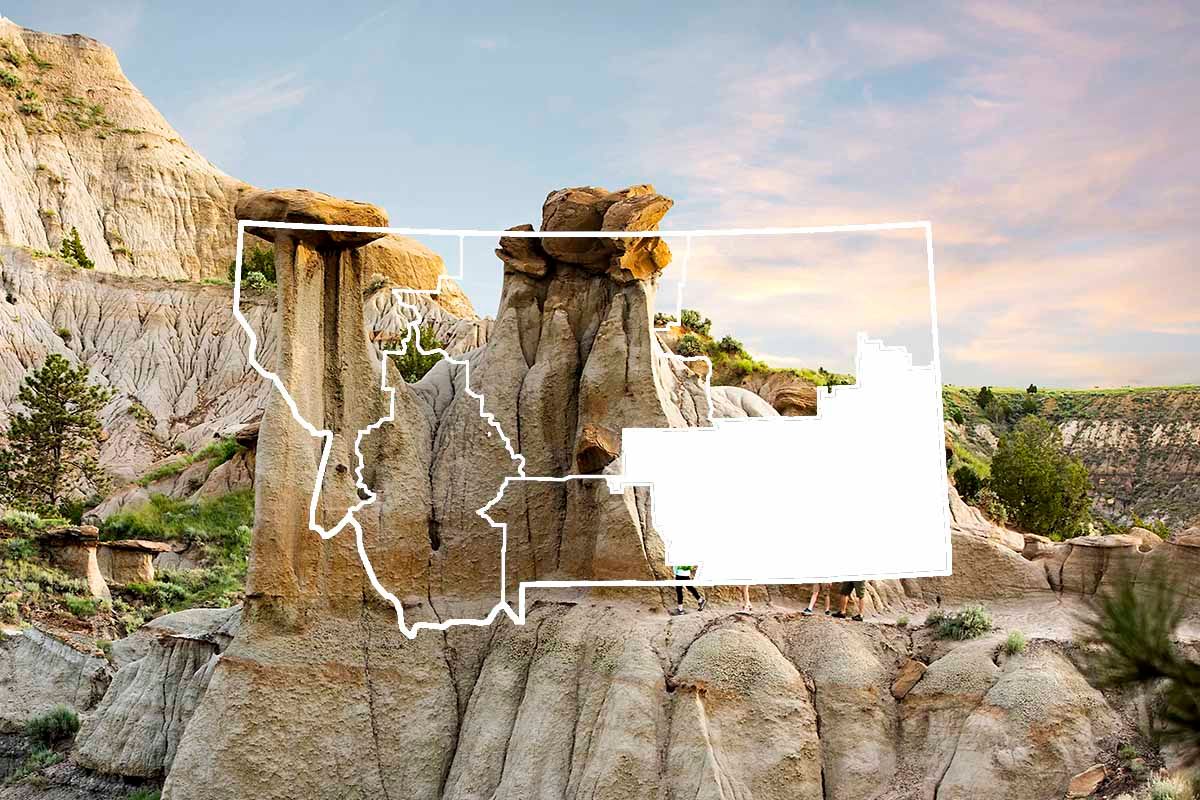 Bed And Breakfast
Cat Coulee Beds 'n Birds
Overview
Service & Activities
Overview
Service & Activities
About
Two cabins available for bed & breakfast or pheasant hunters' lodging. Cabins are within easy walking distance of modern bathroom; meals served in log lodge. Rural setting overlooking the panoramic view of rolling pine hills, sandstone formations and creek bottom where the preserve is located for pheasant hunting from September 1 to March 31. A center and meeting room accommodates group gatherings, reunions, meetings, retreats, workshops or conferences. A boat launch on the Yellowstone River is five miles away. Fishing access is available. We offer ranch style meals; our cabins are tastefully decorated in antique and log furniture decor. We offer beds and birds, birds without beds, and beds without birds. Return guests speak of the restful and enjoyable time spent at our Cat Coulee Beds 'n Birds!
Contact
MAILING ADDRESS
48 Cat Coulee Ln
Hysham, MT 59038
Details
PAYMENT METHODS
Cash, Personal Check (In State), Personal Check (Out Of State)
RESERVATIONS
Reservations Required
DISCOUNTS
Child Discount, Group Discount
SPECIAL DIRECTIONS
Cat Coulee Beds 'n Birds is located 12.5 miles from I-94 to lodge and cabins. Complete directions provided to those reserving accommodations or hunts...directions are from Hysham.
SERVICES
Books
Breakfast
Continental Breakfast Included
Full Breakfast Included
Information
Non-Smoking
Parking
Public Restroom
ACTIVITIES
Bird Watching
Board Game
Camping
Hiking
Photography
Walking
See what's nearby
Filter:
Show All
Where To Stay
Things To Do
Food And Drink