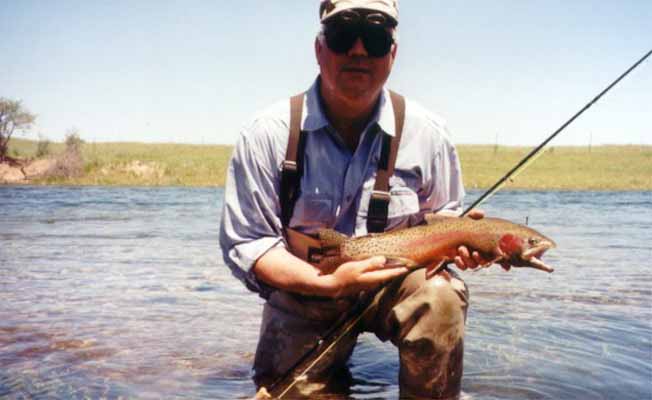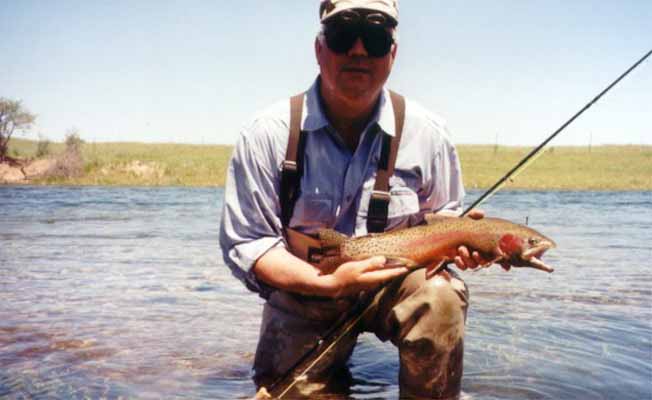 Cabin
Absaraka Fishing Bear Cabins
Overview
Service & Activities
Overview
Service & Activities
About
Located in the heart of Crow Country are the Absaraka Cabins. These modern cabins were built in 2002 and feature all amenities. Situated in the heart of the beautiful Bighorn River Valley, the Absaraka Cabins offer quiet solitude and panoramic views of the Bighorn and Pryor mountain ranges and are only three miles north of the town of Fort Smith, Montana. You can have breakfast while watching the pheasants all around the cabins, and in the evenings be lulled to sleep by the coyotes singing in the wetlands beyond the cabins. The Bighorn River is one of the premier fly fishing rivers in North America. Abundant rainbow and brown trout make the Bighorn River what it is... difficult to leave, but always a place to return to. Zoe and Dave Opie, owners and operators of the Absaraka Cabins, welcome you and want you to have a memorable, hassle-free experience. You tailor your trip to fit your needs. Whether you are an independent fisherman wading or with your own boat or looking for a guided float trip, the Absaraka Cabins will provide it and offer a terrific place to call home after a day on the river. Also at bighorncabins.net.
Contact
MAILING ADDRESS
PO Box 7486
Fort Smith, MT 59035
Details
PAYMENT METHODS
American Express, Cash, Diners Club, Discover, Master Card, Personal Check (In State), Personal Check (Out Of State), Travelers Checks, Visa
RESERVATIONS
Late Cancellation Fee, Reservations Accepted, Reservations Recommended
SPECIAL DIRECTIONS
Absaraka Fishing Bear Lodge is located 3 miles north of Fort Smith, off the 3-mile fishing access road. At 528 Fishing Bear Road Fort Smith Montana 59035.
SERVICES
Air Conditioning
Internet Access
Kitchen
Microwave
Non-Smoking
Pets Allowed
Refrigerator
Shuttle Service
ACTIVITIES
Barbecue
Bird Watching
Boating
Fishing
Photography
See what's nearby
Filter:
Show All
Where To Stay
Things To Do
Food And Drink