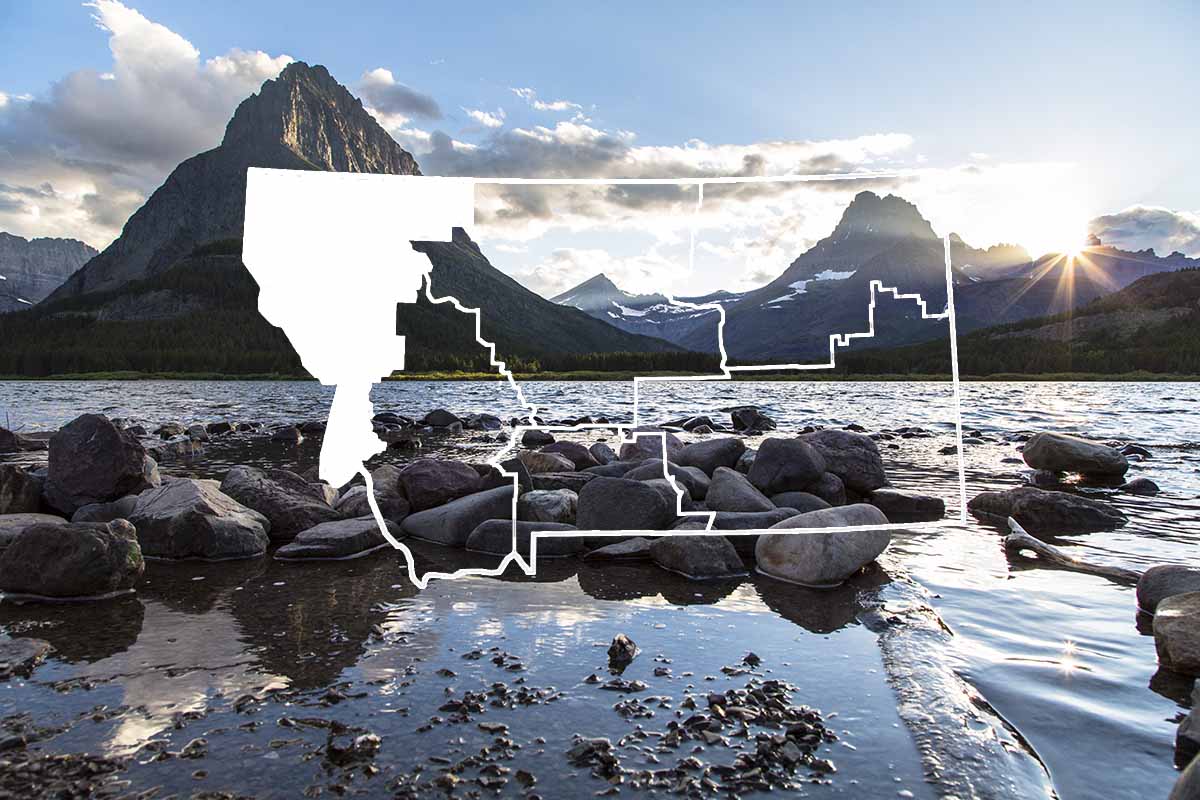 Recreation Area
Pattee Canyon Recreation Area
Overview
Service & Activities
Overview
Service & Activities
About
Set in a wooded canyon near Missoula at 4,100 feet, Pattee Canyon Recreation Area has individual family picnic sites available for free. There are 3 group sites available by reservation. The picnic area sits in a grove of big Ponderosa pines. The loop roads are paved and there is a host at the site in the summer. It's open from 9:00am to sunset while the host is there and closed the rest of the year. It's a popular spot for day hikes and mountain biking. There are handicapped access toilets, no water and no electricity. When the area is closed people are welcome to park outside and walk in to use the area. The canyon is named after David Pattee, an early Bitterroot Valley settler, who filed a homestead claim for some land near the mouth of the canyon. In 1926, the Forest Service acquired the 1,600 acre timber reserve established here in the late 1800s. In the 1930s, the Civilian Conservation Corps members constructed the first picnic area. Two large wildfires have burned within the Pattee Canyon area in the last 25 years-one a 1,200-acre fire on the northwest edge in 1977, and another 2,000-acre fire, which started at the base of Mt Sentinel that burned up and over the mountain in 1985. In the winter, there is cross-country skiing available. Trails are groomed for skating. Parking capacity for 40 cars. Closed to motorized vehicles. Dogs prohibited on groomed trails. Ski trails are groomed by the Missoula Nordic Ski Club. Length: 1.6 km of easiest, 4 km of more difficult and 5.4 km of most difficult trail; intermittent grooming.
Contact
MAILING ADDRESS
24 Fort Missoula Road
Missoula, MT 59804
SPECIAL DIRECTIONS
Take the Pattee Canyon Road 3 miles and the picnic area is on the left and the ski trail parking lot is on the right. Located 3.5 miles southeast of Missoula.
ACTIVITIES
Bird Watching
Cross-Country Skiing
Hiking
Horseback Riding
Mountain Biking
Picnicking
Wildlife Viewing
See what's nearby
Filter:
Show All
Where To Stay
Things To Do
Food And Drink