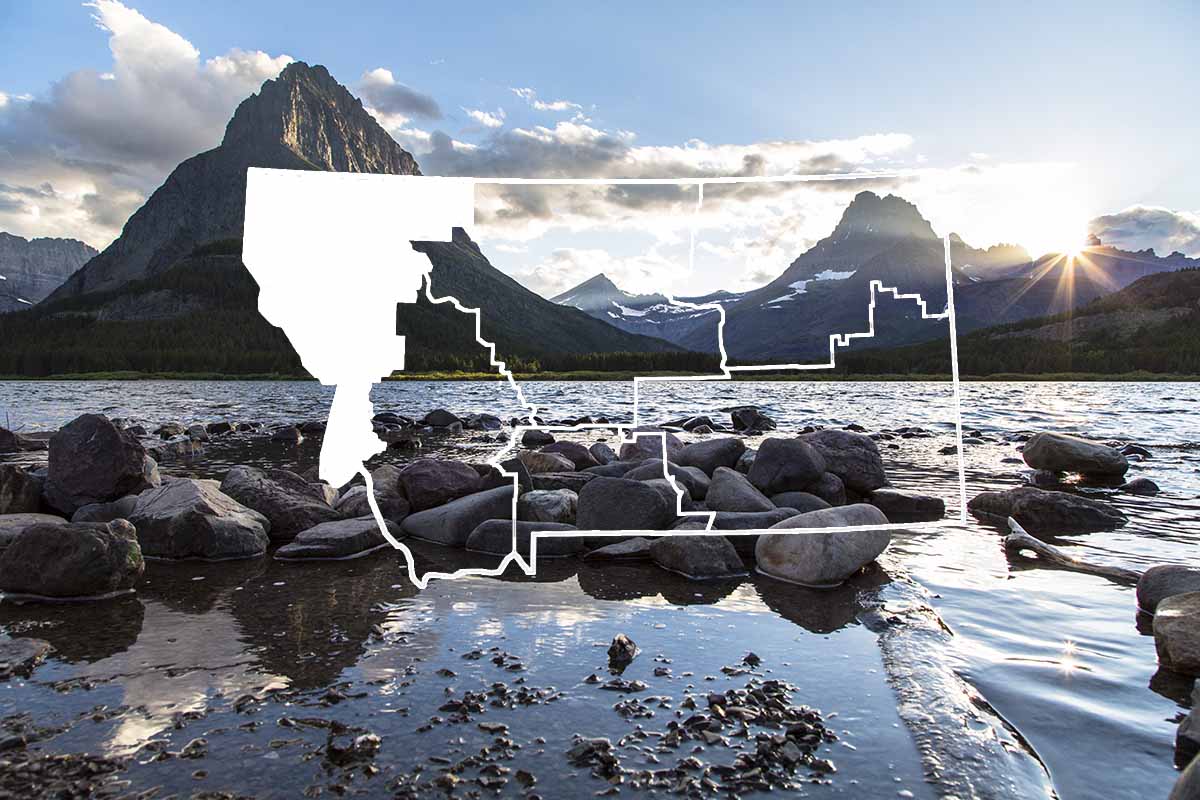 Overview
Service & Activities
Overview
Service & Activities
About
You can have the local natural and cultural resources interpreted so you can more fully enjoy and appreciate the environment. The step-on guided tour will be tailored to your interests, featuring natural and cultural attractions of the area. Hike to a pocket wilderness for solitude, drive the backroads sightseeing or take a leisurely walk in the nearby area. Get off the beaten path to learn the wonders of nature and see interesting things the locals sometimes take for granted. Find out what you wonder about from a person who has been rambling about in the area since 1975. Ron is a professional forester very familiar with the area and its inhabitants (humans and otherwise). Ron Cox also provides a scout and guide service telling about the Lewis and Clark expedition. See what Lewis saw, or walk where Lewis rode along the Lewis & Clark National Historic Trail in the Blackfoot Valley of Montana. On the return trip in 1806 Lewis took a risky short cut along the 'Road To The Buffalo.' Step-on guide service is also available to tour in your vehicle with several stops or guided walk at one of the areas in the 'knob Perce' where you can experience remnants of the ancient Indian trail and other local natural and cultural resources. Step-on bus/van tours and guided walks specializing in the Seeley Lake area and Lewis & Clark National Historic Trail in Montana. Certified Interpretive Guide by the National Association for Interpretation.
Contact
MAILING ADDRESS
PO Box 1310
Seeley Lake, MT 59868
Details
PAYMENT METHODS
Cash, Personal Check (In State), Personal Check (Out Of State)
RESERVATIONS
Reservations Required
SPECIAL DIRECTIONS
Ron Cox, scout and guide service, in Seeley Lake, is located 58 miles from Missoula on State Highways 200 and 83. From Seeley Lake post office, proceed south for 1/2 mile then east on Redwood Lane for 4 blocks where it becomes Morrell Creek Drive. Curve right, pass fire hydrant and turn left on lane to 2-story gray house.
SERVICES
Guide
Lewis And Clark
Tour
ACTIVITIES
Hiking
History
Natural History
See what's nearby
Filter:
Show All
Where To Stay
Things To Do
Food And Drink