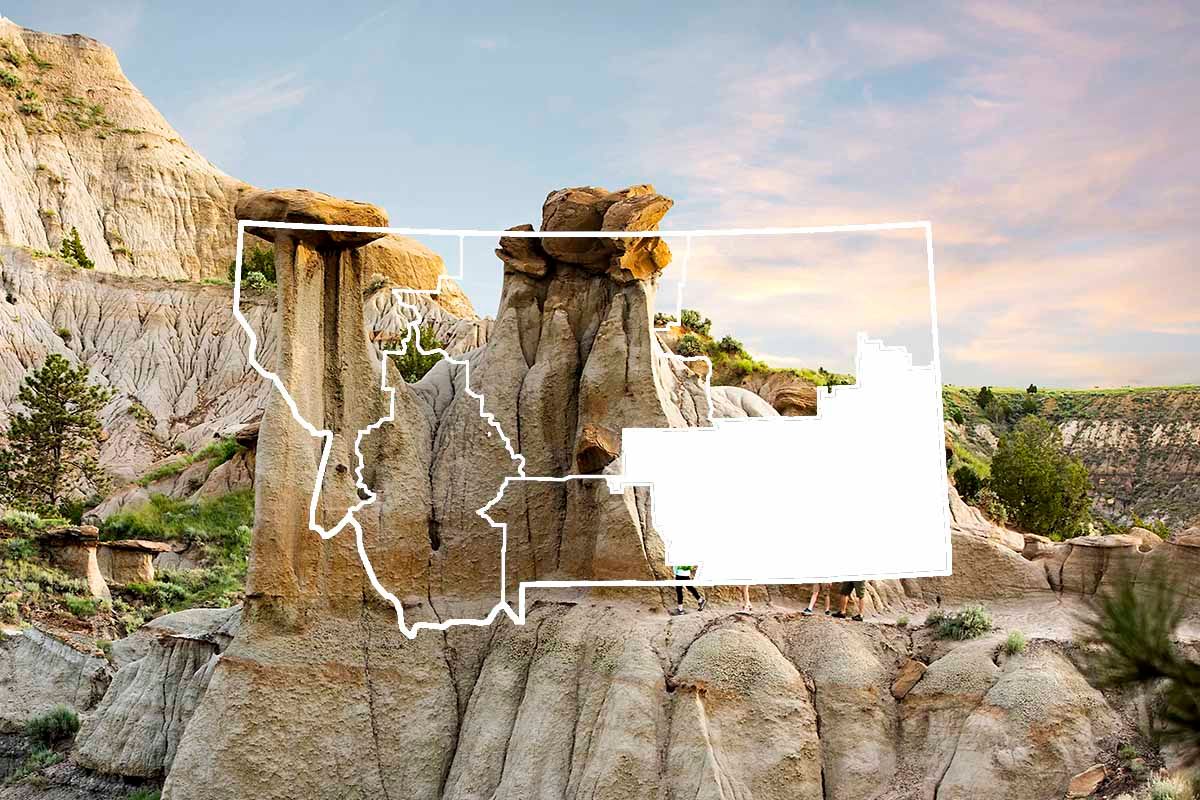 Vacation Home
Angler's Edge Guest House & Cabin
Overview
Service & Activities
Overview
Service & Activities
About
Guests stay at the Angler's Edge guest house and cabin, conveniently located just minutes from two put-in points on the river. The guest house will comfortably accommodate up to 8 anglers, sharing five bedrooms and two baths. The cabin has two spacious bedrooms and a full bath making it ideal for smaller parties of 2-4. Both have full kitchens, if you would like to do your own cooking. Angler's Edge only accepts intact parties of 2-12 and will not mix groups. In other words whether you are a group of 2 or 12 you will have the House or cabin privately for your party. The Bighorn River in south central Montana is considered to be the finest trout stream in the United States. It is one of those rare resources that has consistent angling for trophy trout throughout the year. The "Horn" is a tail water fishery with a regulated flow that is rich in insect life. It is a broad river that makes the riffles, long pools and many side channels easy to wade. An abundant bio mass of aquatic life support a trout population of six thousand fish per mile. Hatches are varied and prolific. Trout averaged better than 15 inches and trophies better than 20 inches are very common. The Bighorn's remarkable catch statistics are unmatched in the west! Angler's Edge offers a wide variety of packages to suit your needs and budget. From picking you up at the commercial airport in Billings or preparing your meals and tackle needs, we can help you fine tune your own itinerary.
Contact
MAILING ADDRESS
PO Box 7772
Fort Smith, MT 59035
SPECIAL DIRECTIONS
From Billings take I-90 east to Hardin 50 miles. From Hardin south on Highway 313 to Fort Smith 40 miles. Angler's Edge is located one mile north of Fort Smith.
See what's nearby
Filter:
Show All
Where To Stay
Things To Do
Food And Drink