Showing 282 results for "
bed and breakfast

"

Mandorla Ranch B&B
Bed And Breakfast
St Ignatius, MT
A perfect place for wilderness weddings, family reunions and specialty retreats or just a spot to get away for a night, special occasion or just relaxation! What we offer is unique, simply elegant, and inviting: An incredible location, upscale accommodations, and terrific hospitality. An all suite ...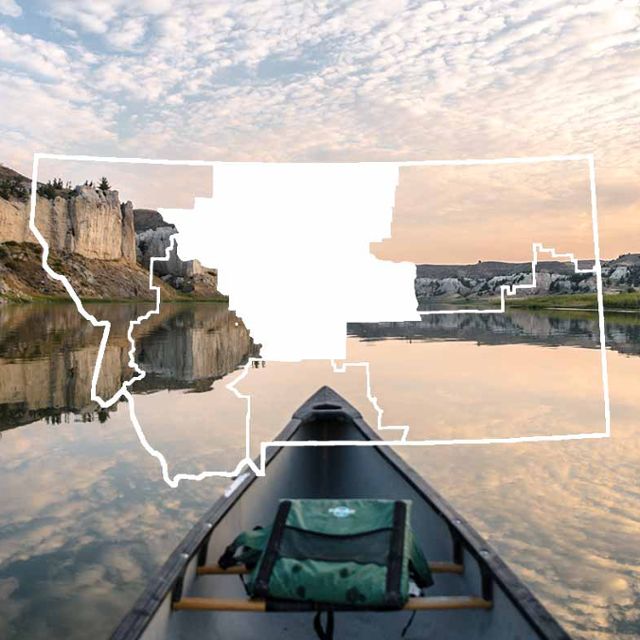 The Barnsion
Lodge
Harlowton, MT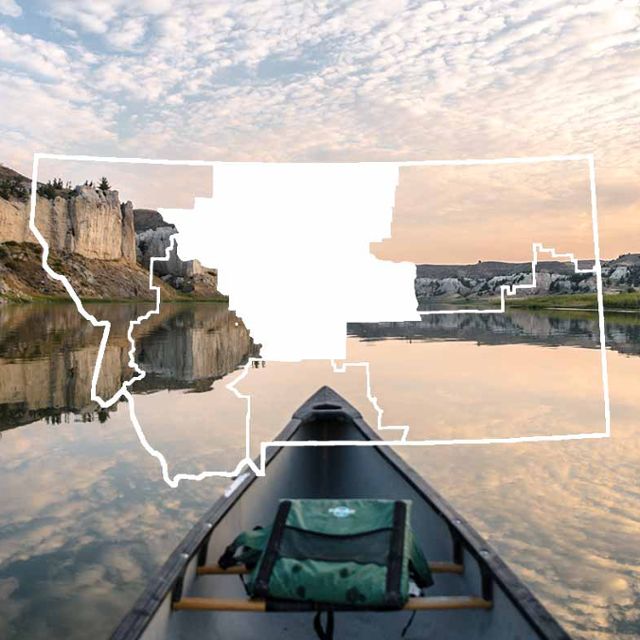 The Barnsion setting is on a large central Montana ranch sitting between four mountain ranges. You have 360 degree views awaiting you with all the sights, sounds, and smells you would expect on any working cattle, sheep, grain, and haying ranch. It would not be uncommon for several hundred cattle ...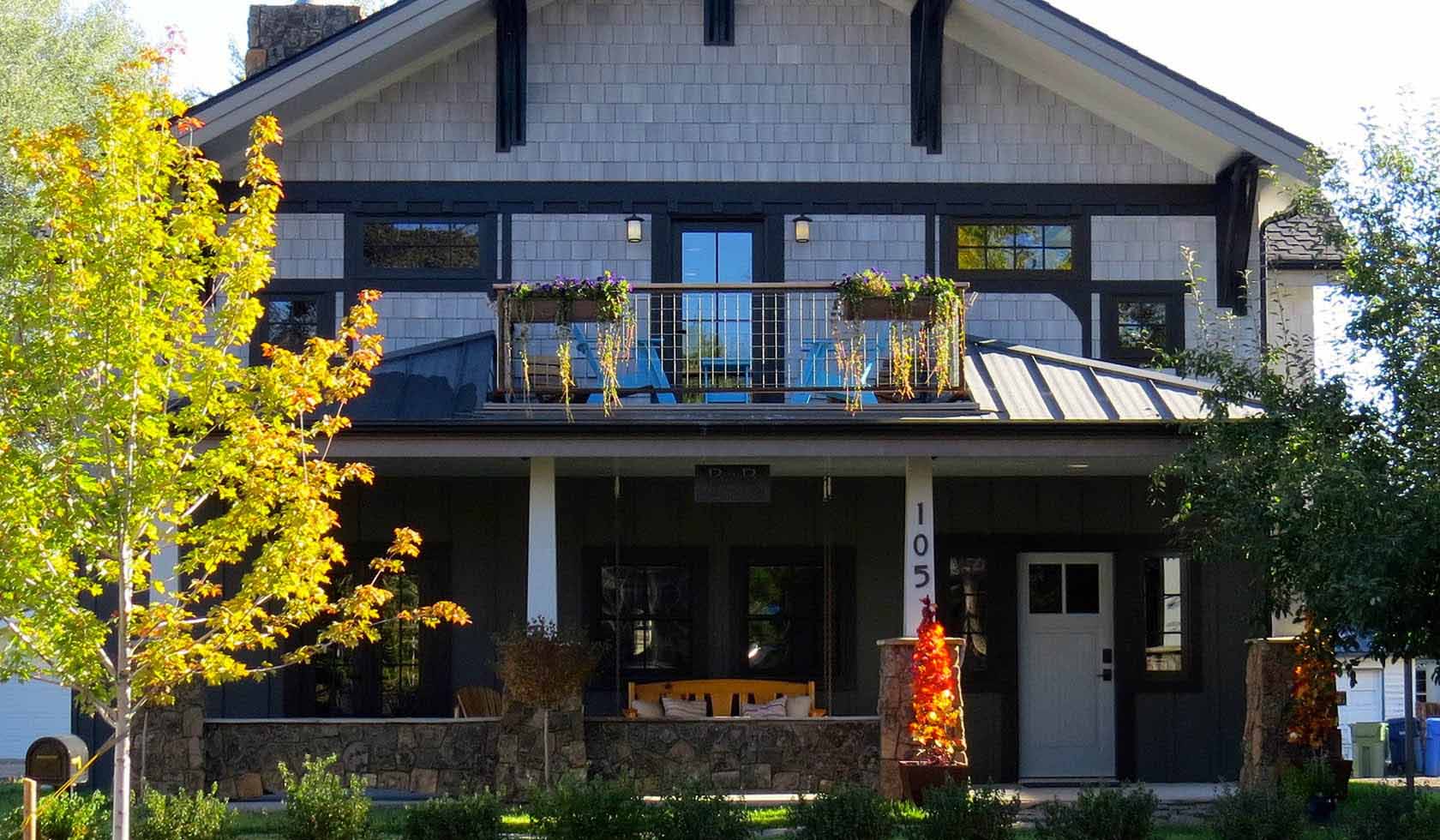 A Stone's Throw Bed and Breakfast
Bed And Breakfast
Livingston, MT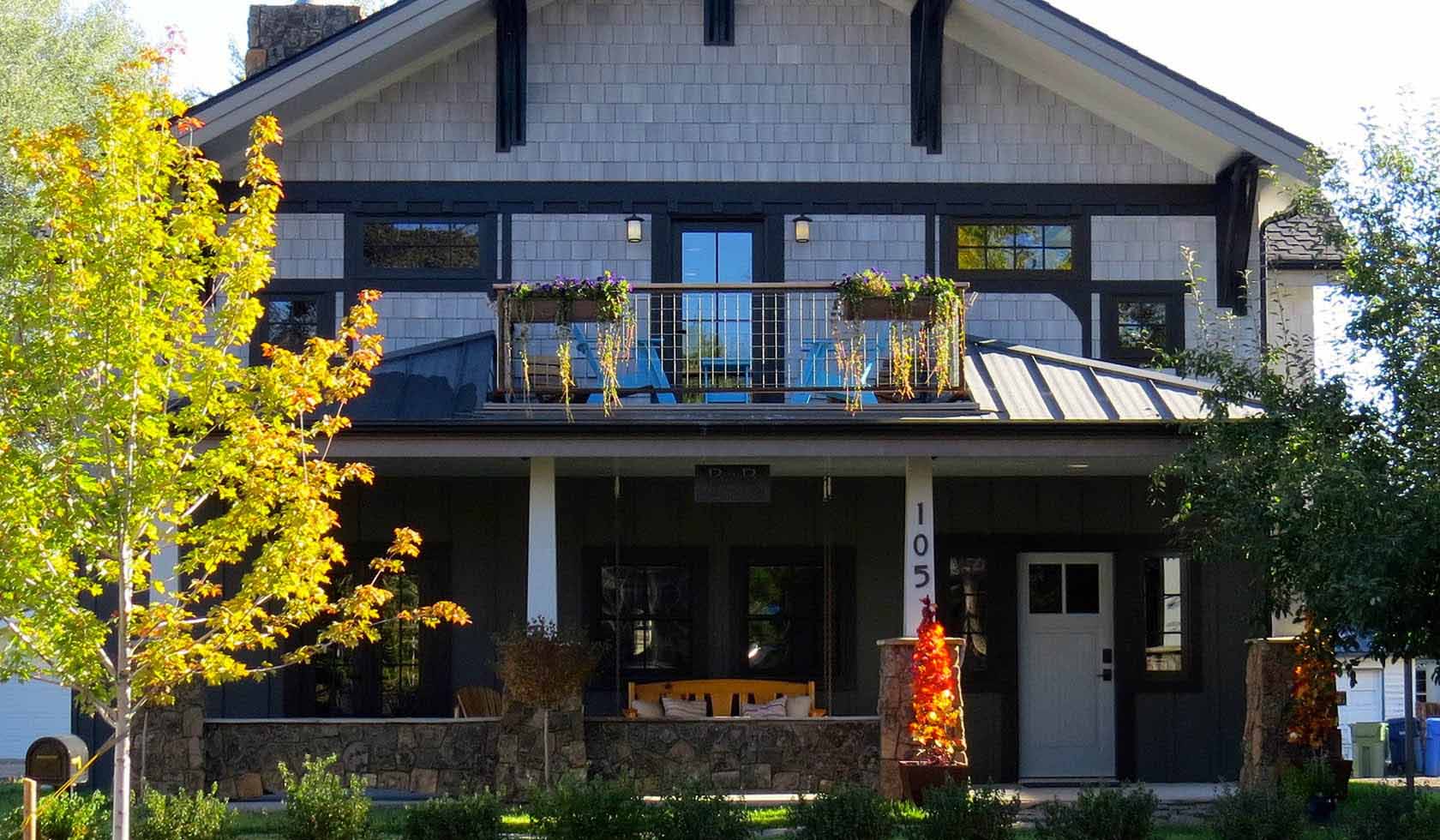 Come join us for your next adventure, romantic getaway, or even a relaxing treat for yourself. Invite the extended family to visit, and reward them with a stay at our adult respite and retreat. Centrally located within the state along the east-west interstate (I-90), and the original gateway to ...

Meadow Lake View B&B
Bed And Breakfast
Columbia Falls, MT
Our Columbia Falls, Bed and Breakfast is ideally located in a beautiful setting, just minutes away from the "Gateway to Glacier National Park". Meadow Lake View Bed and Breakfast is a great hotel alternative, offering a warm blend of contemporary and traditional Montana hospitality. Each morning ...

V Lazy B Bed & Breakfast and Horse Motel
Bed And Breakfast
Molt, MT
V Lazy B Bed & Breakfast and Horse Motel is located in horse country just west of Billings. It offers western hospitality and scenic views of the Big Sky sunrises and sunsets from the large wrap around deck. Hike or ride your mount along the canyon nature trails on this 45 acre property. Four ...

Toad Hall Manor B&B
Bed And Breakfast
Butte, MT
Welcome to Toad Hall Manor, an elegant, charming bed and breakfast which takes its name from the British children's classic, 'The Wind in the Willows.' Mr. Toad would feel right at home in the luxurious surroundings of this gracious manor. Toad Hall Manor is truly a wonderful place for a relaxing ...

The Ranch at the Dearborn
Bed And Breakfast
Cascade, MT
We have a new wing at The Ranch at the Dearborn that features 6 rooms with 3 B&B bathroom/showers. The High Noon room has a fly tying table. Each room has its own air conditioner/heater for your comfort, and The Virginian room has a flat panel TV with DirecTV. We can now accommodate parties up to ...

Healing Waters Lodge
Fishing Lodge
Twin Bridges, MT
Healing Waters Lodge is an Orvis Endorsed fly fishing lodge and a fly fishing guide service located in the heart of the Ruby valley on a 20 acre property, with a large trout pond, surrounded by cottonwoods, farm and ranch land with beautiful views in all directions. Lewis & Clark Expeditions is ...