Showing 400 results for "
ranches

"

Blacktail Ranch
Guest Ranch
Wolf Creek, MT
The Blacktail Ranch is an 8,000 acre jewel, located at the base of the Continental Divide, where the Rockies meet the prairie. The South Fork of the Dearborn River flows through the center of the ranch, feeding rich meadows and deep, lush aspen groves. Above the riverbed, unspoiled acres of pine ...

Montana Bunkhouses Working Ranch Vacations
Working Ranch
Livingston, MT
Montana Bunkhouses Working Ranch Vacations (this 'ain't no dude ranch'!) attract guests interested in first hand cattle ranching experiences, western traditions, history and heritage. We only invite one group at a time and often you and your companions will be the only guests at the ranch. Twenty ...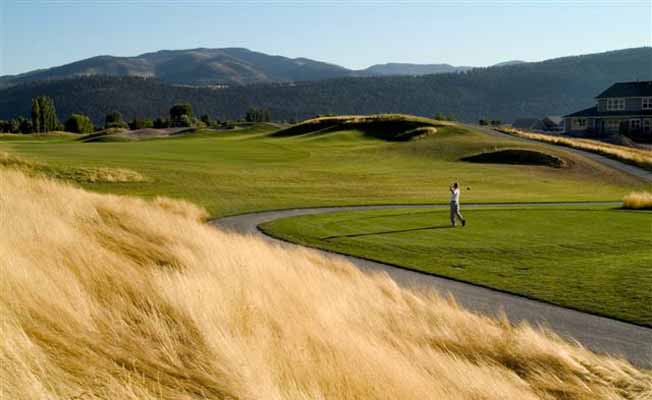 The Ranch Club
Semi-Private Golf Course
Missoula, MT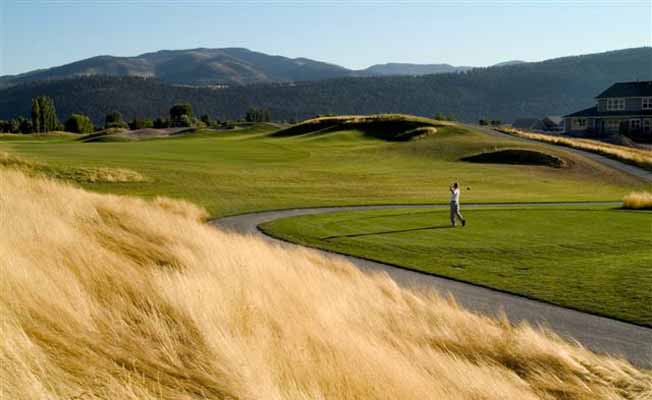 The Ranch Club is Missoula's only locally owned semi-private golf club and the valley's only traditional links course. Surrounded by unobstructed mountain views and just minutes from the banks of the Clark Fork river your life at The Ranch Club takes on a certain tranquility. Combine that with The ...

Grizzly Creek Ranch
Cabin
Bozeman, MT
Grizzly Creek Ranch is, hands down, the most gorgeous piece of private property that we have ever been on, and there is a lot of stunning country in Montana. The ranch is an almost 2,000 acre retreat situated at the doorstep of Yellowstone National Park. Nestled seven miles up a side valley from ...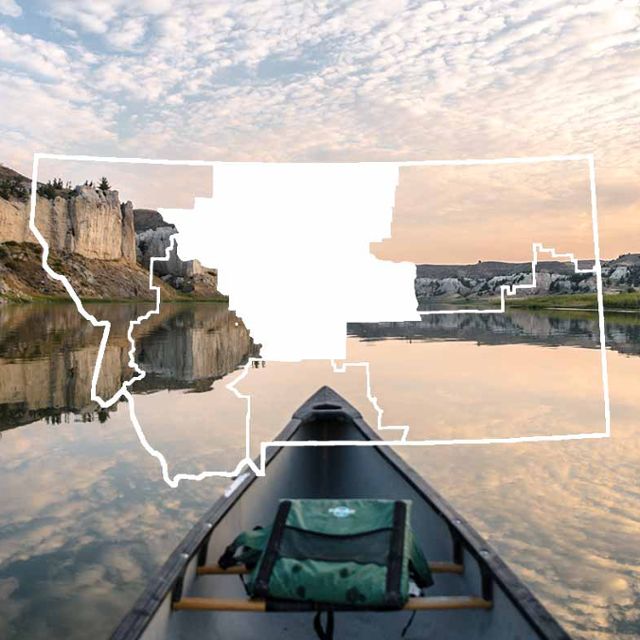 The Barnsion
Lodge
Harlowton, MT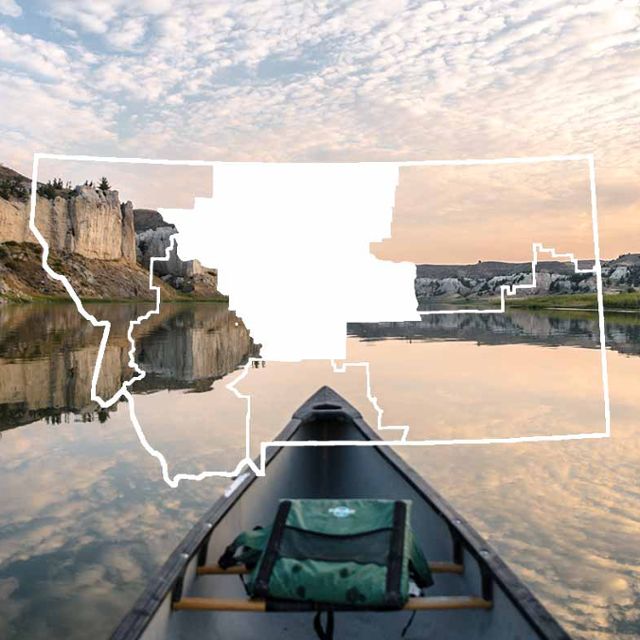 The Barnsion setting is on a large central Montana ranch sitting between four mountain ranges. You have 360 degree views awaiting you with all the sights, sounds, and smells you would expect on any working cattle, sheep, grain, and haying ranch. It would not be uncommon for several hundred cattle ...

Cheff Ranch
Guest Ranch
Charlo, MT
A world of wondrous natural beauty and superb outdoor recreation awaits you at the Cheff's Guest Ranch. Here is just a glimpse of the marvelous experience you will enjoy during a ranch vacation or one of our summer and fall pack trips. We accept accommodations-only reservations during June, July ...

4-R Ranch & Cattle Company
Working Ranch
Clancy, MT
Welcome to the 4-R Ranch. Originally established in 1917 by "Papa" Emil Gustafson, our historic ranch boasts 900 acres of high meadows and forest land. It is home to an abundant population of elk, deer and other wildlife. At the 4-R Ranch, folks are surrounded by the breathtaking beauty of the ...

Dryhead Ranch
Working Ranch
Pryor, MT
Dryhead Ranch is a real authentic horseback riding vacation experience. There are lots of vacations that will take you on a beautiful ride up a trail but this is a working ranch where you will be given the opportunity to get your hands into however much you want to experience. The Dryhead Ranch is ...