About
The Last Chance Community Powwow is held at the end of Native American Week in September. The powwow is a spiritual celebration to join together in dancing, singing, visiting old friends, and making new friends. Come on out and we will show you a wonderful time. Free admission. For more information, call 406-439-5631, e-mail or go to our website.
Services
Food Services
Handicapped Accessible
Merchandise
Parking
Public Restroom
Activities
Arts And Crafts
Camping
Cultural
Dancing
Exhibit
Food And Drink
Heritage
History
Music
Playground
Storytelling
Special Directions
Held at the Lewis & Clark County Fairgrounds in Helena. Call us for details.
See what's nearby
Filter:
Show All
Where To Stay
Things To Do
Food And Drink
4-R Ranch & Cattle Company
Working Ranch
Clancy, MT
7R Guest Ranch
Guest Ranch
Wolf Creek, MT
A.L. Swanson Craftsman Studios
Art Gallery
Helena, MT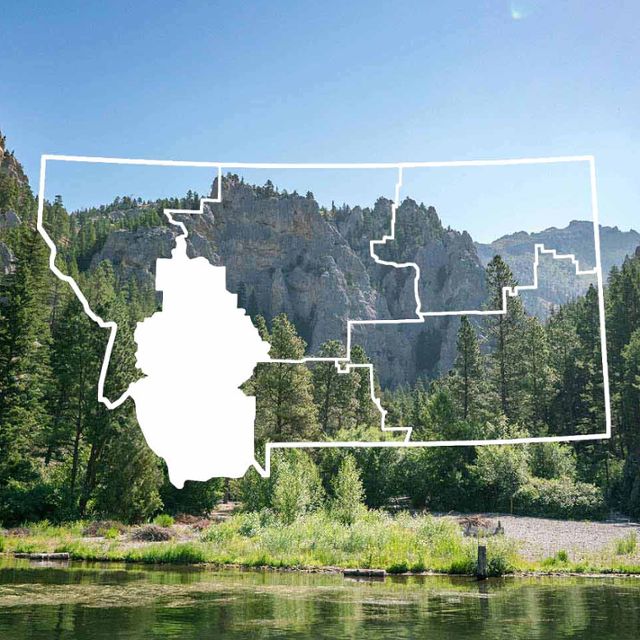 Alamo/National Car Rental
Car Rental
Helena, MT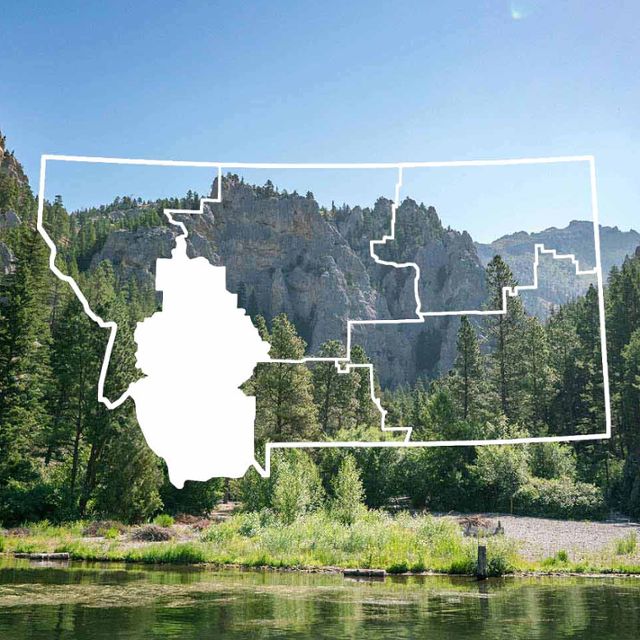 Alhambra RV Park
Private Campground
Clancy, MT
Archie Bray Foundation for the Ceramic Arts
Art Gallery
Helena, MT
Avon Family Cafe
Family Restaurant
Avon, MT
Bar Gulch Cabin
National Forest Cabin
Townsend