About
Included in these presentations will be a brief outline on the history of the games and construction of the game pieces used in the team activities. These ball games were very popular among many North American tribes. The games demanded agility, teamwork, stamina and skill in running, passing and throwing. Since many of these games involved hitting or passing the ball with a stick, players had to avoid blows from their opponents. Occasionally, one tribe or band would compete against another in these games and it varied on how the game was played and by whom from tribe to tribe. For more information on these games you can find more research materials through the International Traditional Games Society at www.traditionalnativegames.org.
Services
Handicapped Accessible
Information
Interpreter
Interpretive Display
Merchandise
Public Restroom
Tour
Trail
Unescorted Tour
Vending Machines
Visitor Service
Activities
Archery
Bird Watching
Cultural
Education
Exhibit
Geocaching
Heritage
Hiking
History
Nature
Outdoor Activity
Picnicking
Sightseeing
Wildlife Viewing
Special Directions
First Peoples Buffalo Jump State Park is 10 miles south of Great Falls on I-15 at Ulm Exit, then 3.5 miles northwest on Ulm-Vaugh Road.
See what's nearby
Filter:
Show All
Where To Stay
Things To Do
Food And Drink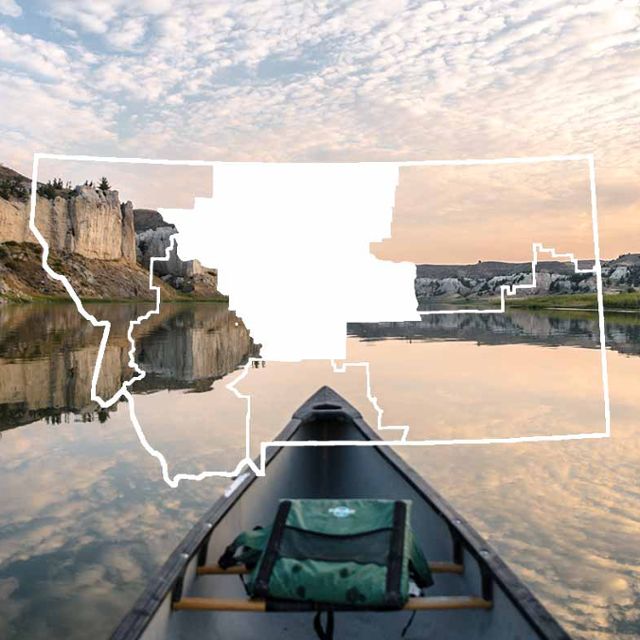 Great Falls, MT
3-D International Restaurant and Lounge
Fine Dining
Black Eagle, MT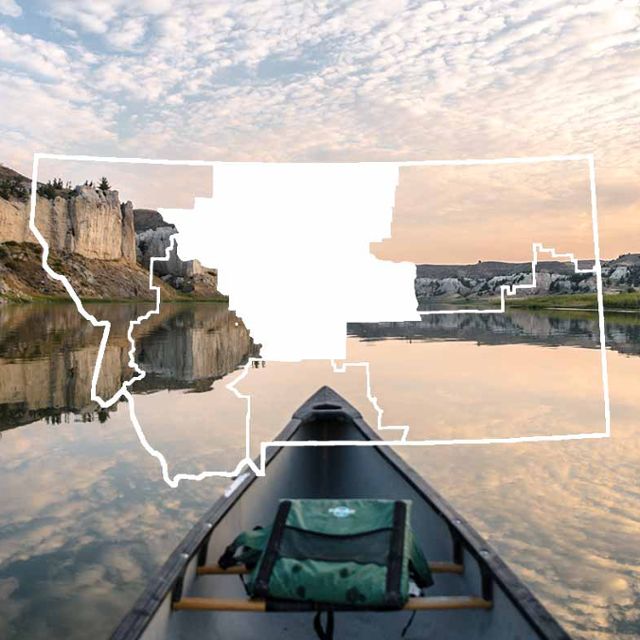 909 Apartment
Vacation Home
Great Falls, MT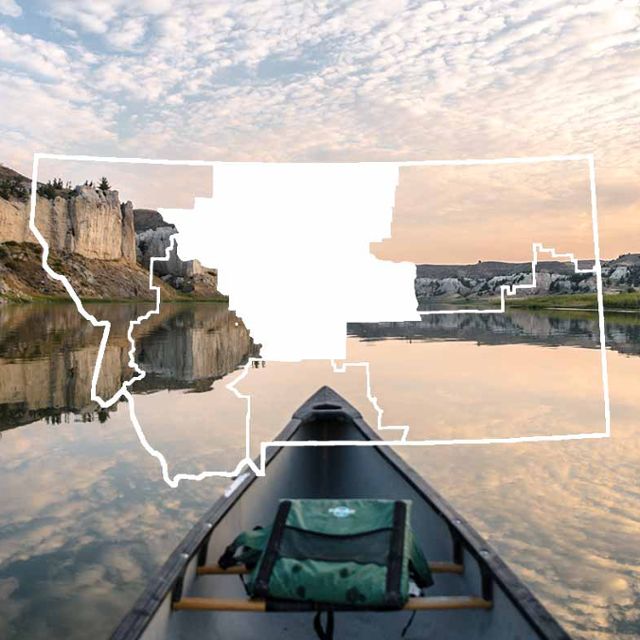 Great Falls, MT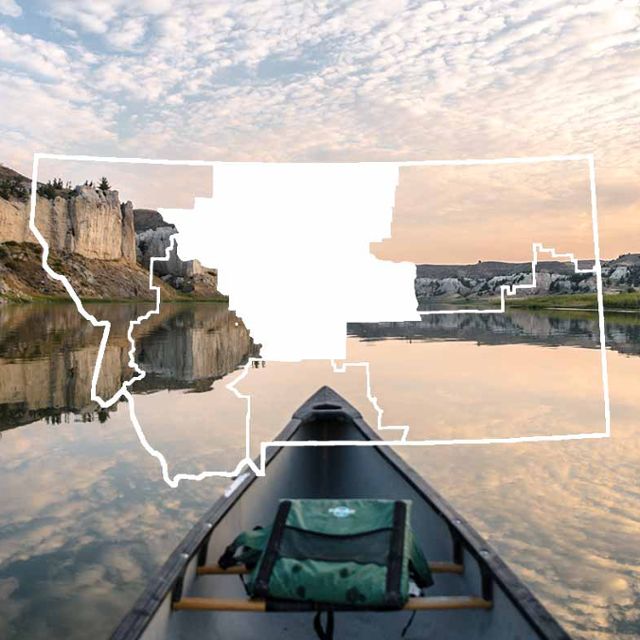 Alamo/National Car Rental
Car Rental
Great Falls, MT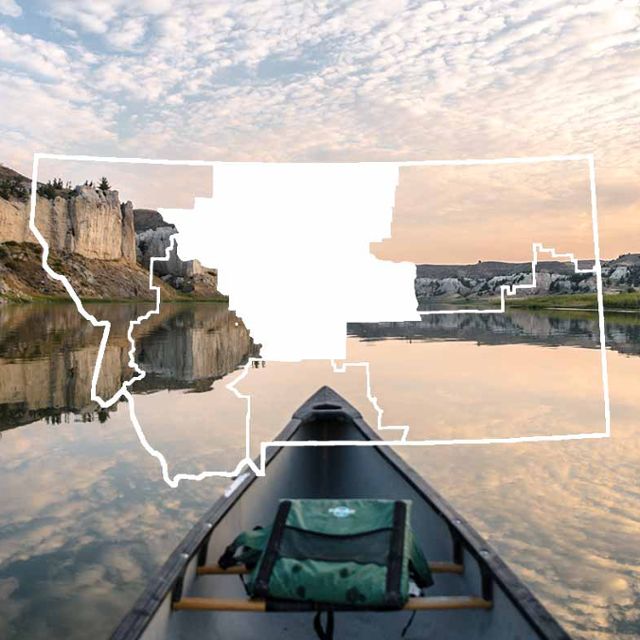 Alberta Motel & Annex
Hotel/Motel
Great Falls, MT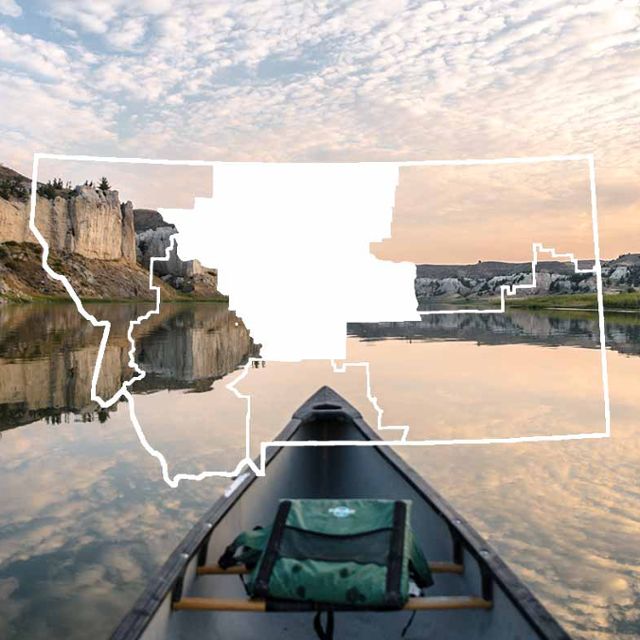 Apothecary Drug Store
Specialty Store
Great Falls, MT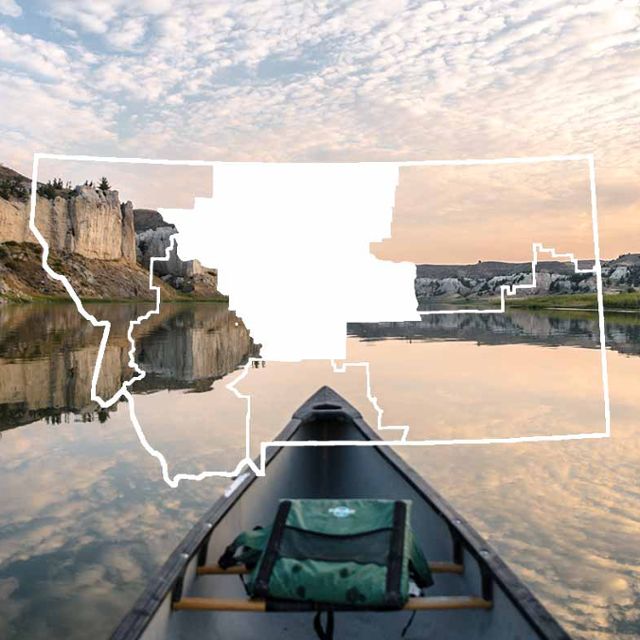 Austin Designs
Specialty Store
Great Falls, MT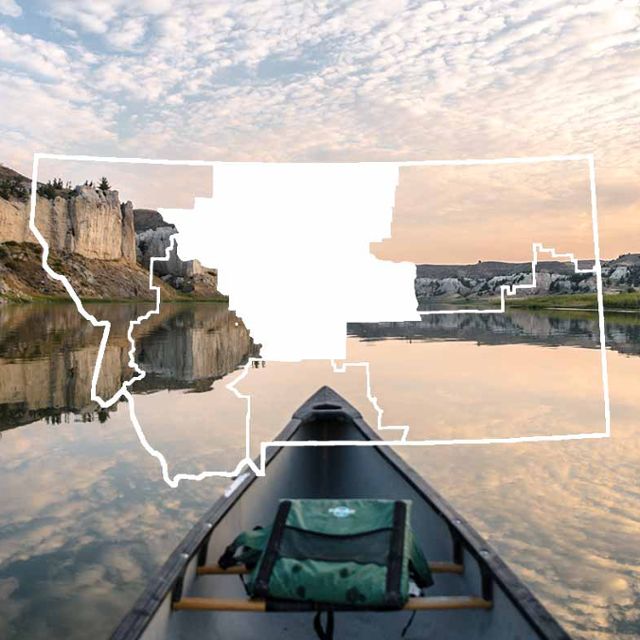 Avis Rent-A-Car
Car Rental
Great Falls