About
Wrap up in your best holiday garb and spirit and get ready to stroll. Visit the stores, ride a horse-drawn wagon, try a roasted chestnut, enjoy enchanting Christmas sounds, and treat yourself to the delicious food and beautiful crafts the street our vendors offer. Bring your receipts to the Chamber for a Shoppers' Drawing.
Services
Handicapped Accessible
Visitor Service
Activities
Carriage Ride
Childrens Activities
Entertainment
Food And Drink
Holiday Event
Music
Performing Arts
Shopping
Storytelling
Special Directions
The Whitefish Christmas Stroll will be held in four blocks of downtown Whitefish.
See what's nearby
Filter:
Show All
Where To Stay
Things To Do
Food And Drink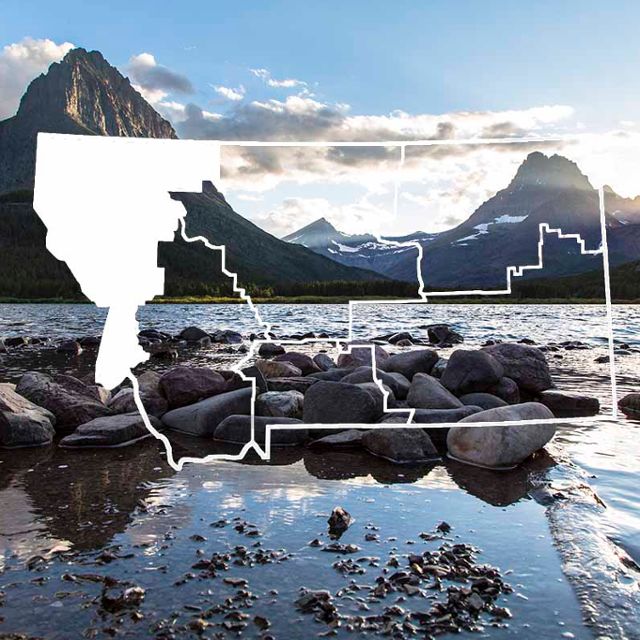 1639 Lake Blain
Vacation Home
Kalispell, MT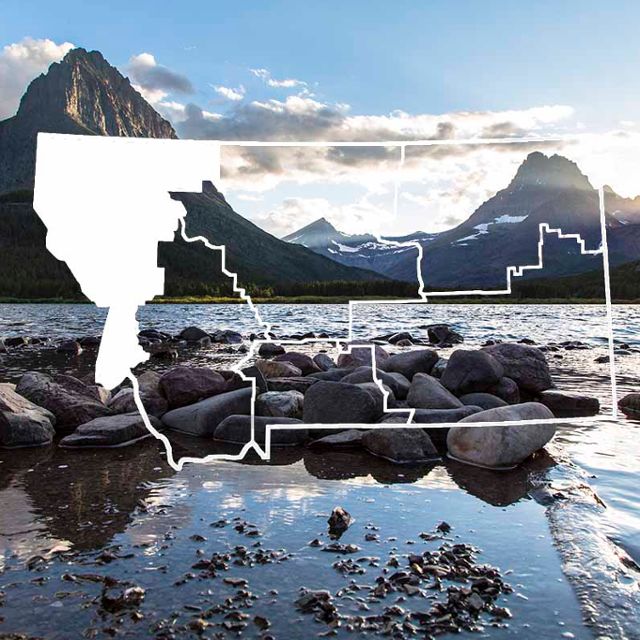 650 Somers Road
Condominium
Somers, MT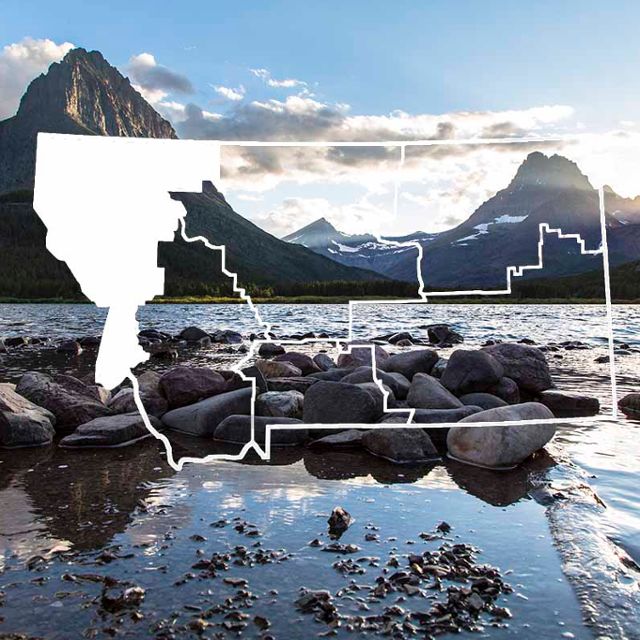 A Charming Montana Farmhouse
Vacation Home
Columbia Falls, MT
A Little Peace of Heaven
Cabin
Polebridge, MT
Columbia Falls, MT
AB Properties
Vacation Home
Somers, MT
Abbott Valley Homestead
Vacation Home
Martin City, MT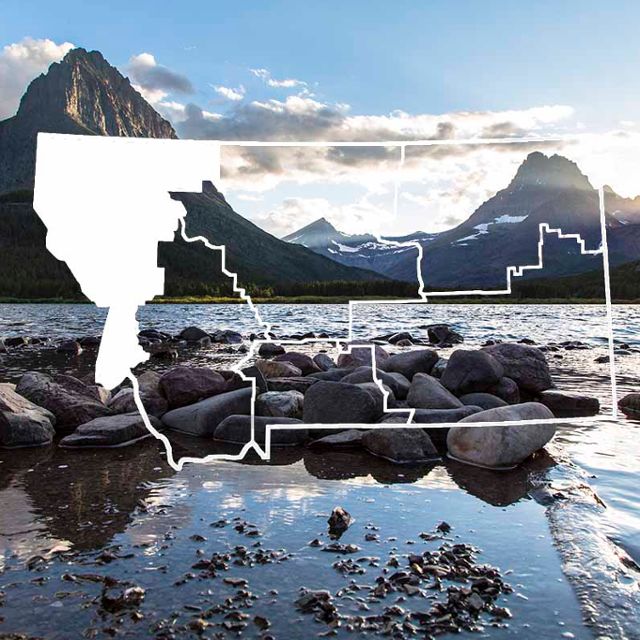 AC Ventures, LLC
Vacation Home
Kalispell, MT
Action Rentals
Adventure Tour
Olney, MT