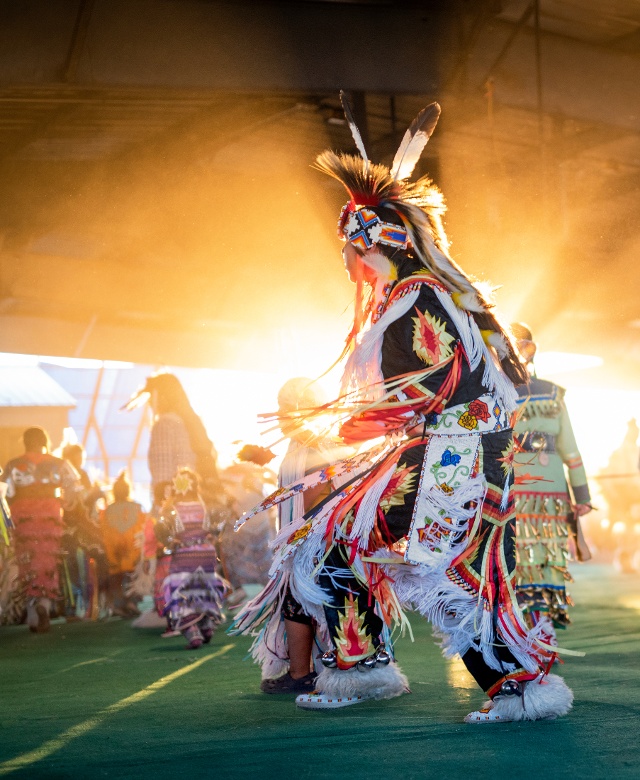 Chief Plenty Coups and Pictograph Cave State Parks
Experience the Crow Nation with an in-depth exploration into Chief Plenty Coups and Pictograph Cave State Parks with Vincent Goes Ahead and Aaron B. Brien.
"My intention for this project was to create a documentary film, weaving between the two state parks and showing the significance they hold for the Apsáalooke people," said Marty Lopez, Crow videographer and PhD student at the University of Montana. "My research in visual anthropology at the University of Montana has revolved around sharing stories of Indigenous self-representation through documentary filmmaking. The film is not intended to teach someone everything there is to know about Chief Plenty Coups or Pictograph Cave. The film should, therefore, pique an interest in the viewer to learn more about the history of Montana before colonization."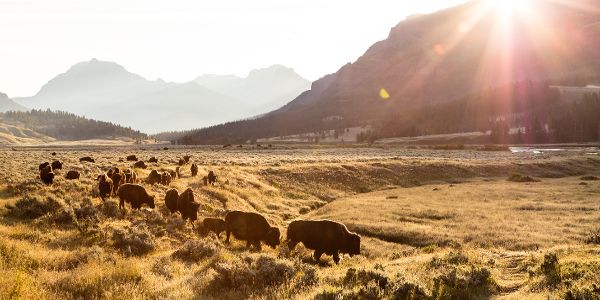 Indian Country Guidebook
A northwestern state of breathtaking mountain ranges and rolling prairie lands, scattered with colorful wildflowers and golden wheat fields, and set with scenic backdrops of bright blue skies, Montana is a dream destination for unforgettable experiences and outdoor fun.
Explore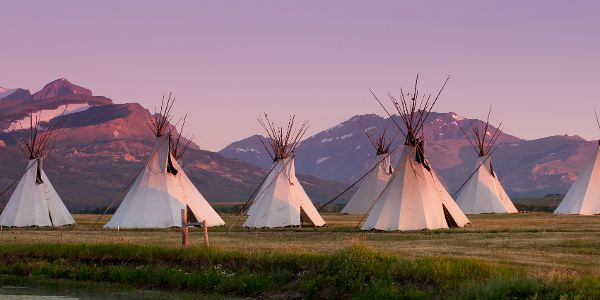 About Indian Country
There is great diversity among the twelve tribes located in Big Sky Country in their languages, rituals, histories and governments. Each tribe has a distinct and unique cultural heritage that contributes to modern Montana. Native languages and traditions are alive and well throughout Indian Country, where visitors are welcome to experience the varied customs of each tribe.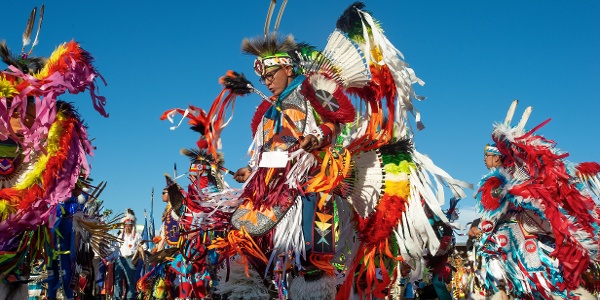 Tribes
Learn about Montana's Indian Nations consisting of 12 recognized tribes on eight reservations.
Explore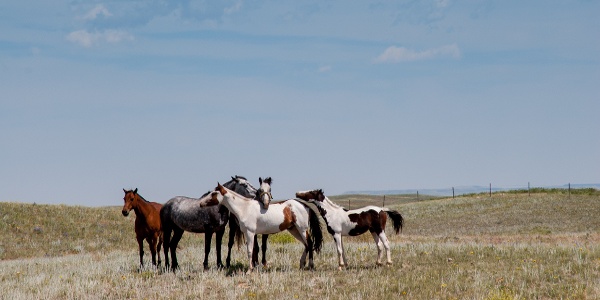 Indian Country Trips
Come see for yourself all that the Native American culture has to offer. Go beyond the cinematic version seen on television and in movies, and feed your soul by experiencing the many tribal communities, diverse cultures and history of this vast, unspoiled land. Your experience is made easier by following one, or all, of our customized road trips created to guide you through the heart of the eight federally recognized Indian nations. These trips highlight what is remarkable within each of the seven tribal reservations. We encourage you to journey off the beaten path to explore unique sights, buy local authentic arts and crafts, taste Native American cuisine and experience the splendor and beauty of the tribal nations across Montana.
Explore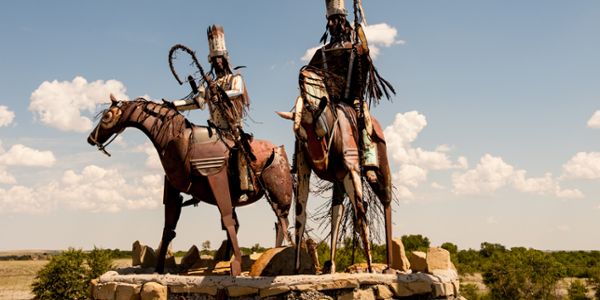 Guides and Tours
A native-led tour through Indian Country invites you to create a new vision of Native Americans. It invites you to open yourself up to enriching perspectives and interpretations of the traditions and customs that have been passed down from generation to generation. Book a tour with a native guide and learn about the sacred views of the miles and miles of unspoiled landscapes you will encounter.
Explore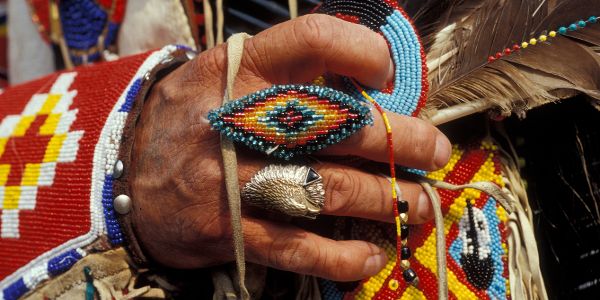 Additional Resources
Explore some essential understandings regarding Indian Country in Montana.
Explore