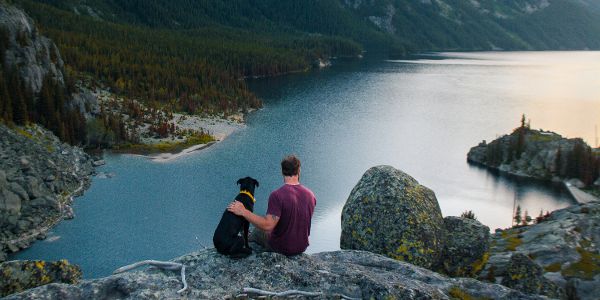 Travel Information and Resources
Montana is home to vast, unspoiled nature, charming small towns, and breathtaking experiences by day and relaxing hospitality at night. Discover your Montana moment - this is your launching pad to unforgettable memories.
Airport and Driving Information
Montana includes five international airports with year-round or seasonal direct flights from a number of major cities, plus easy connections from others.
For those adventurers who crave the open road, Montana's three major interstates plus countless scenic biways promise a endless vistas and direct access to Montana's vibrant and charming small towns.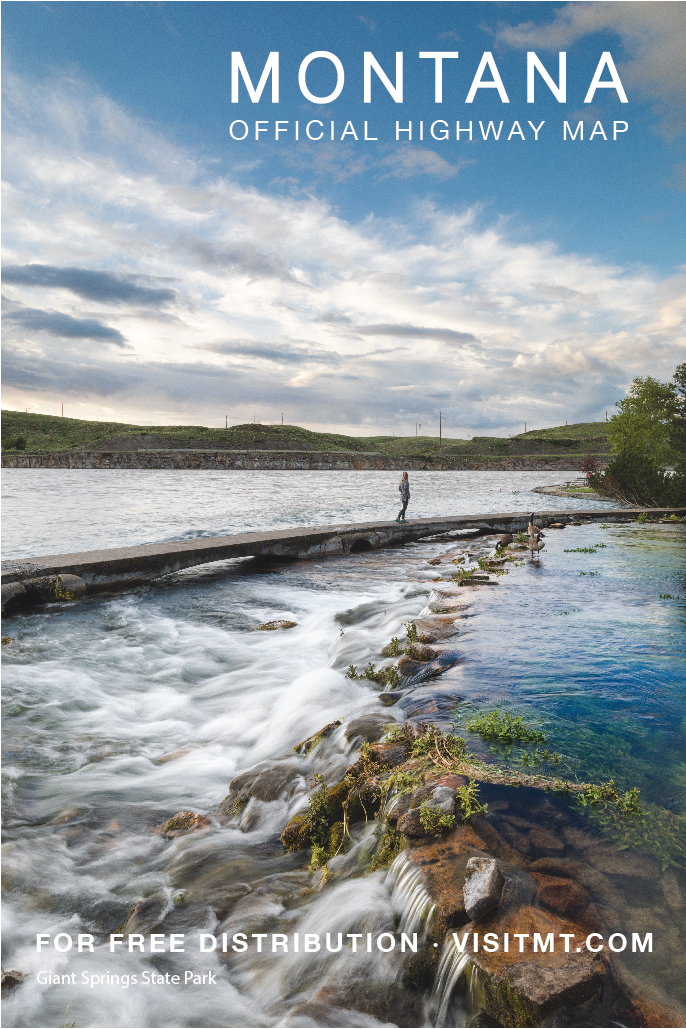 Download Montana Highway Map
Additional Resources
Get more information on all the transporation services offered in Montana and stay up-to-date with Montana's Travel Alerts.