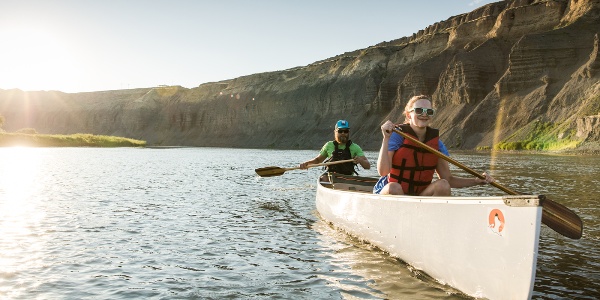 PADDLING
Paddle across water so clear you can watch the trout swimming below you. A stand-up paddleboard gives you a fun way to explore, while a multi-day canoe or kayak adventure offers unspoiled scenery that few will ever see. At the end of the day, relax by a campfire—or in a luxurious hotel near the shore.
EXPLORE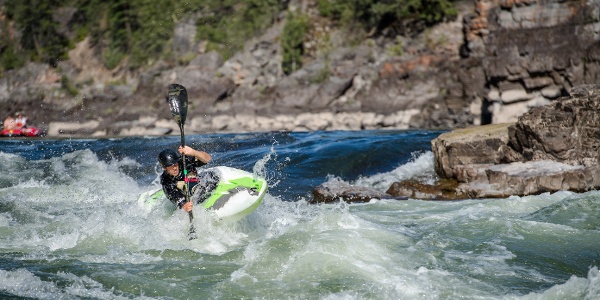 EXTREME WATER SPORTS
Whether you want a quick pull to cool you off after one of Montana's other outdoor adventures or you want to wakeboard every day you're here, you'll find what you're looking for.
EXPLORE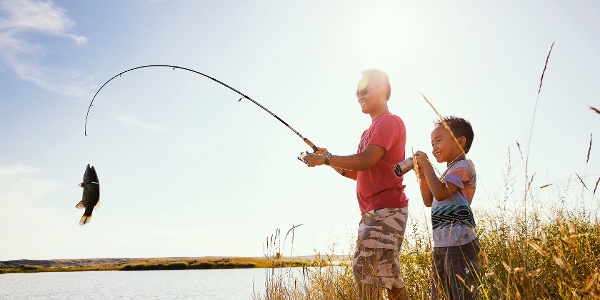 BOATING AND FISHING
Montana's beauty is a dream fulfilled. Take a moment to see the mountains cascade around you as you are fishing and boating. It truly is a scene out of "A River Runs Through It."
EXPLORE