Travel Alerts
At Visit Montana, we're here to help make every visitor experience - including yours - the best it can be. With 147,000 square miles of terrain that include badlands, glacial-carved peaks and untouched places, navigating Montana can be overwhelming, especially with changing conditions in Yellowstone National Park. We're here to help. On this page you'll find the most current information, with resources, links, itinerary ideas and more to help you make the best and most informed travel decisions possible so you can keep making meaningful memories in Montana. We look forward to seeing you this summer and thank you for visiting and supporting our towns and local businesses.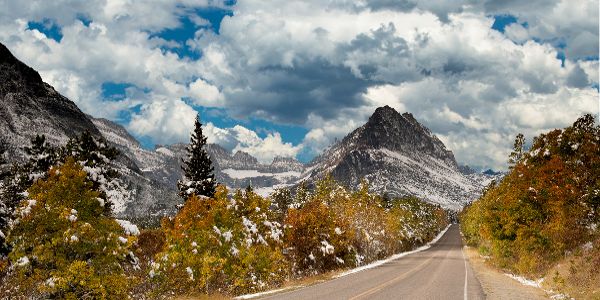 Glacier National Park Vehicle Reservations
In 2023, a vehicle reservation is required for four areas of the park: Going-to-the-Sun Road, the North Fork, Two Medicine, and Many Glacier. Each location has unique details and requires a separate reservation.
Learn More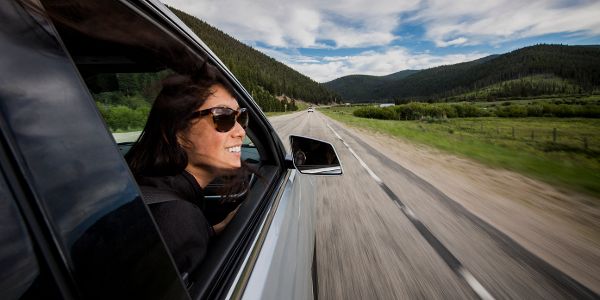 Current Road Conditions
For the most up to date road conditions, closures, and information regarding your road trip please visit the Montana Department of Transportation's traveler info map.
Learn More
Fire Information for Travelers
Montana is home to a diverse landscape and varied weather, and wildfires happen as a natural part of Montana's ecology. Sometimes a fire occurs near a popular destination, but there's no reason to let it stop you from enjoying your Montana experience. On this page you'll find information and resources to navigate Montana's wildfire season. Here's what you need to know to be safe.
Know Before You Go