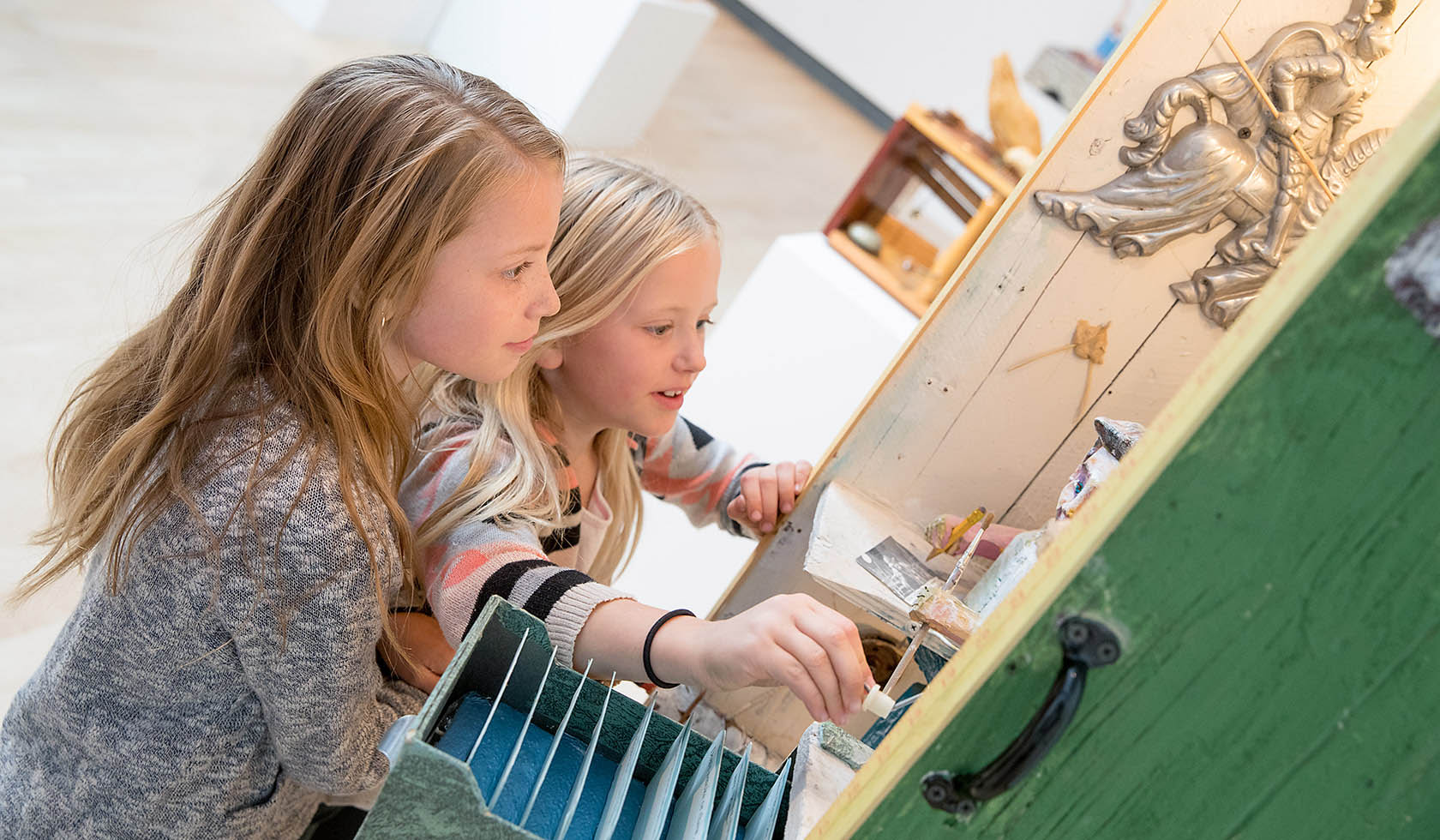 Art Museum
Missoula Art Museum
Address

335 North Pattee
Missoula, MT 59802
View on Map
TripAdvisor
Own or manage this business?
Overview
Service & Activities
Overview
Service & Activities
About
The Missoula Art Museum strives to engage artists and audience in the creative exploration of contemporary art relevant to our community, state and region. Founded in 1975 and accredited by the American Association of Museums since 1987, MAM offers a spectacular attraction in the heart of the historic downtown: a fully accessible, free, public museum that boasts eight exhibition spaces, a library, education center, bookstore, and an inviting information lounge. In 2016, MAM established Missoula's first downtown public sculpture park in partnership with the City of Missoula and neighboring businesses, expanding the museum's gallery and educational space outdoors. With education at the core of its mission, MAM offers tours and classes for all ages, and collaborates with local art, literary and music communities to develop lectures and workshops. MAM manages the Missoula County Art Collection, as well as its own collection, which is distinguished by the Contemporary American Indian Art Collection, and works from regional and local artists, including: Dale Chihuly, Jacob Lawrence, Jaune Quick-to-See Smith, Susan Stewart and E.S. Paxson. MAM's acquisitions include work by Terry Melton, Preston Singletary (Tlingit), Branson Stevenson, Gail Tremblay (Onondaga Micmac). MAM has published dozens of artist catalogues throughout the years, which are for sale in the MAM Bookstore and online at www.missoulaartmuseum.org.
Contact
MAILING ADDRESS
335 North Pattee
Missoula, MT 59802
Details
HOURS
Tuesday - Saturday: 10:00am - 5:00pm
PAYMENT METHODS
Cash, Discover, Master Card, Personal Check (In State), Personal Check (Out Of State), Visa
RESERVATIONS
Reservations Accepted, Walk-Ins Welcome
SPECIAL DIRECTIONS
The Missoula Art Museum is located at 335 North Pattee in downtown Missoula off Broadway and Pine Streets.
SERVICES
Air Conditioning
Books
Childrens Activities
Gift Shop
Handicapped Accessible
Instruction
Maps
Merchandise
Public Restroom
Store
Tour
Unescorted Tour
ACTIVITIES
Art
Art Gallery
Art Museum
Art Show
Childrens Activities
Cultural
Education
Exhibit
Folk Art
Heritage
History
Museum
Native Art
Photography
Sculpture
Shopping
Tour
Western Art
See what's nearby
Filter:
Show All
Where To Stay
Things To Do
Food And Drink