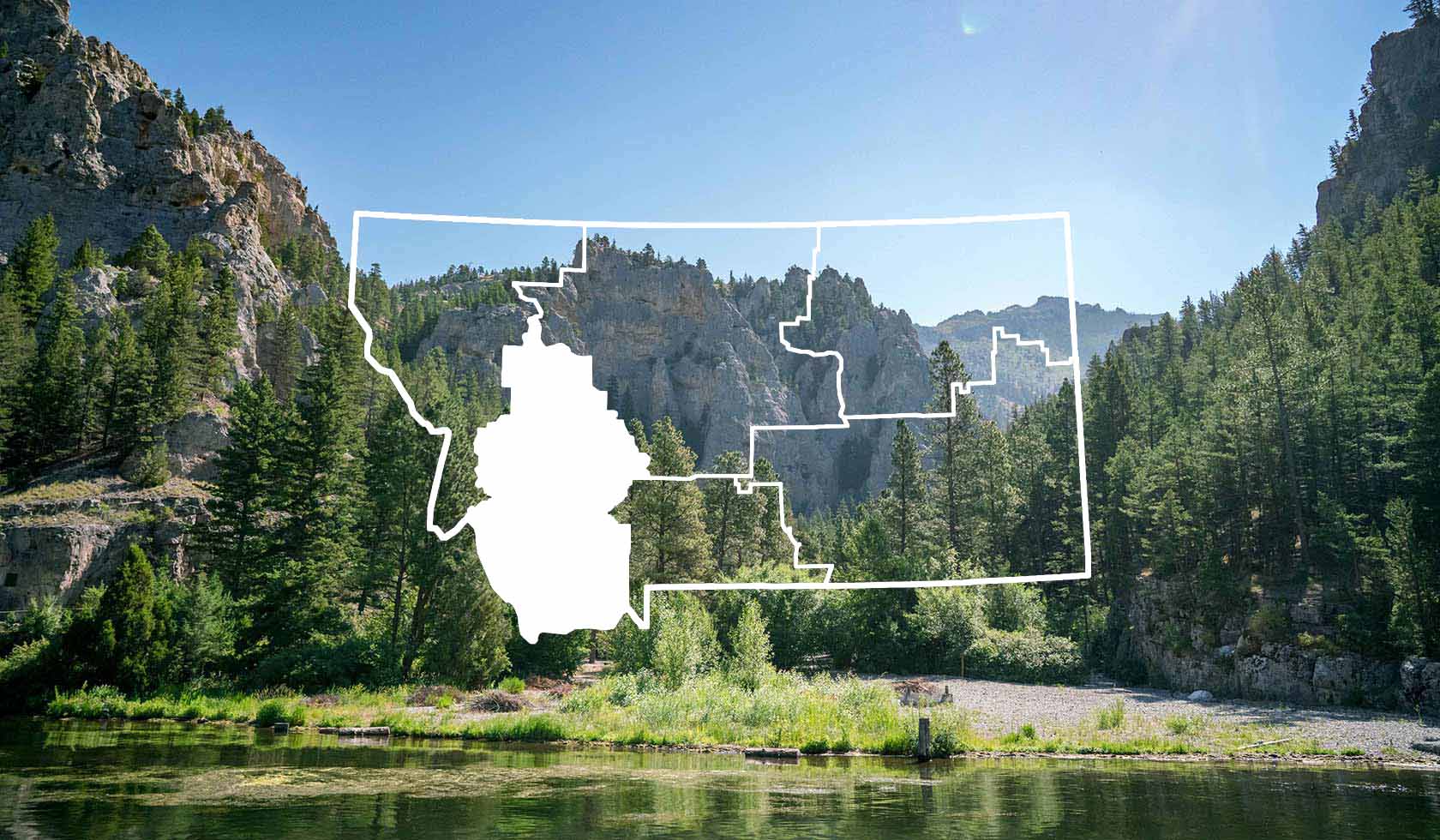 Bed And Breakfast
The Sanders - Helena's Bed and Breakfast
Overview
Service & Activities
Overview
Service & Activities
About
"This National Registry-listed property is amazingly well preserved and filled with lovely and elegant furnishings, many original to the home." (1,000 Places to See Before You Die - USA and Canada, Patricia Schultz) The turn-of-the-century style of The Sanders blends beautifully with the luxurious comforts that today's travelers expect. Sanders' staff provides great attention to individual needs in a most thoughtful manner, from helping with luggage to preparing a welcoming cup of tea, and providing information about Helena's attractions, restaurants, outdoor opportunities and cultural events. A gourmet Montana breakfast is served each morning in the lovely wainscoted dining room. Entree selections include orange souffle, sourdough pancakes, and Grand Marnier French toast, accompanied by plenty of freshly ground coffee, assorted teas, fresh fruits and home baked breads and muffins. Guests often linger over coffee to read the paper, swap fishing stories, and recount adventures in Glacier or Yellowstone national parks. In the afternoon, tea and cookies are served, and complimentary sherry is available. Frommers calls The Sanders "One of the state's oldest and best B&Bs."
Contact
MAILING ADDRESS
328 N Ewing
Helena, MT 59601
Details
PAYMENT METHODS
American Express, Cash, Master Card, Personal Check (In State), Personal Check (Out Of State), Travelers Checks, Visa
RESERVATIONS
Reservations Accepted, Reservations Recommended, Walk-Ins Welcome
SPECIAL DIRECTIONS
The Sanders-Helena's Bed and Breakfast is located in historic Helena on the corner of North Ewing and 7th, close to downtown, St. Helena's Cathedral and the Old Governor's Mansion. Montana's capital city is halfway between Glacier and Yellowstone National Parks, making it a popular destination for travelers. For a map and directions from the airport to 328 North Ewing, please consult our website at www.sandersbb.com or call us at 406-442-3309.
SERVICES
Air Conditioning
Books
Breakfast
Business Services
Catering Service
Concierge
Corporate Rate
Food Services
Full Breakfast Included
Hot Breakfast
In-Room Coffee
In-Room Movies
Information
Internet Access
Meeting Room
Music
Non-Smoking
Non-Smoking Rooms
Parking
See what's nearby
Filter:
Show All
Where To Stay
Things To Do
Food And Drink