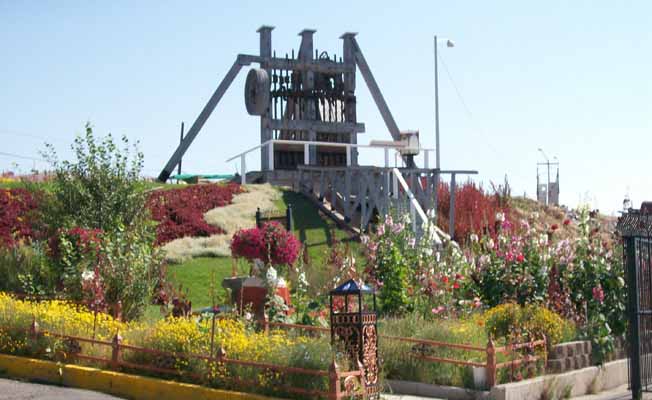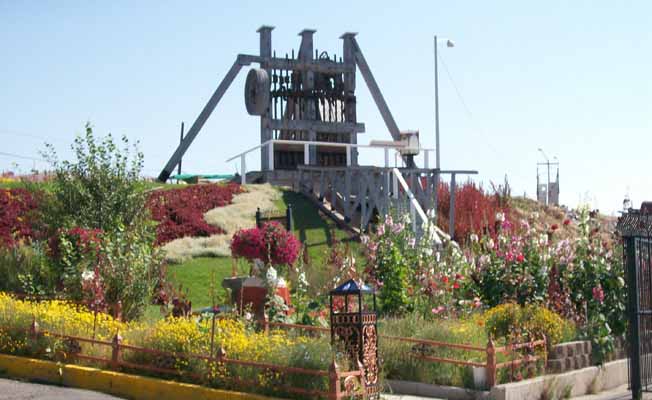 Garden
Old Lexington Stamp Mill and Gardens
Address
,
View on Map
TripAdvisor
Overview
Service & Activities
Overview
Service & Activities
About
Old Lexington Gardens is in the heart of the largest historic district of the United States, Butte, Montana. At the corner of Granite and Arizona Streets, one block from the historic Finlen Hotel and up against 'The Richest Hill on Earth', Old Lexington Gardens is the site of many of Butte's firsts. It has Butte's first stamp mill (an ore crushing machine from 1867). It is the site of Butte's first smelter, first high school, and one of Butte's first patented mine claims. Eventually, a total of 512 total mines would be claimed in Butte. The sale of this land was part of a deal that made Montana's first millionaire. The gardens also has a full scale re-creation of a floral butterfly that was in Butte from 1899 to 1973 along with extensive historic interpretive signage that tells a general history of Butte.
Contact
MAILING ADDRESS
2001 Porter Avenue
Butte, MT 59701
SPECIAL DIRECTIONS
Lexington Stamp Mill and Gardens is located at Granite and Arizona Streets in the uptown historic district of Butte.
SERVICES
Interpretive Display
Parking
Picnic Tables
ACTIVITIES
Cultural
Education
Garden
History
See what's nearby
Filter:
Show All
Where To Stay
Things To Do
Food And Drink