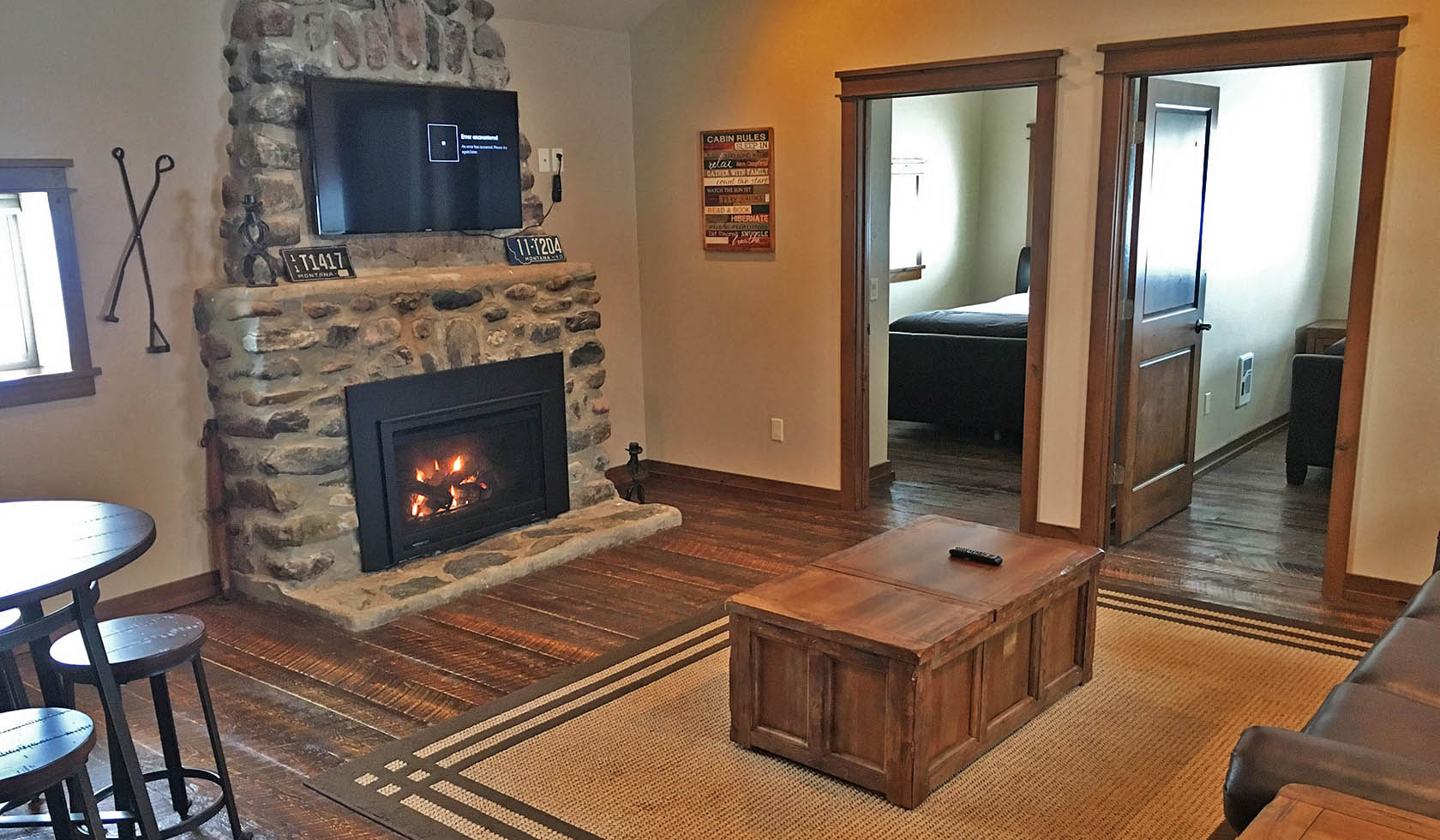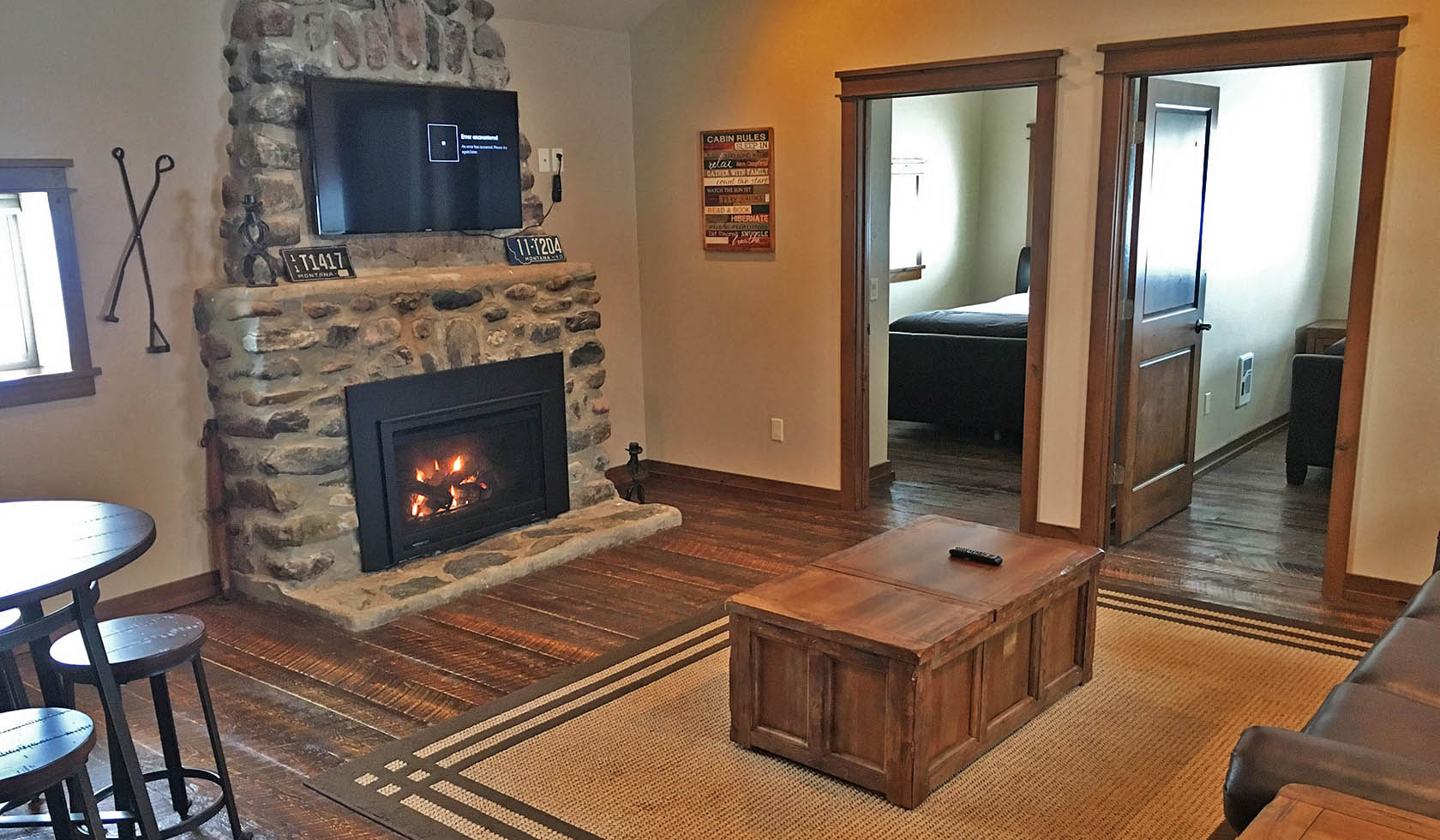 Hot Springs Resort
Sleeping Buffalo Hot Springs
Address
669 Buffalo Trail
Saco, MT 59261
View on Map
TripAdvisor
Own or manage this business?
Website
http://www.sbhotsprings.com
Email
sbhotsprings@hotmail.com
Phone
406-527-3320

Overview
Service & Activities
Overview
Service & Activities
About
The only Hot Springs along Montana's northern tier, Sleeping Buffalo Hot Springs has attracted bathers from North Dakota, Saskatchewan and all of Montana since the 1920's. The source of Sleeping Buffalo's hot water is a 3,200 ft. deep well that produces more than 900 gallons per minute of 108 degree water. All pools are drained and cleaned nightly and refilled with Natural Hot Springs water daily. Enjoy true tranquility as you spend the day relaxing in our main pool, hot tub, and sauna. We can easily accommodate your birthday party or special occasion in our poolside breezeway.
Contact
MAILING ADDRESS
669 Buffalo Trail
Saco, MT 59261
See what's nearby
Filter:
Show All
Where To Stay
Things To Do
Food And Drink