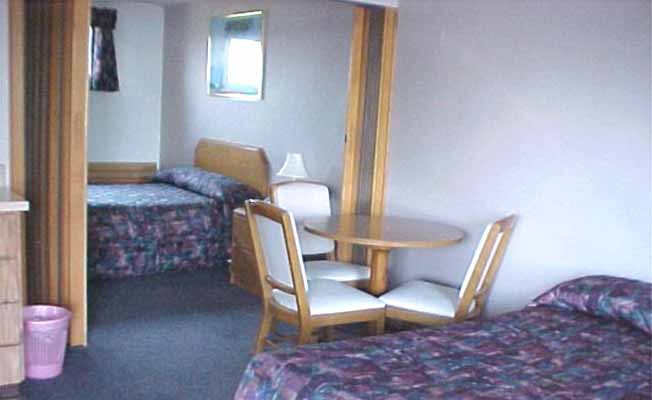 Hotel/Motel
Best Resting Great Falls Inn
Address

5001 River Dr N
Great Falls, MT 59405
View on Map
Book Your Stay
Own or manage this business?
Overview
Service & Activities
Overview
Service & Activities
About
Best Resting Motel offers 33 rooms, each unit consisting of 2 rooms with a kitchenette. We do have Wi-Fi available.
Contact
MAILING ADDRESS
5001 River Dr N
Great Falls, MT 59405
Details
PAYMENT METHODS
Cash, Discover, Master Card, Travelers Checks, Visa
RESERVATIONS
Late Cancellation Fee, Reservations Accepted, Reservations Recommended, Walk-Ins Welcome
SPECIAL DIRECTIONS
Best Resting Motel is located in Great Falls, northeast bypass by backgate of Malmstrom Air Force Base. We are approximately 1 1/4 miles east from the Lewis & Clark Interpretive Center exit.
SERVICES
Air Conditioning
Corporate Rate
Handicapped Accessible
Internet Access
Kitchen
Laundry
Major Credit Cards
Microwave
Non-Smoking
Non-Smoking Rooms
Pets Allowed
Refrigerator
Restaurant Within 2 Blocks
See what's nearby
Filter:
Show All
Where To Stay
Things To Do
Food And Drink