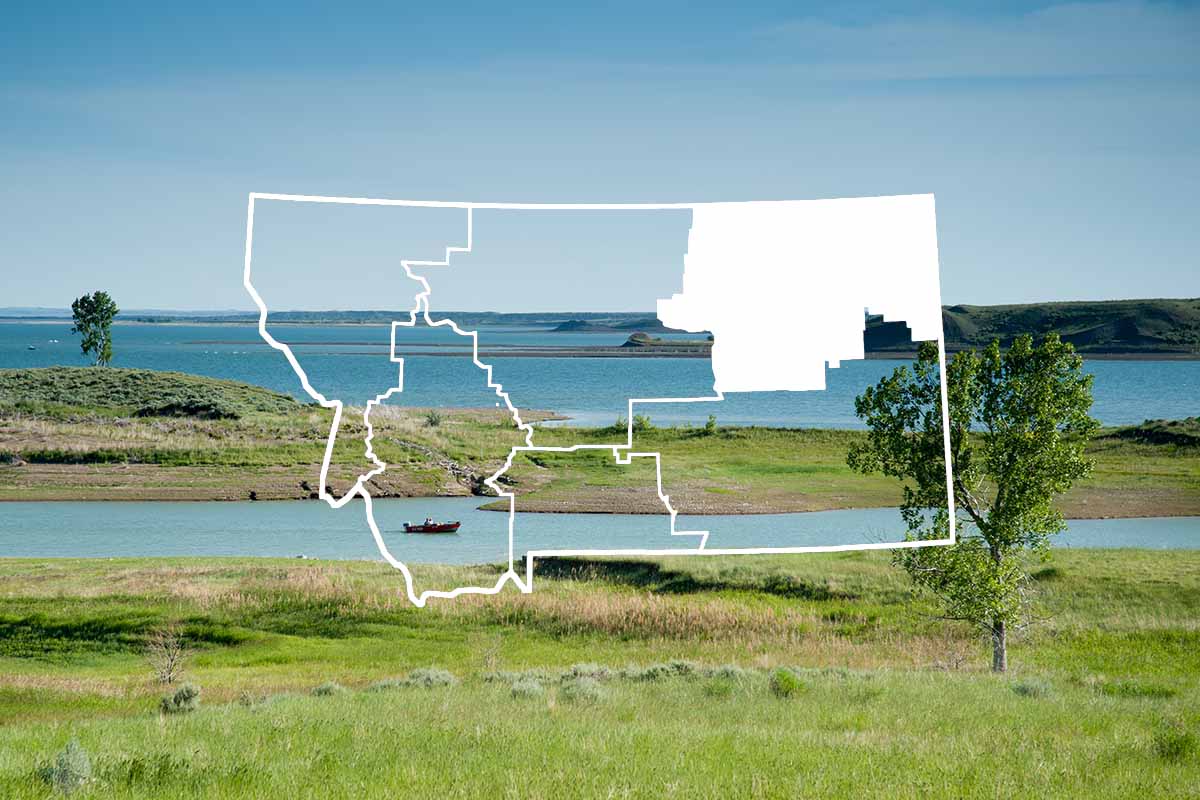 Hotel/Motel
Hell Creek Marina Lodging
Overview
Service & Activities
Overview
Service & Activities
About
Hell Creek Marina lodging offers the comfort and convenience of lakeshore accommodations, making for a restful experience on your trip to Fort Peck Reservoir. Air-conditioned in summer and toasty warm in the fall and winter, they'll save you the 26-mile drive back to Jordan each day to find lodging. We offer parking space for your boats and trailers or your fishing guides can meet you at your room or at the dock when it's time to head out onto the lake. All of our units have decks with barbecue grills. We have toiletry and many other items at the marina store to supply the things you forgot at home. Just remember to book your rooms very early for the peak spring and summer seasons. The Hell Creek area, 26 miles north of Jordan, Montana, offers some of the best fishing on Fort Peck Reservoir for walleyes, northern pike, smallmouth bass and spring lake trout. In the fall, there's the fabulous elk, mule deer and antelope hunting in the Missouri Breaks area. What better way to enjoy it than through a friendly, full-service, facility like Hell Creek Marina. Hell Creek Marina has ice, bait and snack foods. Dry dock storage for campers and boats is available for the frequent visitor.
Contact
MAILING ADDRESS
PO Box 486
Jordan, MT 59337
Details
PAYMENT METHODS
Cash, Master Card, Personal Check (In State), Visa
RESERVATIONS
Late Cancellation Fee, Reservations Recommended
SPECIAL DIRECTIONS
Hell Creek Marina is located 25 miles north of Jordan.
SERVICES
Boat Launch
Boat Rental
Internet Access
Major Credit Cards
Marina
Non-Smoking Rooms
Pets Allowed
Store
ACTIVITIES
Boating
Camping
Photography
Swimming
Walking
See what's nearby
Filter:
Show All
Where To Stay
Things To Do
Food And Drink