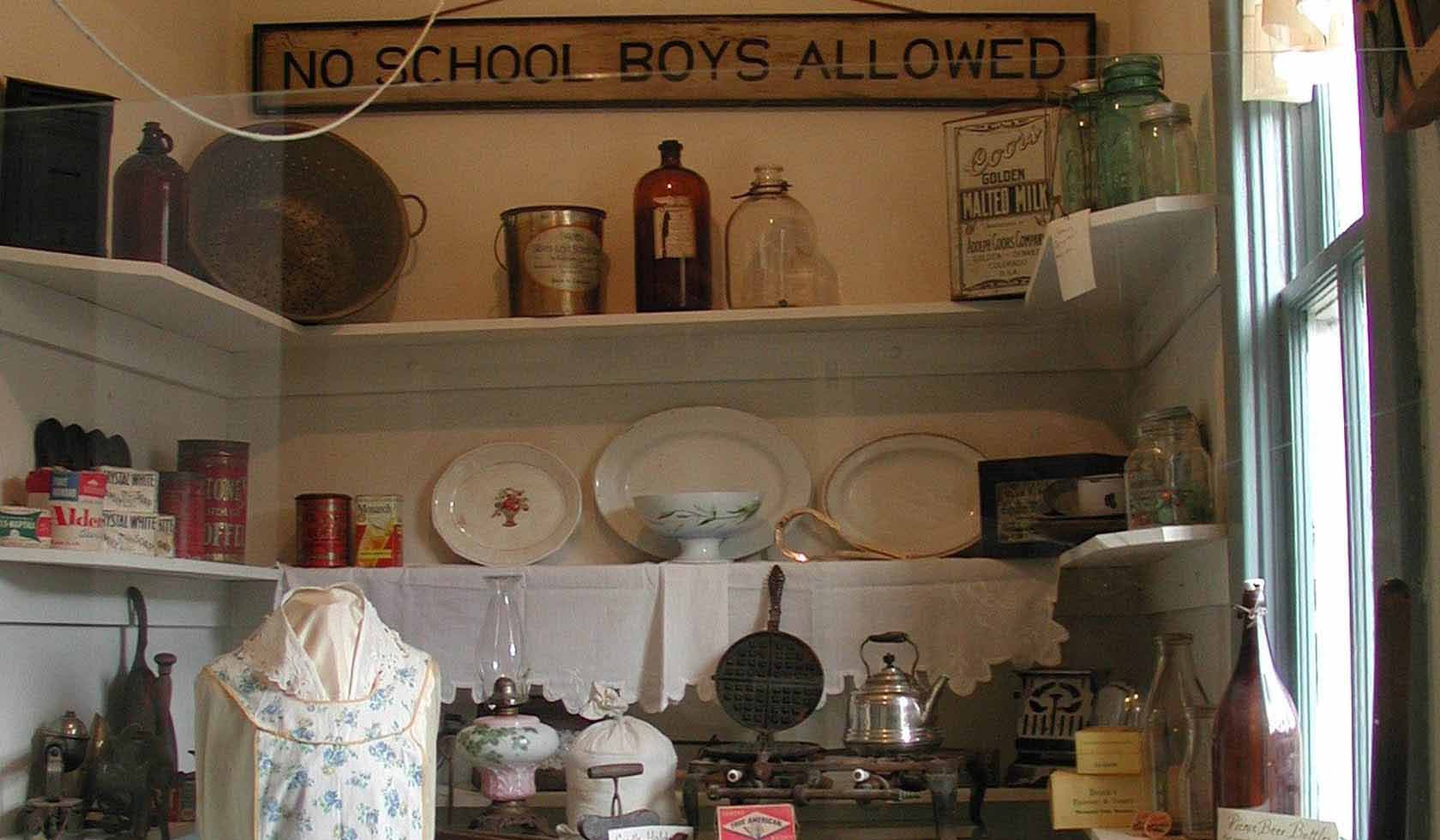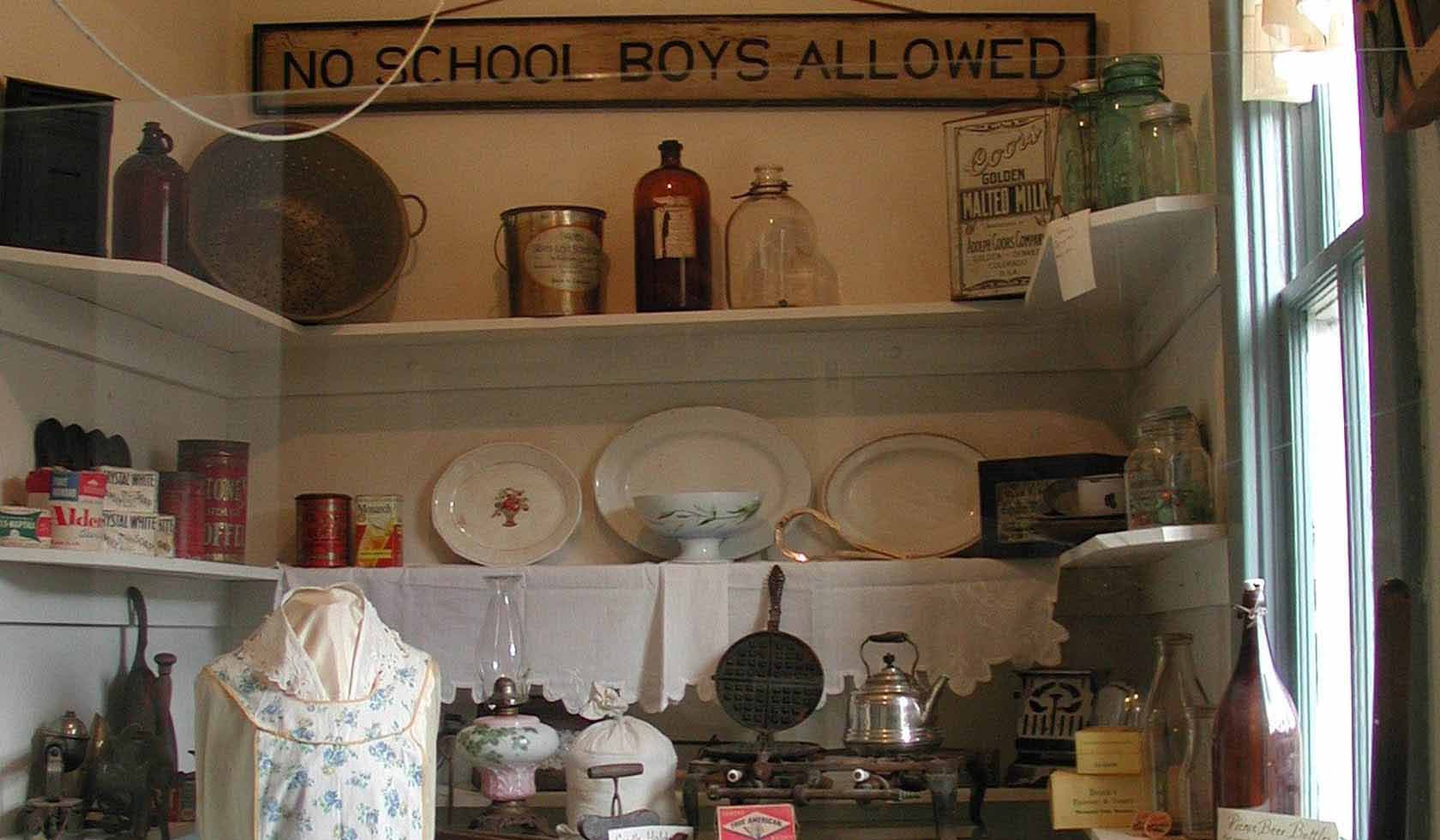 Museum
Old Jail Museum
Address
109 South Madison Street
Thompson Falls, MT 59873
View on Map
TripAdvisor
Overview
Service & Activities
Overview
Service & Activities
About
Open from Memorial Day to Labor Day, the Old Jail Museum is one of the oldest buildings in continuous use in Sanders County. Originally operating as the county jail, sheriff's office and sheriff's residence, the building now serves the citizens as a museum and focus on preserving Sanders County history, historical artifacts, images and maps. Located on the Clark's Fork of the Columbia adjacent to the North West Company's famous 'Saleesh House', the museum honors the pioneers who explored, mapped, settled and farmed this corner of Montana. Later, the Hudsons Bay Company built a series of trade houses designated 'Flathead Post' continuing the fur trade started by the first recorded European, David Thompson. The displays depict historic eras of Thompson Falls' early development. There are many photographs taken from original glass negatives that give a glimpse into the past of the people, places and events when Sanders County was new. Mining, logging, farming and ranching are shown in stark reality captured by the well-known photographer E.J. Frazier. The Old Jail Museum is located one block south of Highway 200 in the town of Thompson Falls. The town of Thompson Falls is situated in the Valley of the Clark's Fork River 100 miles North West of Missoula, Montana. With Idaho and the Schweitzer Ski Area to the west, and Highway 93, the road to Glacier National Park, to the east it is centrally located for travelers wishing to enjoy a scenic drive. Thompson Pass is a well-maintained highway connecting the area to Coeur d'Alene, Idaho and Spokane, Washington. The majestic mountains that surround this town offer hiking trails, camping and fishing. The area abounds in deer, elk and Bighorn sheep. There are facilities for motor homes and trailers, three motels, a number of restaurants, picnic grounds and playing fields. Thompson Falls is a hidden jewel.
Contact
MAILING ADDRESS
PO Box 774
Thompson Falls, MT 59873
Details
SEASON
Memorial Day - Labor Day
HOURS
Daily: 12:00pm - 4:00pm
PAYMENT METHODS
Cash, Personal Check (In State)
RESERVATIONS
Walk-Ins Welcome
SPECIAL DIRECTIONS
The Old Jail Museum is located 1 block off Highway 200 at the corner of Madison Street and Maiden Lane in downtown Thompson Falls.
SERVICES
Gift Shop
Public Restroom
Unescorted Tour
ACTIVITIES
Exhibit
History
Museum
See what's nearby
Filter:
Show All
Where To Stay
Things To Do
Food And Drink