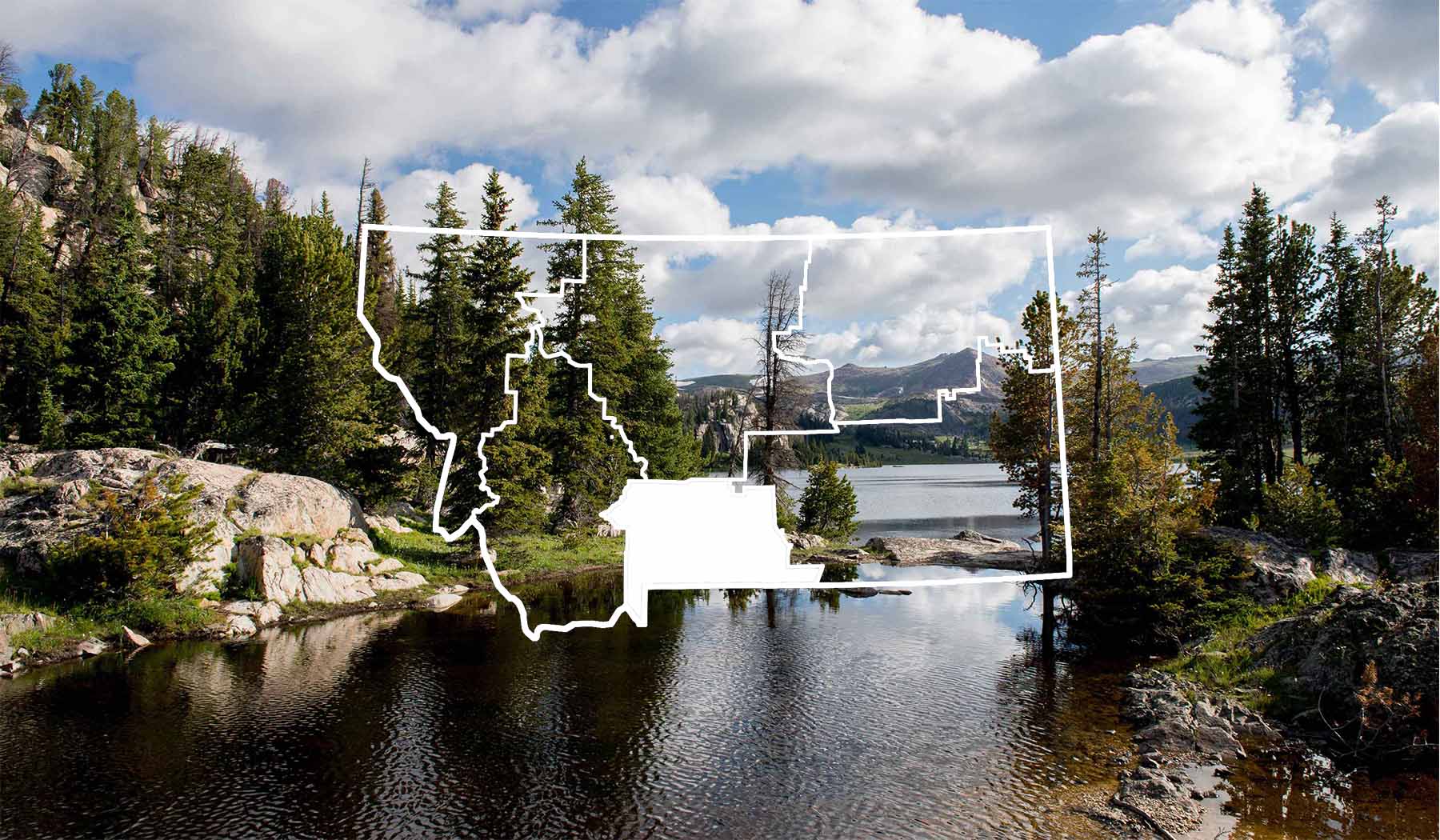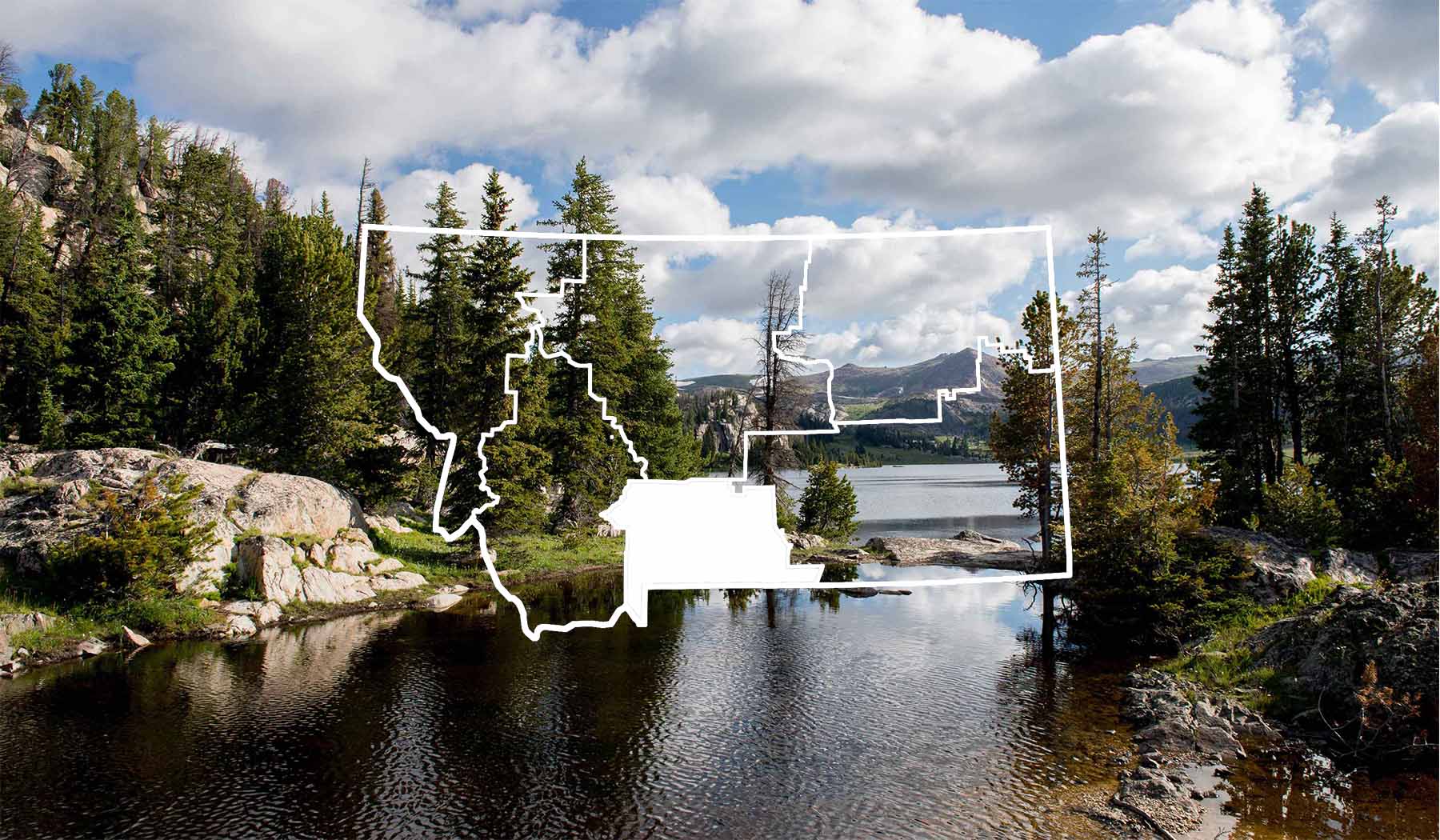 National Forest Cabin
Garnet Mountain Fire Lookout
Overview
Service & Activities
Overview
Service & Activities
About
Garnet Mountain Fire Lookout sits on the apex of Garnet Mountain south of Bozeman. It is the only fire lookout for rent on the Gallatin National Forest and offers outstanding views of the surrounding mountain landscape. Access is by foot, ATV, ski, snowshoe, or snowmobile. It is a strenuous 2,800 foot elevation gain to the lookout via Trail 85. In the summer distance is between 3-4 miles depending on route chosen. In the winter it can be up to 10 miles depending on weather conditions. Water must be packed in and there is no electricity. Capacity is 4 people. There is a woodstove and the Forest Service supplies the firewood. Price is $30 per night and can be reserved from 1 to 5 nights. Reservations can be made up to 6 months in advance online. Last minute reservations (up to 3 nights in advance) are available by calling or going to the Bozeman Ranger Station (406) 522-2520.
Contact
MAILING ADDRESS
3710 Fallon Street, Suite C
Bozeman, MT 59718
Details
RESERVATIONS
Reservations Required, Walk-Ins Welcome
SPECIAL DIRECTIONS
Travel south of Gallatin Gateway approximately 5 miles from Highway 191 via the Storm Castle Creek Road and Garnet Mountain Lookout Trail. This lookout cabin is 3.5 miles from the trailhead at Storm Castle Creek or 4 miles up the road from the yearlong gate closure below Rat Lake. During winter months, park near Shenango Station and ski, snowshoe, or snowmobile the 10 miles to the lookout via the Storm Castle Creek and Rat Lake Roads. Motorcycle and ATV access is possible via the Rat Lake Road. Summer-trail access from nearest road is 3.5 mi. Winter-10 mi. ski or snowmobile.
See what's nearby
Filter:
Show All
Where To Stay
Things To Do
Food And Drink