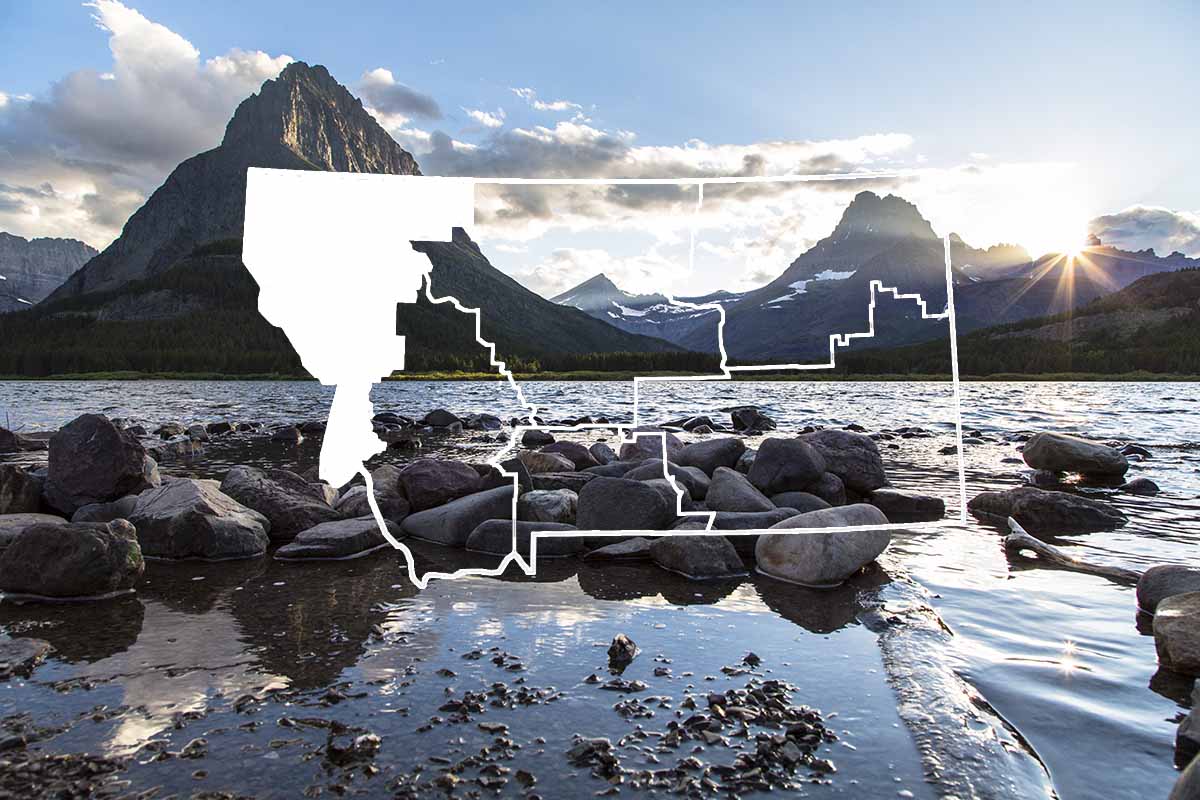 National Recreation Area
Stone Hill Climbing Area
Overview
Service & Activities
Overview
Service & Activities
About
Stone Hill offers climbers of all levels an opportunity to challenge themselves on some routes. Many of the crags are excellent for top-roping, and include permanent bolts for easy rigging. Most routes also provide easy walk-off descents as well. Approach distance is usually less than the height of the crags, and bumper belays have been known to occur on roadside bluffs. Much of the development in the area, just under half the total routes, can be attributed to the efforts of Steve Stahl, who, during the years of 2000-2003 established over 260 lines. Stone Hill is primarily facework/edging with some crack climbing as well. There are 9 main crags both above and below the highway which provide some seclusion and variation in your routes. Routes are available from beginner 'stairstep' climbs, all the way to pumpy overhangs. Ratings range from 5.7 to 5.13d. Guidebooks available at Rocky Mountain Outfitter (RMO) in Kalispell, Montana. The rock is an extremely hard quartzite derivative, and is characterized by painfully sharp edges, vanishing cracks, steep slabs and small horizontal roofs. The cracks tend to be very protectable, and as a result over half the routes in the area are protected by a combination of bolts and traditional means. While there are many campgrounds located along the Kootenai Reservoir, Camp 32 is located 8 miles north of the area, and provides a non-fee experience. Peck Gulch and Rocky Gorge campgrounds are located to the south of the hill, and provide boat ramp and swimming access to the Lake Koocanusa reservoir. Check out our campground and picnicking guide for more campground information.
Contact
MAILING ADDRESS
949 US Highway 93 North
Eureka, MT 59917
SPECIAL DIRECTIONS
Stone Hill is located a few feet off of Highway 37 at mile marker 51 North of Libby (18 miles South of Eureka). It is located up the bluffs from Lake Koocanusa, and beautiful views of the reservoir are available from the rocks.
ACTIVITIES
Climbing
Hiking
See what's nearby
Filter:
Show All
Where To Stay
Things To Do
Food And Drink