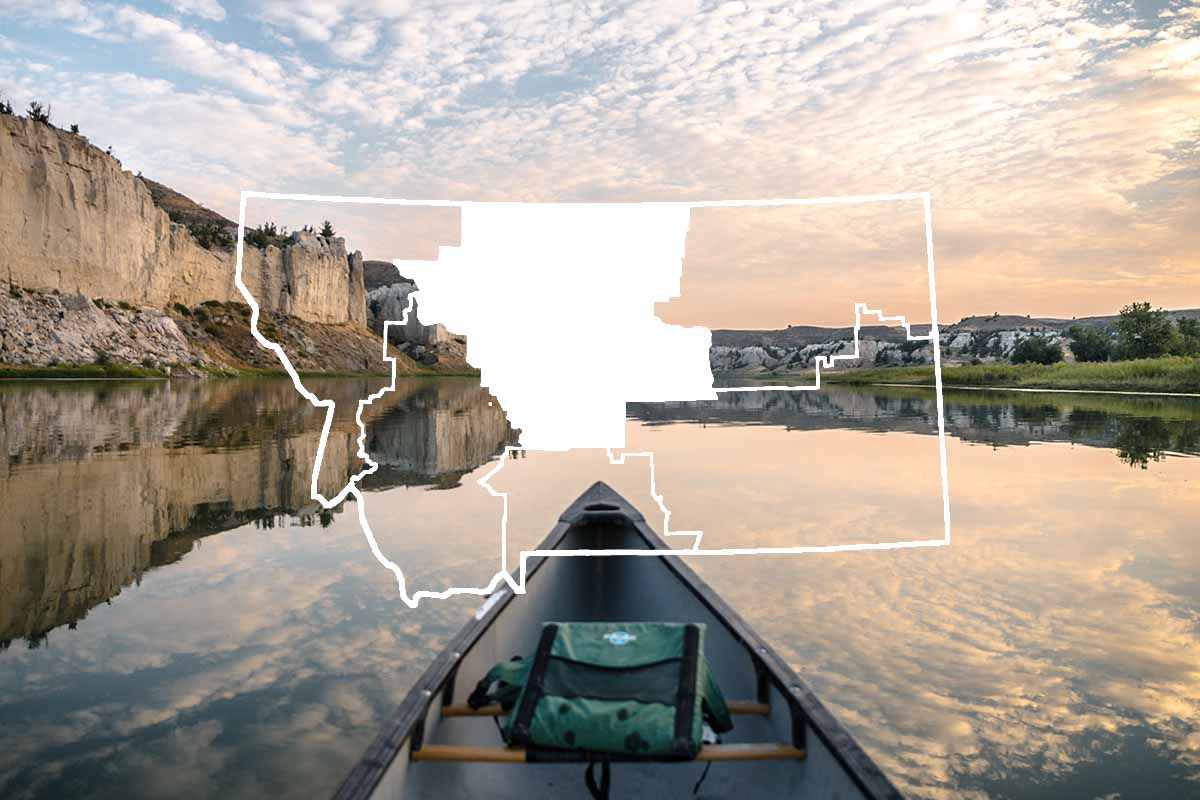 Outfitter/Guide
Chase Hill Outfitters
Overview
Service & Activities
Overview
Service & Activities
About
Welcome from the Big Sky State, home of Chase Hill Outfitters. We are a full service Montana Big Game outfitting business located in two of the most famed hunting areas of Montana: the Missouri River Breaks and the Milk River. We offer superb big game hunting, bird ,varmint/predator hunting and informative historically based ranch vacations We strive to give our guests the best Montana hospitality. Chase Hill Outfitters invites you to learn and live the true western experience with us. Bill and Renita Brown own and operate Chase Hill Outfitters, working together to create an unforgettable adventure for you. Our roots extend back to 1917 when the family ranch was homesteaded. As a third-generation rancher, Bill has extensive knowledge of this area of Montana, its history, and the changes that have taken place throughout the years. Changes such as good predator control and game management create better hunting opportunities. We are located in the foothills between the wild and scenic Missouri River Breaks and the historically rich Bears Paw Mountains, northeast of Great Falls and 35 miles southeast of Big Sandy. This is at the edge of the area where Lewis and Clark traveled more than 200 years ago. Our Big Game hunting area is comprised of 150,000 acres of Private Land, plus a million acres through permits on BLM land, state land, and the CM Russell Wildlife Refuge. Here you will find great hunting, interesting history, superb scenery, abundant wildlife, and wide open spaces. Our diverse terrain creates the perfect environment for a wide variety of wildlife. All of the areas we hunt are fair chase , yet private lands allows one to manage the species. Our season begins with our Varmint Safaris, with hunting opportunities including prairie dogs, Richardson ground squirrels, coyotes, raccoons, and badgers. As fall rolls around we move into bird hunting for Shaptail Grouse, Sage Grouse, Hungarian Partridge and the famous Ringneck Pheasant. Also with the fall bird hunting, we begin the big game hunts for Trophy Mule Deer and Antelope, record book Rocky Mountain Bighorn Sheep in the Missouri River Breaks, and Whitetail Deer on the Milk River. We also offer a special youth hunt, when accompanied by an adult hunt the youth may hunt for "free". Chase Hill Outfitters is here to help you explore Montana's rich past, enjoy the present, and consider the future.
Contact
MAILING ADDRESS
43 Chase Hill Drive
Big Sandy, MT 59520
Details
PAYMENT METHODS
Canadian Currency, Cash, Personal Check (In State), Personal Check (Out Of State)
RESERVATIONS
Group Reservations Required, Late Cancellation Fee, Reservations Recommended
DISCOUNTS
Child Discount, Group Discount
SPECIAL DIRECTIONS
Chase Hill Outfitters is located 35 miles southeast of Big Sandy within the Missouri River Breaks.
SERVICES
Breakfast
Dinner
Guide
Lewis And Clark
Lodging
Lunch
Tour
ACTIVITIES
Antelope Hunting
Archery
Big Game
Bird Hunting
Bird Watching
Bow Hunting
Day Tour
Deer Hunting
Elk Hunting
Environmental
Guest Ranch
Hiking
Horseback Riding
Hunting
Lodging
Nature
Nature Area
Outdoor Activity
Photography
Picnicking
Prairie Dog Hunting
Private Land
Rifle Shooting
Storytelling
Upland Bird Hunting
Waterfowl Hunting
Wildlife Viewing
Winter Sport
See what's nearby
Filter:
Show All
Where To Stay
Things To Do
Food And Drink