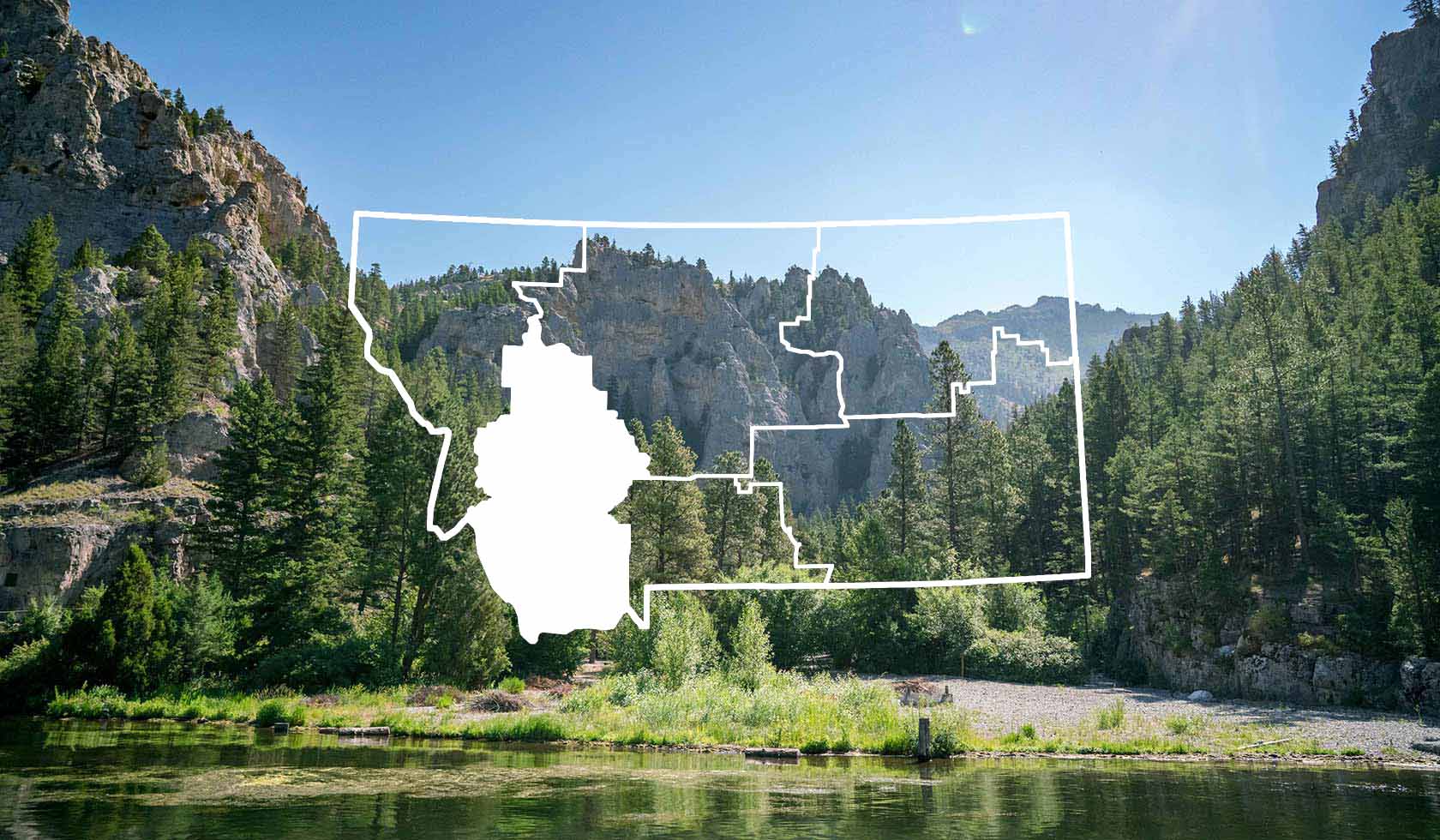 Recreation Area
Cemetery Island
Overview
Service & Activities
Overview
Service & Activities
About
Cemetery Island, Bureau of Reclamation Recreation Area is located in southwest Montana on Canyon Ferry Reservoir. The island is accessible by boat only. This is a day use area offering fishing enjoyment for the angler and three picnic tables.
Contact
MAILING ADDRESS
7700 Canyon Ferry Road
Helena, MT 59602
SPECIAL DIRECTIONS
Cemetery Island is located on Canyon Ferry Lake. Boat access only.
See what's nearby
Filter:
Show All
Where To Stay
Things To Do
Food And Drink