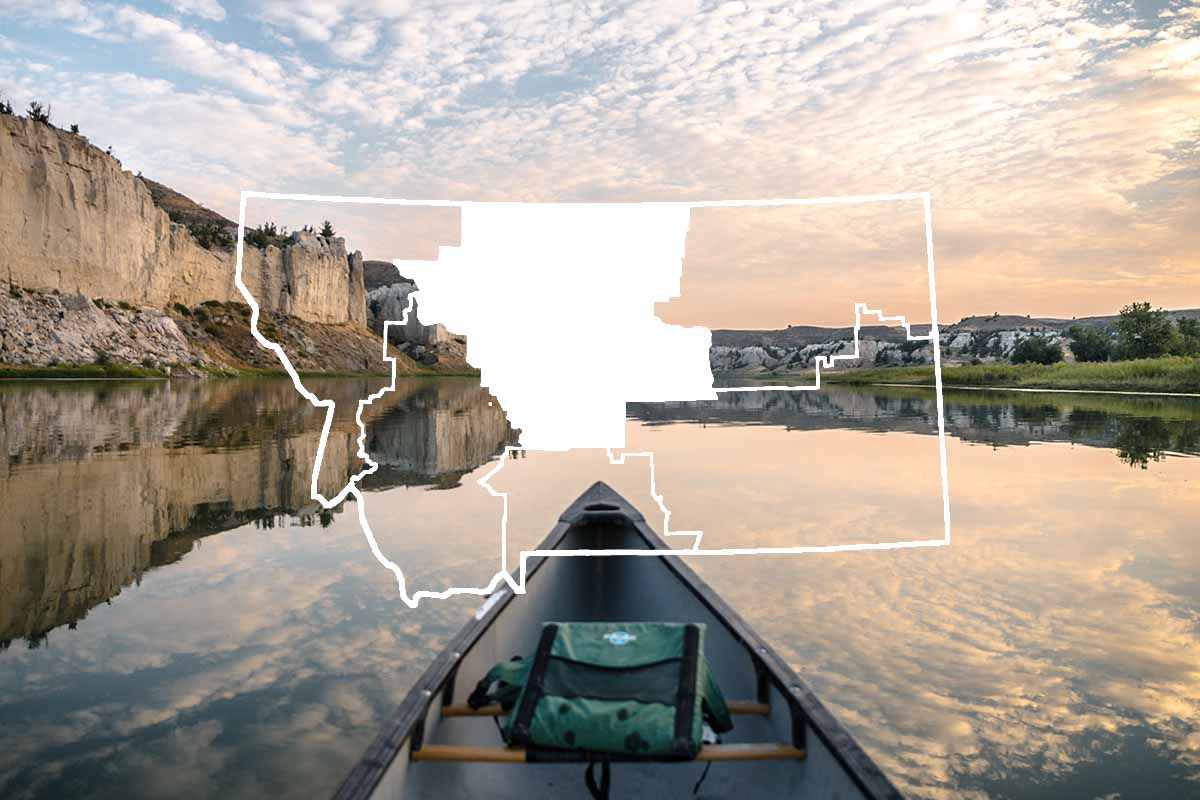 Overview
Service & Activities
Overview
Service & Activities
About
Judith River is a tributary of Missouri River. Starting in the Little Belt Mountains and stretching for 127 miles in central Montana and emptying into the Missouri River not far from Judith Landing. This excellent canoeing stream flows through isolated breaks country that features white cliffs, deep coulees, and peculiar rock formations, but floaters should be aware of fences crossing the channel. Captain Clark of the Corps of Discovery named the Judith for Julia Hancock, whom he later married in 1808. Fishing opportunities for Brook Trout, Brown Trout, Burbot, Channel Catfish, Mountain Whitefish, Rainbow Trout, Sauger.
Contact
MAILING ADDRESS
4600 Giant Springs Road
Great Falls, MT 59405
SPECIAL DIRECTIONS
The Judith River begins in the Little Belt Mountains, which are located to the southwest of Lewistown, Montana and northeast of White Sulphur Springs and flows past Utica and Hobson, to the Missouri River 18 miles northwest of Winifred.
ACTIVITIES
Bird Watching
Hunting
Nature Area
Wildlife Viewing
See what's nearby
Filter:
Show All
Where To Stay
Things To Do
Food And Drink