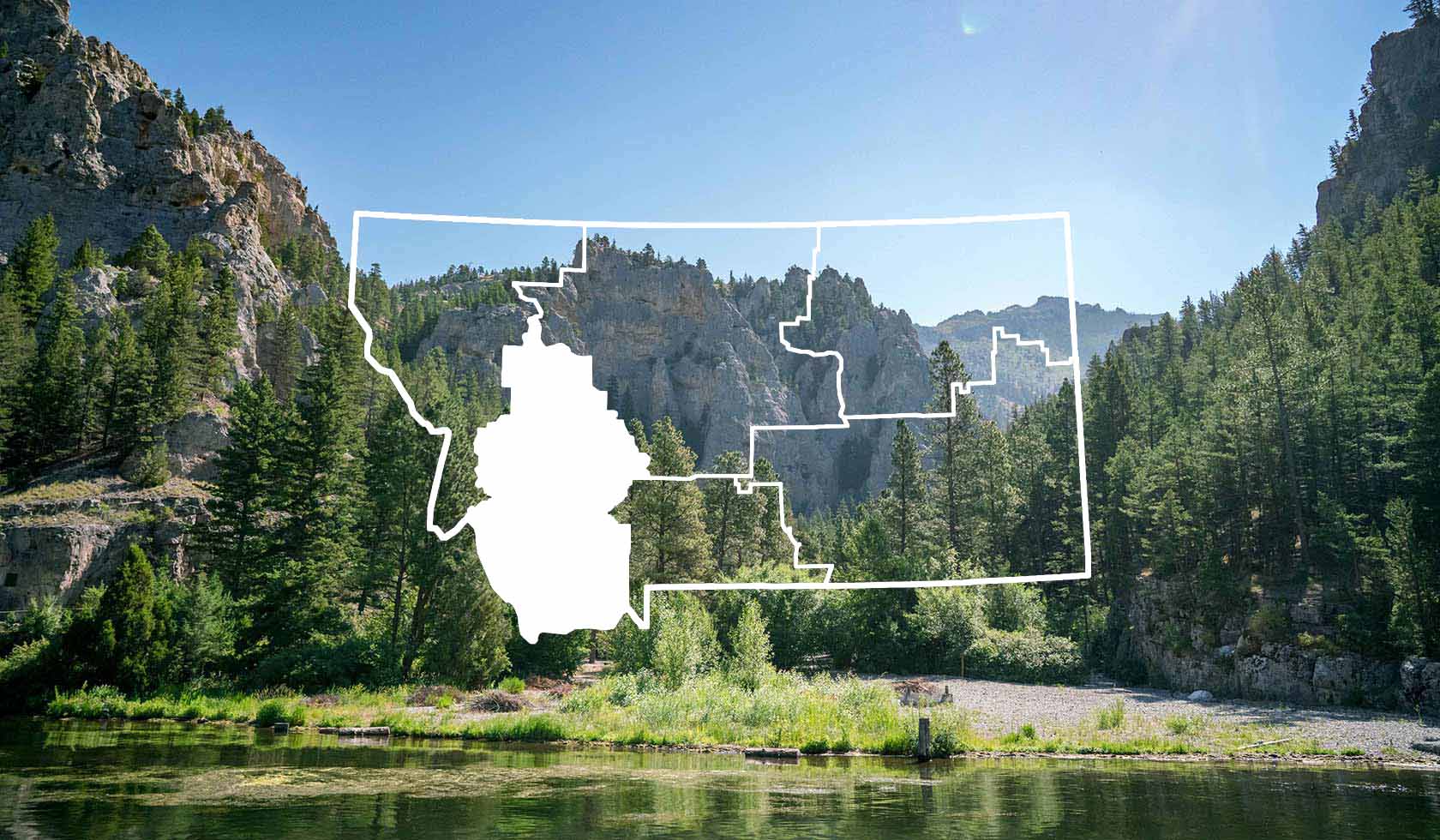 Skating Arena
Butte Community Ice Center
Overview
Service & Activities
Overview
Service & Activities
About
The Butte Community Ice Center, which opened in December 2001, is the home of the Copper City Kings Youth Hockey Program and the Butte Rough Riders Junior Hockey Club. The community ice center hosts state hockey tournaments as well as adult hockey and figure skating. The ice surface is regulation 85 feet by 200 feet and is available from October to early April. The facility is available to rent for birthday parties, receptions, trade shows, etc. Skate rentals are available. The center has a full line hockey shop, concessions stand, game room and seven locker rooms. Seating capacity is 350 with an expansion of 700. For more information contact the Butte Community Ice Center by phone, email or website. Public skating is offered Sundays.
Contact
MAILING ADDRESS
PO Box 3934
Butte, MT 59702
Details
SEASON
October - Early April
PAYMENT METHODS
Cash, Personal Check (In State)
SPECIAL DIRECTIONS
Butte Community Ice Center is located at 1700 Wall at Clarks Park. From I-90 take the Harrison Avenue north exit to Grand Avenue, turn right, proceed to Florence, turn right, proceed to Wall and turn left.
SERVICES
Childrens Activities
Equipment Rental
Snack Bar
Store
See what's nearby
Filter:
Show All
Where To Stay
Things To Do
Food And Drink