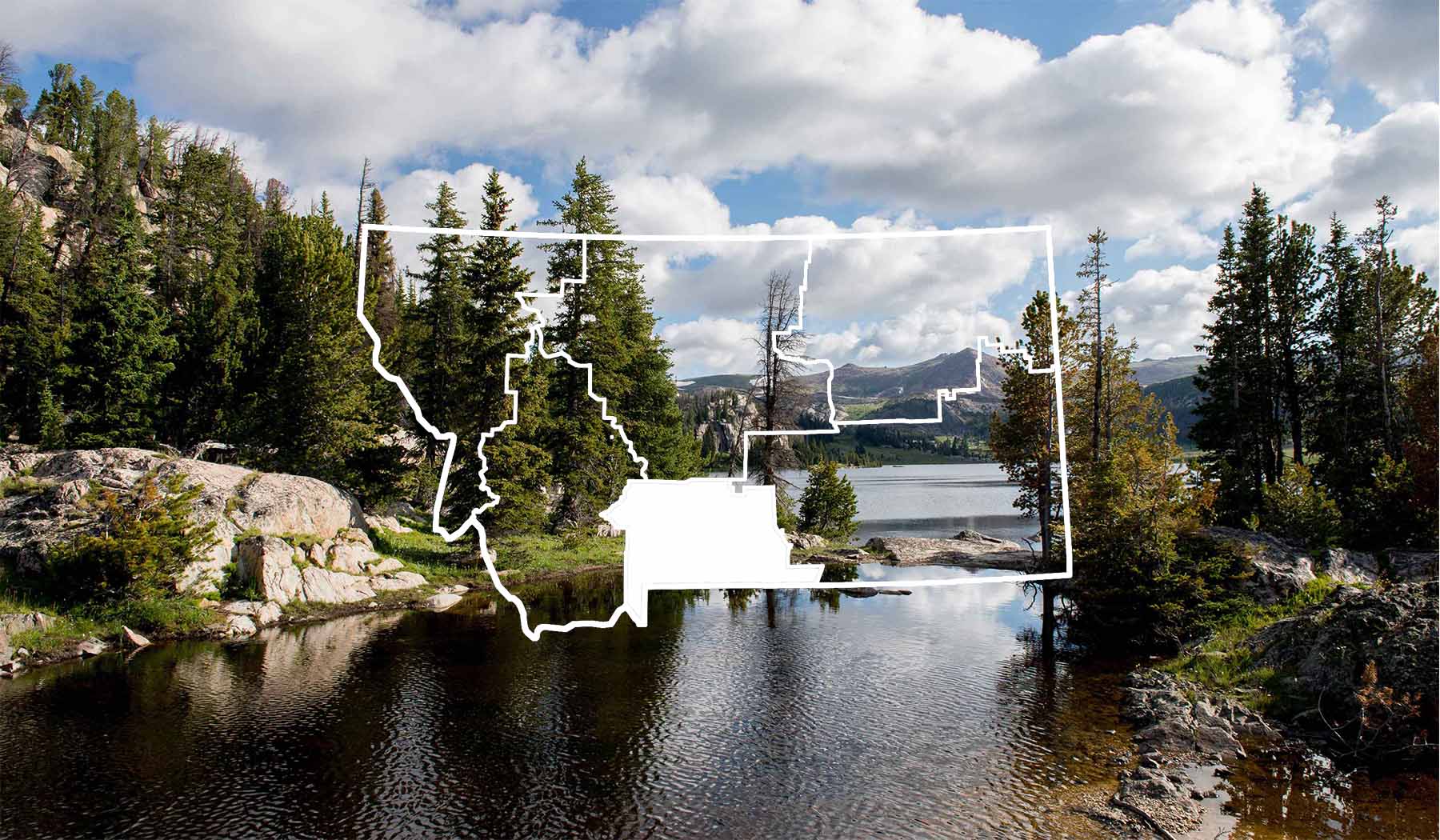 Specialty Tour
Bozeman Paragliding
Overview
Service & Activities
Overview
Service & Activities
About
Bozeman Paragliding is Montana's connection for paragliding. We offer tandem flights, instruction, equipment sales and guide service all year long. We are located in Bozeman with training hills three minutes from town. We teach people with no prior experience to fly a paraglider safely in various conditions. We will travel to teach and take tandem flights when necessary. Tandem flights take about one hour (the entire experience) and lessons for a solo license usually take about 10 lessons at 2 - 3 hours per lesson.
Contact
MAILING ADDRESS
1283 Crabapple
Bozeman, MT 59715
Details
PAYMENT METHODS
Cash, Master Card, Personal Check (In State), Personal Check (Out Of State), Travelers Checks, Visa
RESERVATIONS
Reservations Accepted, Reservations Recommended, Walk-Ins Welcome
DISCOUNTS
Group Discount, Student Discount
SPECIAL DIRECTIONS
The main flying site is the 'M' which is located a few miles NE of Bozeman, at the end (south) of the Bridger Mountain Range. Follow the signs to Bridger Bowl Ski Area, Highway 86 until just before entering the canyon. The 'M' parking lot is on the left.
SERVICES
Equipment Rental
Guide
Parking
Transportation
ACTIVITIES
Hiking
Paragliding
Photography
Picnicking
Sightseeing
See what's nearby
Filter:
Show All
Where To Stay
Things To Do
Food And Drink