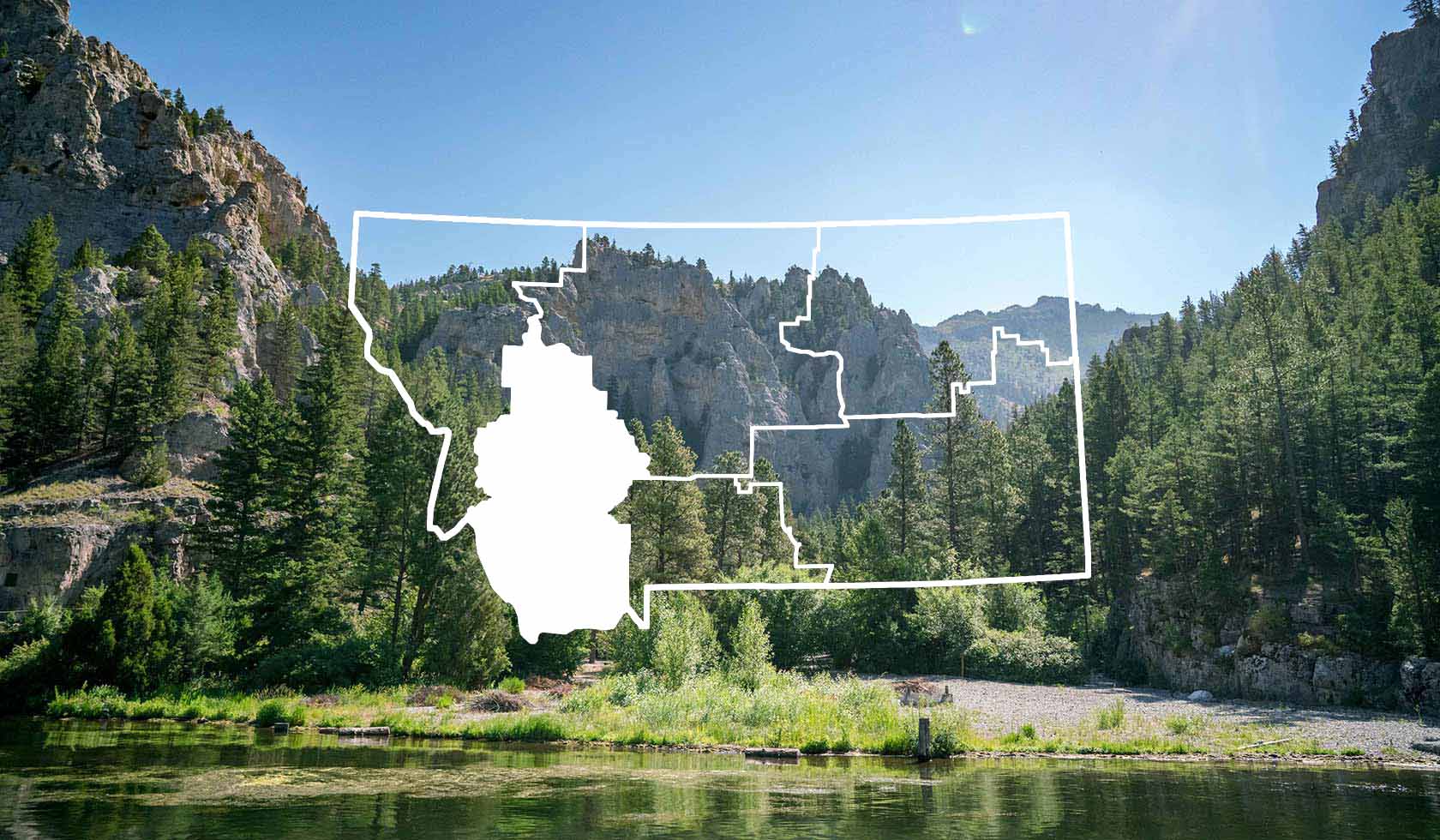 Taxi Service
Mining City Taxi
Overview
Service & Activities
Overview
Service & Activities
About
Mining City Taxi is a taxi service company providing local taxicab transportation. Call about transportation to Bozeman, Helena, Dillon, Anaconda, Deer Lodge and Whitehall. The Mining City Taxi is one of the premier Butte taxi service vendors which offers a full range of taxi services including Medicaid transportation and the Home Safe Program. Please contact us directly to inquire about various taxi services. Give us call about scheduling special trips, delivery service and airport transportation.
Contact
MAILING ADDRESS
227 East Front
Butte, MT 59701
Details
RESERVATIONS
Group Reservations Required, Reservations Accepted, Reservations Recommended
SPECIAL DIRECTIONS
Mining City Taxi can be found at 227 East Front, Butte.
See what's nearby
Filter:
Show All
Where To Stay
Things To Do
Food And Drink