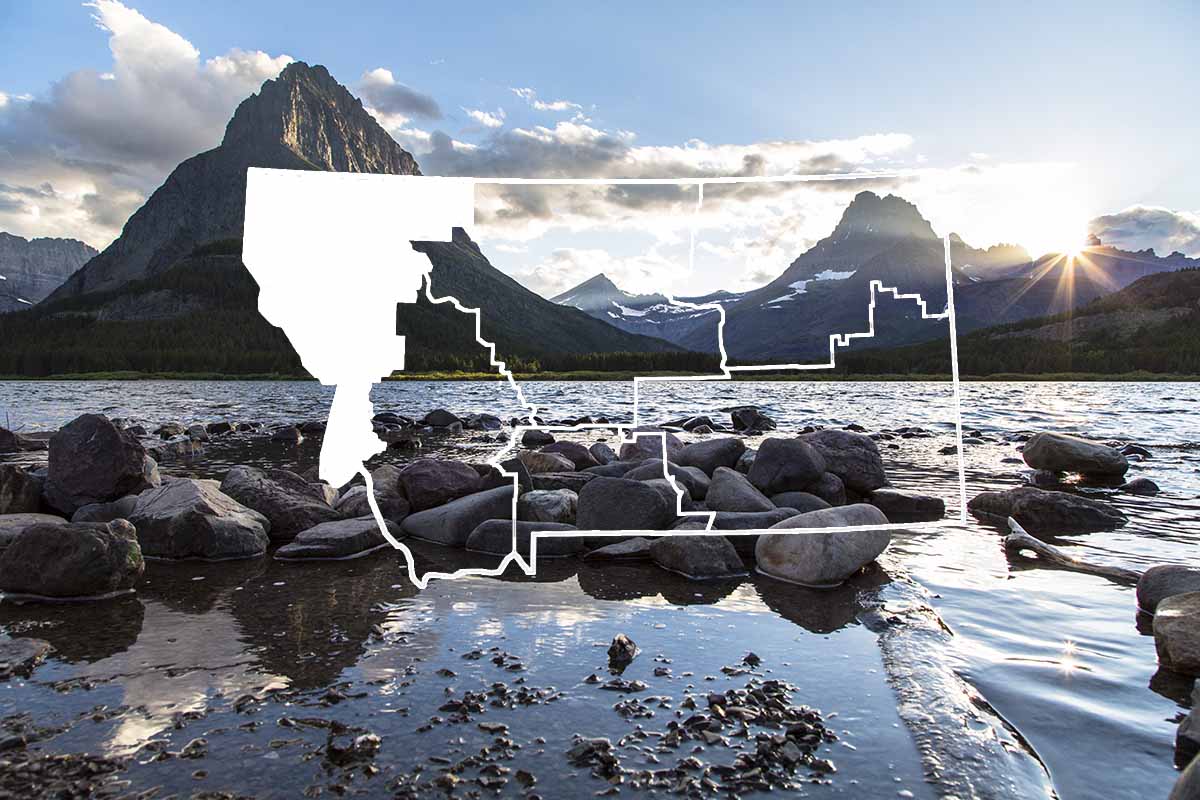 Vacation Home
Somers Yurt
Overview
Service & Activities
Overview
Service & Activities
About
Yurt's originated from Mongolia. For Mongolians, the Ger is their centering point of the universe. A wooden lattice forms the circular wall, with poles pointed skyward to the center window at the top. The floor plan is based on the four directions. The door always opens to the South. Opposite the door, sacred space is to the North where a alter sits or place of honor for guests. West is the male area and East female. The Somers Yurt is situated on a hillside off Breezy Point in Somers, MT overlooking Flathead Lake, the largest natural freshwater lake in Western U.S. This vast lake is 28 miles long and up to 15 miles wide. Somers is located on the north end of the lake, next to the open space on the North Shore of the National Wildlife Refuge. The yurt is available to rent by the day, weekend or week, year around. Yurt lodging is like upscale camping. It's not for everyone though. Provided: Fresh linens and cozy duvet with pillow on a queen bed and on the futon couch if additional sleeping area is needed. Small refrigerator/freezer for keeping a few of your food items, water in the refrigerator, an electric kettle for making coffee or tea and a CD player. Fresh air and a spectacular view. You may also likely see the resident pair of bald eagles soaring overhead. Running water is not available in the yurt or near the yurt. Moist towelettes / wipes will be available for hand washing after using the composting toilet that is in the yurt. Showers are available for arranged times in the main house with towels provided for. Things you may want to bring: Beach towels, books, CD's, snacks and beverages. For your safety a flashlight is required to help navigate the steps to the yurt after dark, so please bring one. Near by for food: A short walk into Somers is the Somers Bay Café and Del's Bar. A short 6 mile drive south to Lakeside is the Tamarack Alehouse and Grill. Numerous other good Restaurants are in Kalispell 7 miles north, and Bigfork 12 miles west.
Contact
MAILING ADDRESS
PO Box 304
Somers, MT 59932
Details
PAYMENT METHODS
Cash, Personal Check (In State), Personal Check (Out Of State)
SPECIAL DIRECTIONS
Located in Somers, at the end of Breezy Point Road.
SERVICES
In-Room Coffee
Information
Non-Smoking
Parking
ACTIVITIES
Barbecue
Beach
Bird Watching
Nature
Photography
Swimming
Walking
Wildlife Viewing
See what's nearby
Filter:
Show All
Where To Stay
Things To Do
Food And Drink