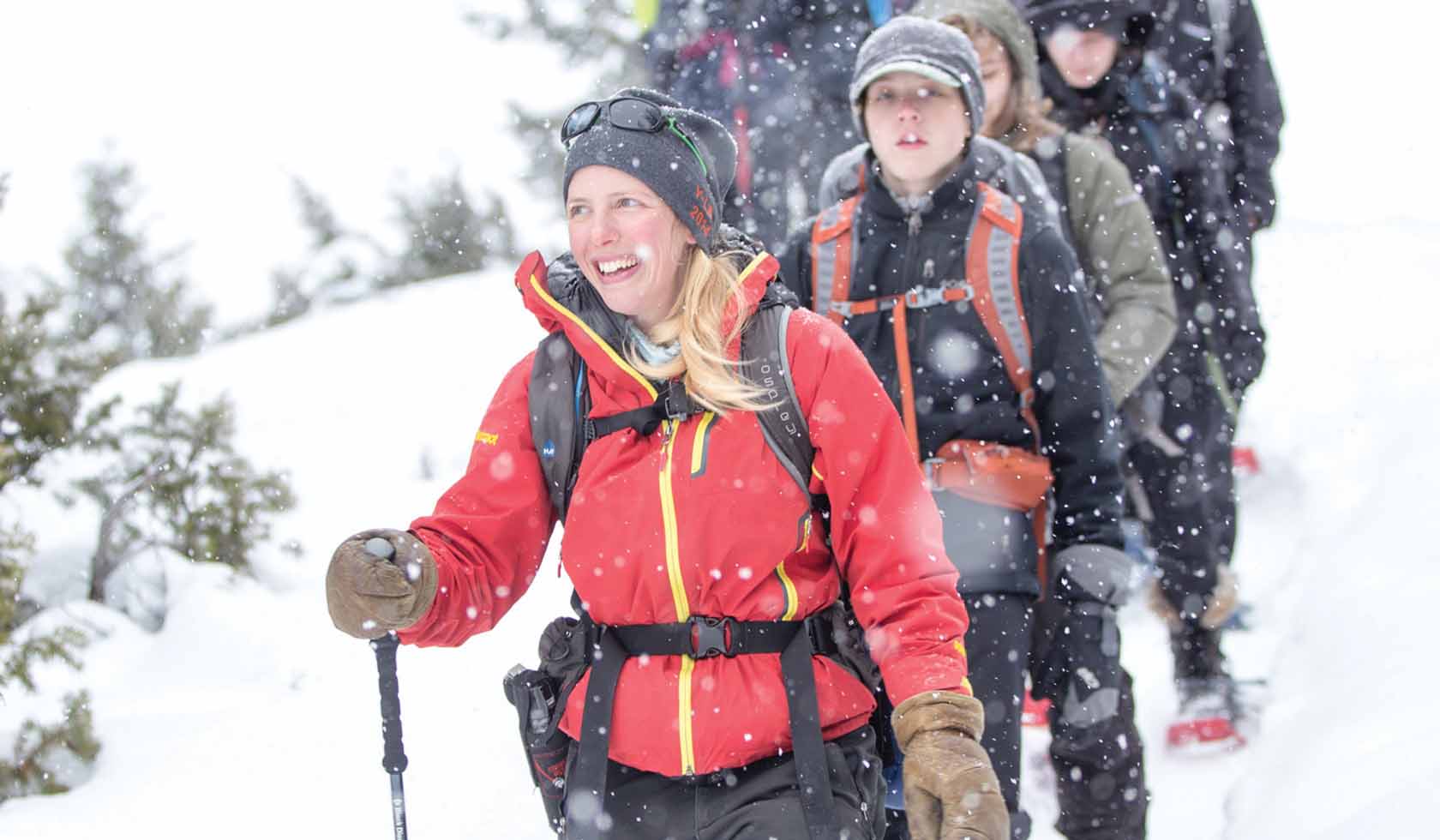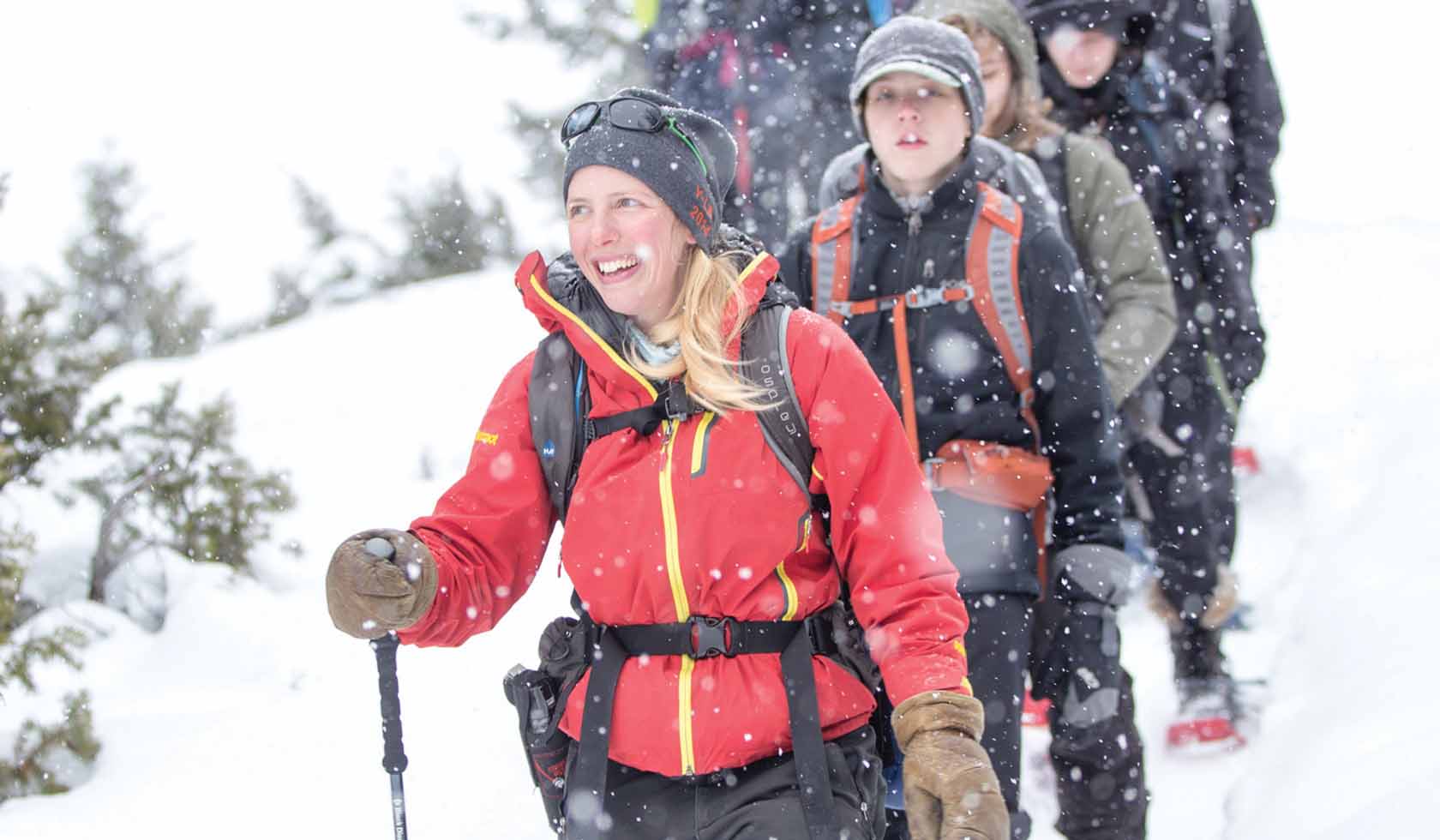 Visitor Information Center
Yellowstone Forever
Address
308 Park Street
Gardiner, MT 59030
View on Map
TripAdvisor
Own or manage this business?
Overview
Service & Activities
Overview
Service & Activities
About
Yellowstone Forever is the official nonprofit partner of Yellowstone National Park. We partner with Yellowstone National Park to create opportunities for all people to experience, enhance, and preserve Yellowstone forever. Our combined operations include 11 educational Park Stores with gross sales of over $4.9 million; the Yellowstone Forever Institute, which offers more than 600 in-depth programs each year; a supporter program of over 50,000 Yellowstone enthusiasts raising funds to support critical park priority projects; and an online community of over 300,000 worldwide. Yellowstone Forever's mission of engagement and support through education and fundraising for the park will ensure Yellowstone remains for generations to come. Please visit Yellowstone.org or call 406.848.2400 to learn more.
Contact
MAILING ADDRESS
PO Box 117
Yellowstone National Park, WY 82190
Details
PAYMENT METHODS
American Express, Cash, Diners Club, Discover, Master Card, Visa
SPECIAL DIRECTIONS
Yellowstone Forever headquarters is located in Gardiner, Montana, directly across from the historic Roosevelt Arch, which marks the north entrance to Yellowstone. We also have two field campuses for those participating in a Yellowstone Association Institute program: The Lamar Buffalo Ranch Field Campus is located in the Lamar Valley in the park's northeast corner. The Yellowstone Overlook Field Campus is located 1.5 miles outside of Gardiner, Montana, at Yellowstone's North Entrance.
SERVICES
Books
Equipment Rental
Guide
Information
Instruction
Maps
Tour
ACTIVITIES
Education
Exhibit
See what's nearby
Filter:
Show All
Where To Stay
Things To Do
Food And Drink