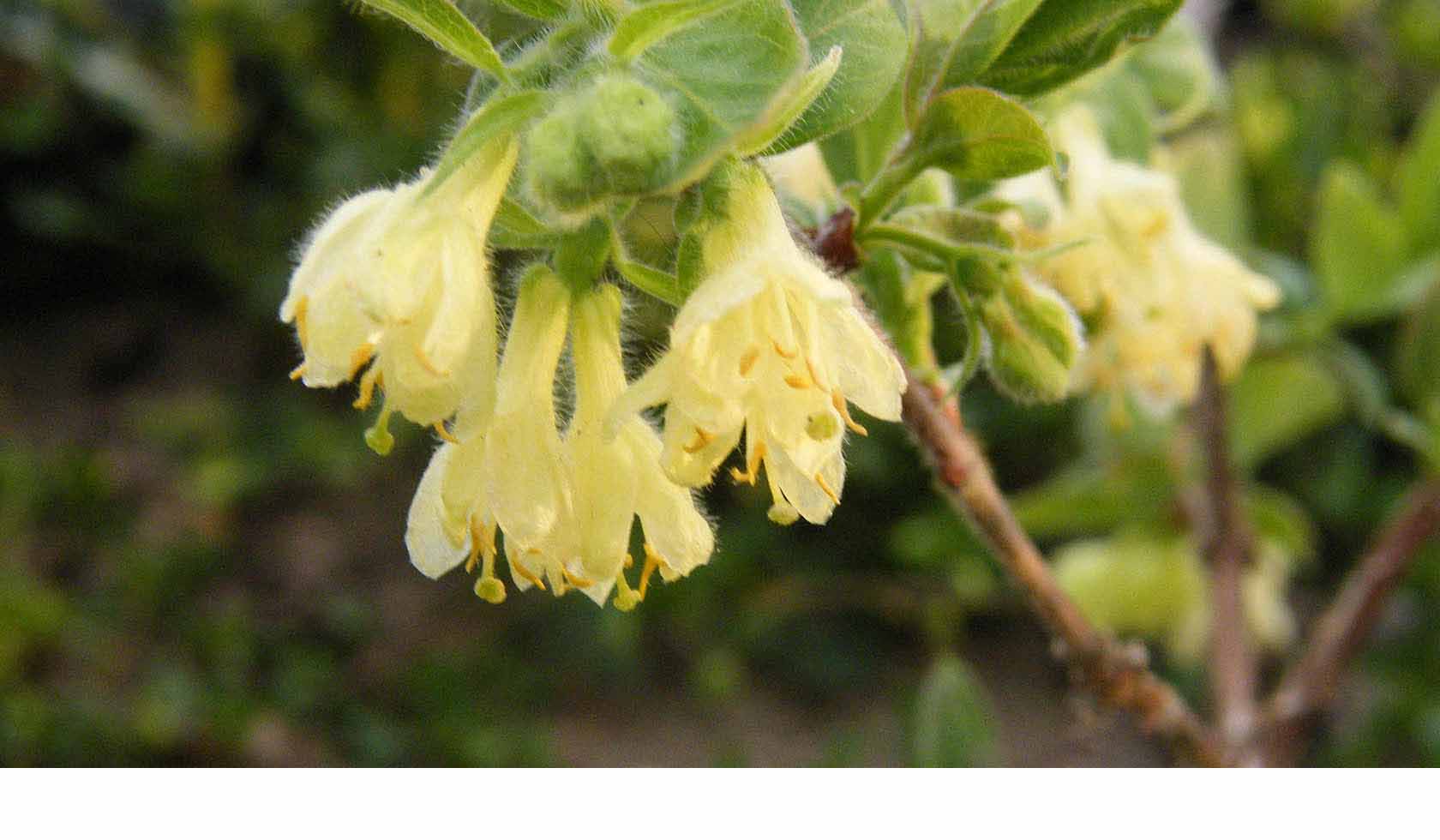 Winery
Tongue River Winery
Address

99 Morning Star Lane
Miles City, MT 59301
View on Map
TripAdvisor
Own or manage this business?
Overview
Service & Activities
Overview
Service & Activities
About
Tongue River Vineyard is approximately 3 acres with grapes, haskaps, cherries, apples, pears, raspberries, plums and more, grown to produce wine. Tongue River Winery has a production area in the garage and basement, with a tasting room on the main floor that seats 45 people, with a scenic overview of the vineyard. The winery provides tastings, and hosts small to medium sized groups upon request. Wine is sold by the glass, bottle or case. Tours of the vineyard and winery are generally available. A nice leg-stretching walk to the Tongue River is available on the site.
Contact
MAILING ADDRESS
137 Morning Star Lane
Miles City, MT 59301
Details
HOURS
8 a.m. to 6 p.m. or later if you call.
PAYMENT METHODS
American Express, Canadian Currency, Carte Blanche, Cash, Diners Club, Discover, Master Card, Personal Check (In State), Personal Check (Out Of State), Travelers Checks, Visa
SPECIAL DIRECTIONS
Take the Broadus exit south from Interstate 94. Go one mile south. Turn right at right hand turn lane to Veteran's Cemetery. Go past Vet's cemetery, follow road which turns right. Immediately turn left on Sunset Drive. After 1/2 mile, turn right on Morning Star Lane, which goes 2 blocks north, then heads west. You will see the vineyard and winery as soon as Morning Star turns west. From the south watch for Veteran's Cemetery Sign. Turn left, then follow instructions above.
SERVICES
Air Conditioning
Beer/Wine
Gift Shop
Handicapped Accessible
Information
Instruction
Internet Access Wireless
Merchandise
Non-Smoking
Parking
Public Restroom
ACTIVITIES
Art Gallery
Education
Photography
Tour
See what's nearby
Filter:
Show All
Where To Stay
Things To Do
Food And Drink