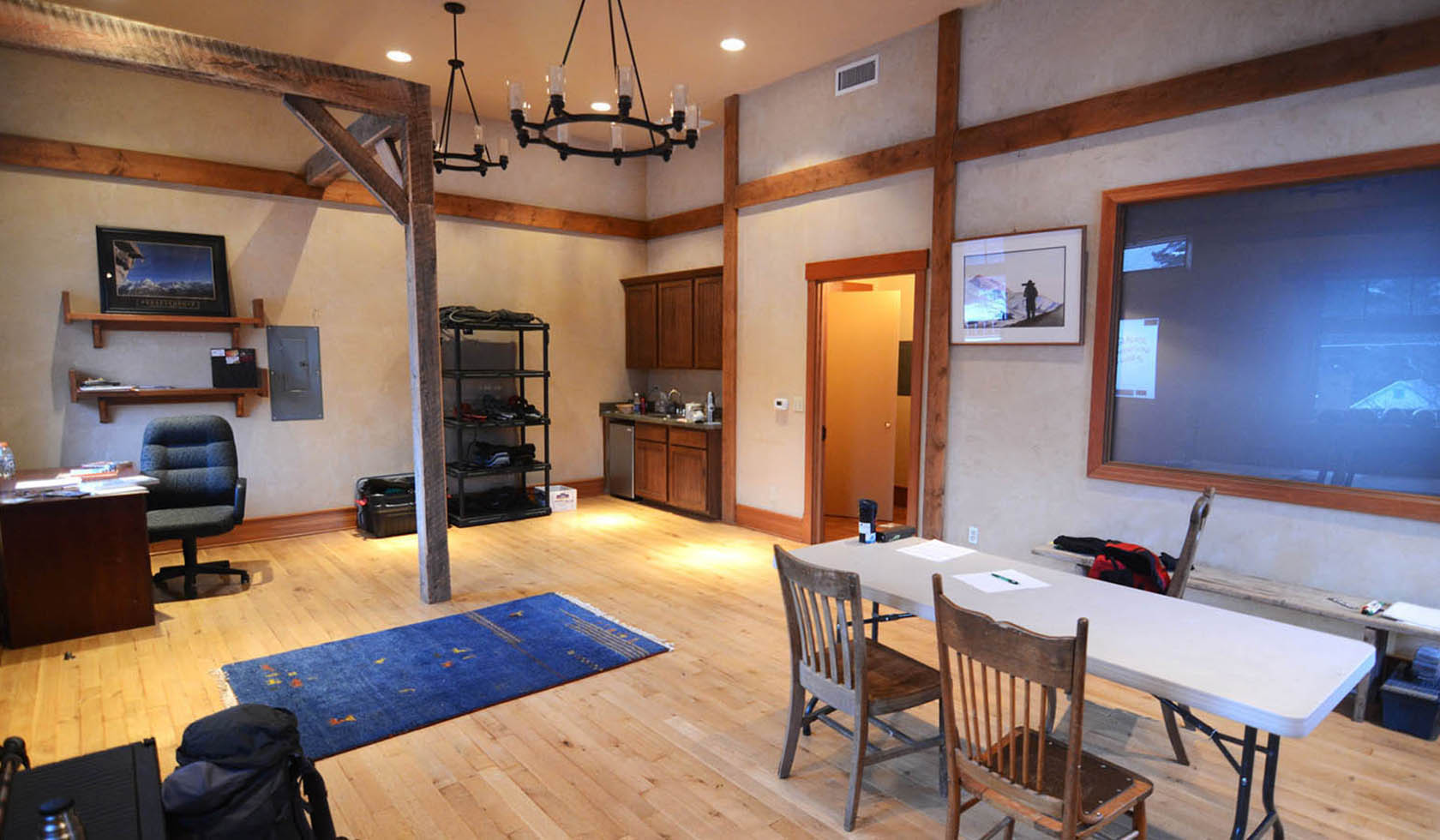 Winter Recreation Guide
Glacier Adventure Guides
Address
729 Nucleus Avenue Suite G
Columbia Falls, MT 59912
View on Map
TripAdvisor
Own or manage this business?
Overview
Service & Activities
Overview
Service & Activities
About
Want to get out and explore the Crown of the Continent in winter? Let us take you. For more than 15 years our certified guides have been leading ski and snowshoe tours through Glacier. Our passion is showing folks the wild beauty of the Park in winter. Whatever your adventure, we guarantee a genuine, local backcountry experience. This year we've added ice climbing to our adventure list, so if you've ever wanted to try it, do it safely with us! Our guides know where to find the best conditions, the best terrain and the best views. We cater to your skill level and guarantee a smooth, informative and genuinely local adventure. Our guides are trained in outdoor emergency care, avalanche awareness, mountain travel & rescue, and all are certified in First Aid and CPR. Many are involved with Flathead Nordic Backcountry Patrol and provide public education on winter safety and backcountry travel. Whatever your trip, our trained professionals will make it safe and fun.
Contact
MAILING ADDRESS
24 7th Street West
Columbia Falls, MT 59912
Details
SEASON
Winter: November - April Summer: May - October
PAYMENT METHODS
Cash, Master Card, Personal Check (In State), Travelers Checks, Visa
RESERVATIONS
Late Cancellation Fee, Reservations Accepted, Reservations Recommended, Walk-Ins Welcome
DISCOUNTS
Child Discount, Group Discount
SPECIAL DIRECTIONS
Glacier Adventure Guides is located in Columbia Falls, Montana. Find and follow U.S. Hwy. 2 toward Glacier Park and you will pass through our small town. Turn north onto Nucleus Avenue (main street), and look for our sign and office building on the right just before going up the hill.
SERVICES
Guide
Information
Instruction
Internet Access Wireless
Lunch
Maps
Meeting Room
Non-Smoking
Parking
Visitor Service
ACTIVITIES
Backcountry Skiing
Cross-Country Skiing
Education
Mountaineering
Nature Area
Night Skiing
Outdoor Activity
Photography
Skiing
Snowboarding
Snowshoeing
Telemarking
Winter Sport
See what's nearby
Filter:
Show All
Where To Stay
Things To Do
Food And Drink