Highlights of this Trip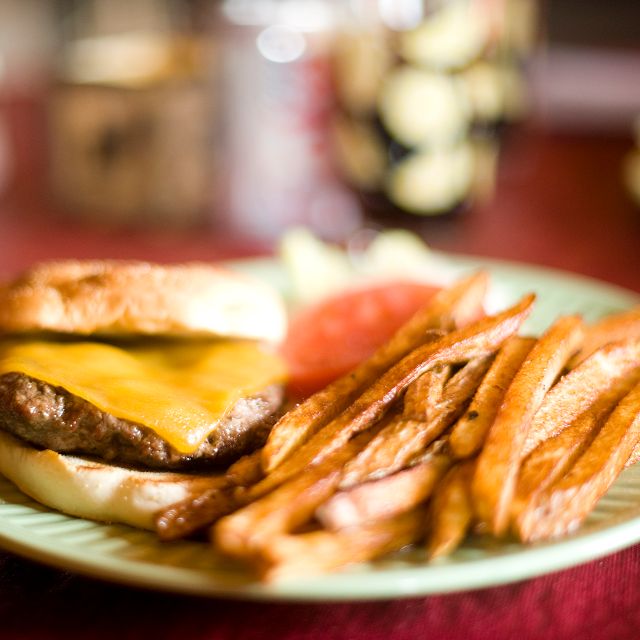 EAT: CENTRAL FEEDING GRILLING COMPANY
Get your grub on at Central Feeding Grilling Company in Lewistown. Gather for a lunch or dinner of burgers and fries (Get the garlic aioli for dipping)!
STARTING POINT: GREAT FALLS
Indigenous cultures, languages and traditions are the heart of this beautiful land that is home to three tribal nations. We've even mapped it all out, so you can put the phone away and be distracted by the epic views and hidden gems!
DAY 1
GREAT FALLS
DAY 2
FORT BENTON & CHINOOK
DAY 3
LEWISTOWN
Learn more about the Native peoples - and spy a buffalo heard- with Aaniih Nakoda Tours at the Fort Belknap Indian Reservation. Walk or bike more than 25 miles of routes linking parks, historic landmarks, and downtown along with the Lewistown Trail System in Lewistown. While in town, board the Charlie Russell Chew Choo for a four-hour narrated train ride on a historic rail route. Grab lunch or dinner at the Feed Grilling Company located in the heart of Lewistown.
MORE TO EXPLORE
There is so much more to explore throughout your trip! Take a look at these few spots!