SOUTHWEST MONTANA GHOST TOWNS
TRIP DETAILS
Plan a day or two to explore three of Montana's best preserved ghost towns: Virginia City, Nevada City, and Bannack State Park. The former two towns house a collection of 19th-century buildings and Americana, including more than a hundred arcaded and music machines. Spend the night in Nevada City and then make your way over to Bannack State Park, which was named the state's first Territorial Capital in 1864.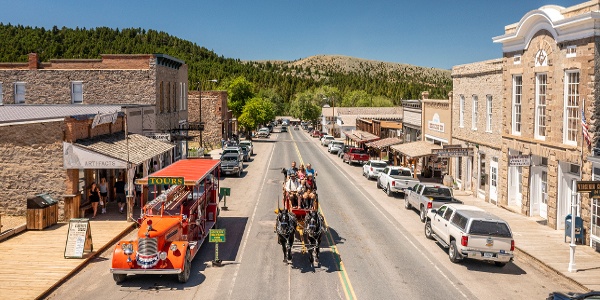 VIRGINIA CITY
Hop on a converted, 1941 Peter Pirsch Fire Truck for a guided tour of the town. The tour lasts approximately 35 minutes and is narrated with plenty of local color. At the top of Boot Hill you'll stop by Virginia City's first cemetery where you can walk amongst the graves of road agents who met their end at the hands of vigilante justice.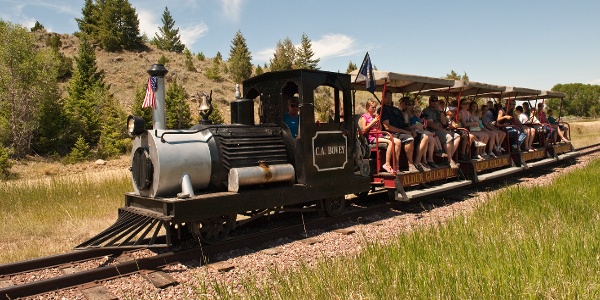 NEVADA CITY
Just a mile and a half down the road from Virginia City is Nevada City, a recreated mining camp and outdoor museum with one of the largest collections of Old West artifacts outside the Smithsonian. Unwind and stay the night at Just an Experience Bed and Breakfast, located right next door to the open air museum.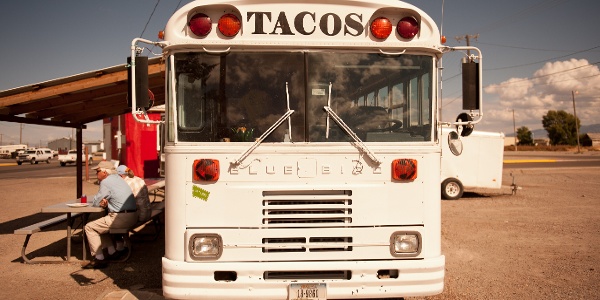 FIESTA MEXICANA FOOD TRUCK
On the way to Bannack, stop by La Fiesta Mexicana, the Taco Bus in Dillion. Popular with locals and visitors alike, you can't go wrong with a little Mexican flair to fuel your Old West adventure.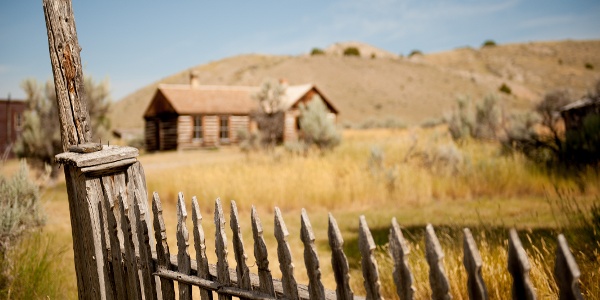 BANNACK STATE PARK
As the first gold discovery site in Montana, Bannack State Park was named the first Territorial Capital before it moved to Virginia City in 1865. With over 60 buildings that line Main Street, visitors can wander through layers of time. Explore your own pace or take a guided tour.
A Trip Through a Storied Past
To really get to know Montana, take a road trip to its old mining camps and ghost towns, places that tell the story of its Wild West gold, silver and copper past, along with their booms and busts.