Showing 79 results for "
VISITOR INFORMATION CENTERS

"

Seeley Lake Historical Museum and Visitor Center
Museum
Seeley Lake, MT
Visitors are amazed to walk into an old barn to find historic displays in the original horse stalls. Collections provided by local residents depict life, events and resources found in the surrounding area in years past. The historic barn was moved, log by log, a few years ago from where it was ...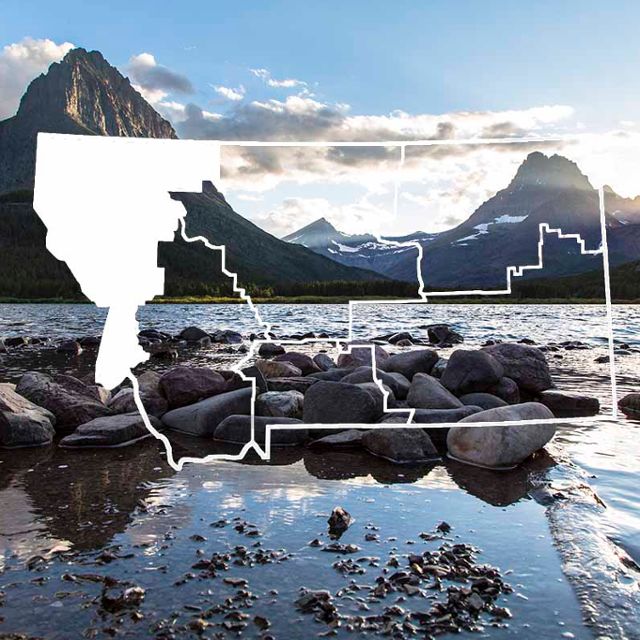 Flathead Visitor Information Center
Visitor Information Center
Bigfork, MT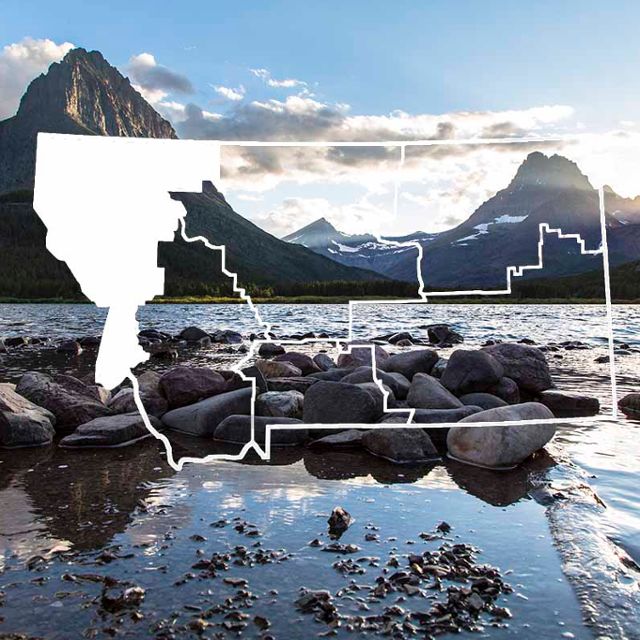 Flathead Visitor Information Center has visitor and convention information and assistance year-round for facilities, events, activities and services. We provide information for the entire Flathead Valley and Glacier National Park. The Flathead Valley encompasses Kalispell, Whitefish, Bigfork, ...

Logan Pass Visitor Center
Visitor Information Center
Glacier National Park
A must-do trip to drive across the Continental Divide on Going-to-the-Sun Road. This 55 mile road is the only one that bisects the park. Start at either West Glacier or St. Mary and you'll soon be climbing thought the glacial peaks of Logan Pass, encountering abundant wildlife and some of the ...

Discover Anaconda Visitor Center
Visitor Information Center
Anaconda, MT
The Anaconda Chamber of Commerce Visitor Center is housed in a replica of a turn-of-the-century railroad station complete with train display. It is centrally located in downtown Anaconda Visitors are provided with local, area and state information. A video of the area is available for viewing. ...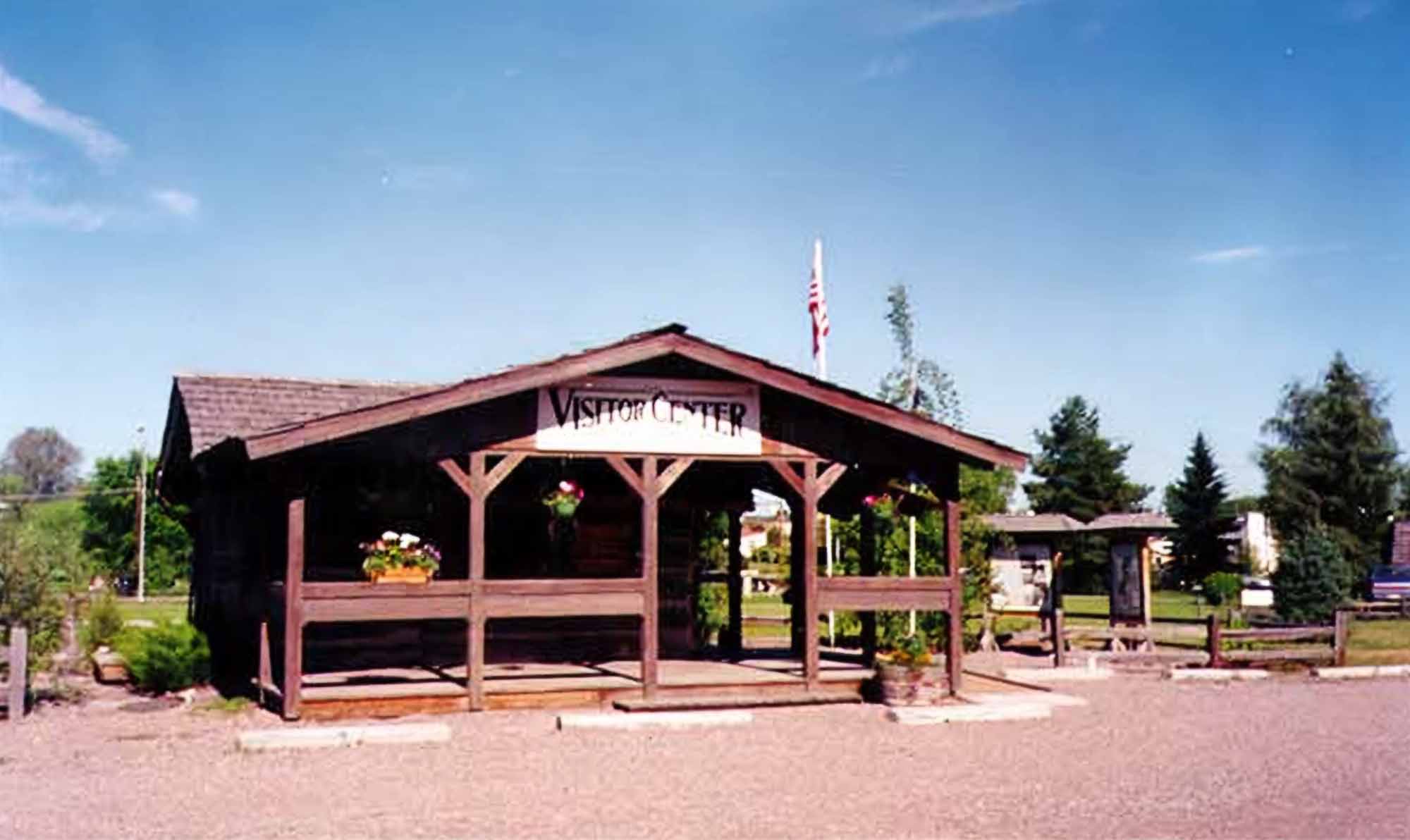 Ronan Area Chamber of Commerce
Chamber Of Commerce
Ronan, MT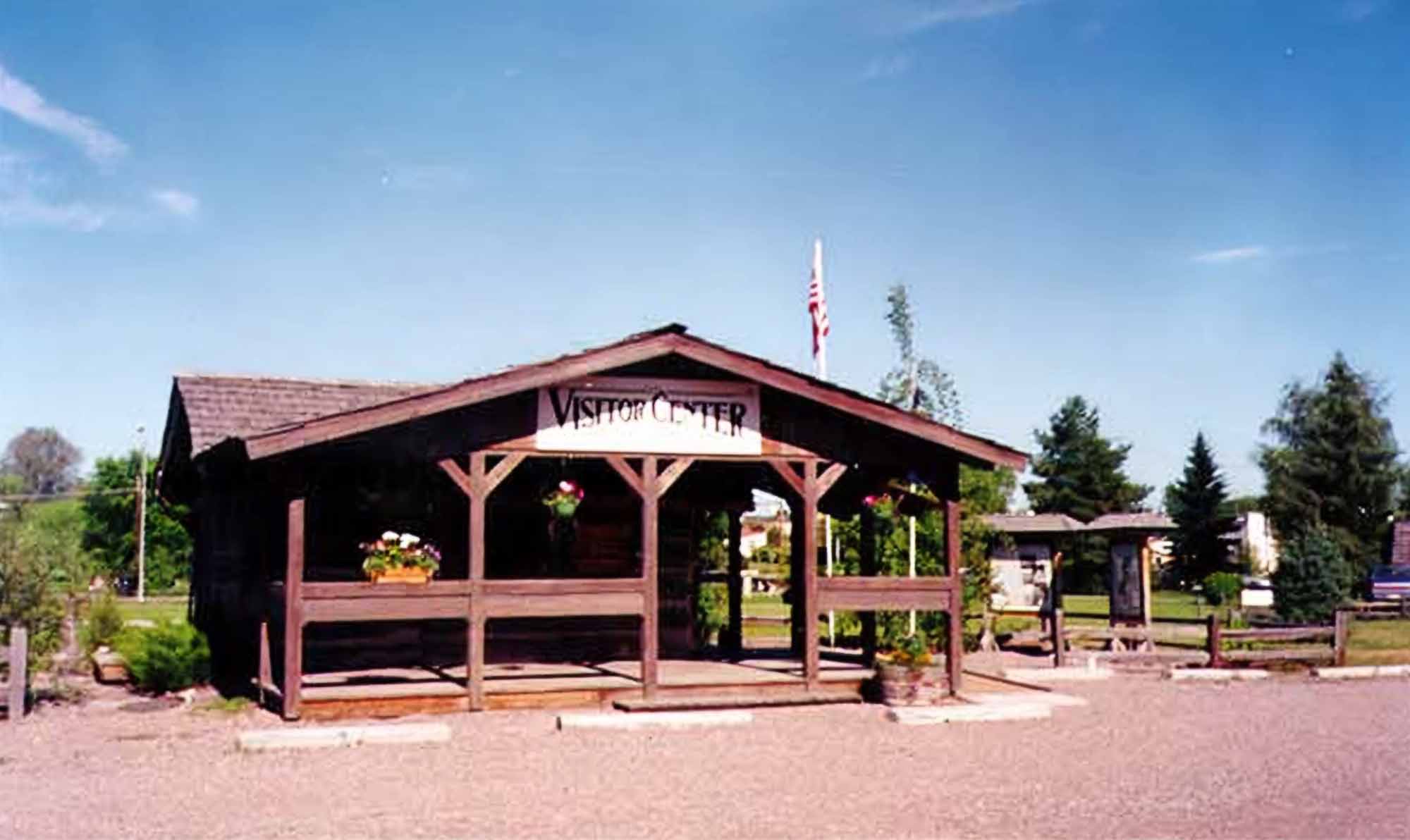 Ronan's Mission Mountain County Visitor's Center is a community project of the community of Ronan whose aim is to serve summer visitors to the Mission Valley in Western Montana. The community operates the visitor's center from Memorial Day through Labor Day of each summer tourism season. The ...

Gardiner Chamber of Commerce & Visitor Information Center
Chamber Of Commerce
Gardiner, MT
Welcome to Gardiner Montana, Your Historic 4-Season Gateway to Yellowstone National Park! Named after Johnson C. Gardner, one of the first trappers to the area in 1831 - 1832, the Gardner River was also named after him. In later years an "i" was added by the Washburn Party as a phonetic rendering ...

Madison Canyon Earthquake Area and Visitors Center
Visitor Information Center
West Yellowstone, MT
The Visitor Center lies at the western end of the Madison River Canyon Earthquake Area. It overlooks Earthquake Lake and has a view of the Madison slide. The Center offers interpretive programs about the 1959 earthquake, which slid half a mountain into the Madison River Canyon creating a giant ...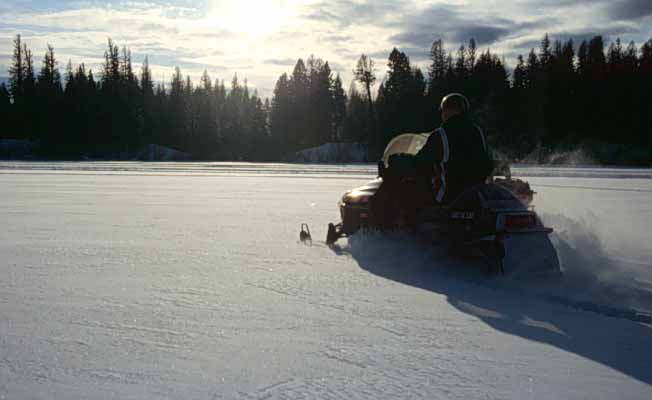 Seeley Lake Area Chamber of Commerce
Chamber Of Commerce
Seeley Lake, MT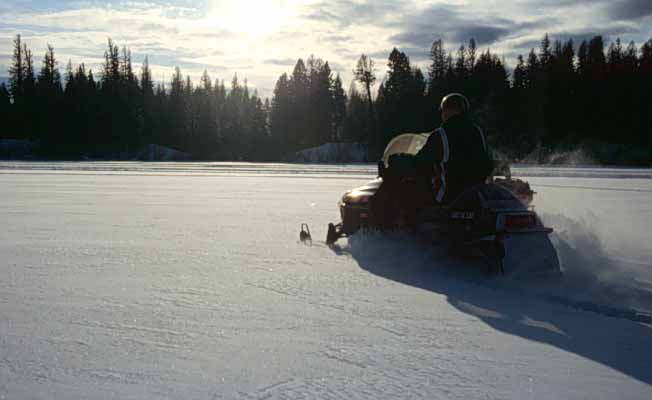 Seeley Lake is the regional center of a large multi-valley area offering abundant recreational opportunities. The appeal of Seeley Lake rests in its bountiful natural amenities like mountains, forests, lakes, streams, and starry nights. Seeley Lake is nestled between the Bob Marshall and the ...