Showing 913 results for "
lodging

"

Lodge at Whitefish Lake
Resort
Whitefish, MT
Northwest Montana's mountains form the background for this grand, chalet-style lodge located on the shores of Whitefish Lake. The only full-service resort on the lake, the Lodge offers a choice of lodge suites, family-friendly condominium units, and luxury cabins. The spacious guest suites feature ...

Cowboys Lodge
Cabin
Gardiner, MT
Cowboy's Lodge is located in Gardiner, Montana - right at the North Entrance of Yellowstone Park. You can walk to the Arch (North Entrance to the Park), to stores and restaurants, to rafting sites and horseback riding outfits, and the Yellowstone River flows by...a stones throw away from the ...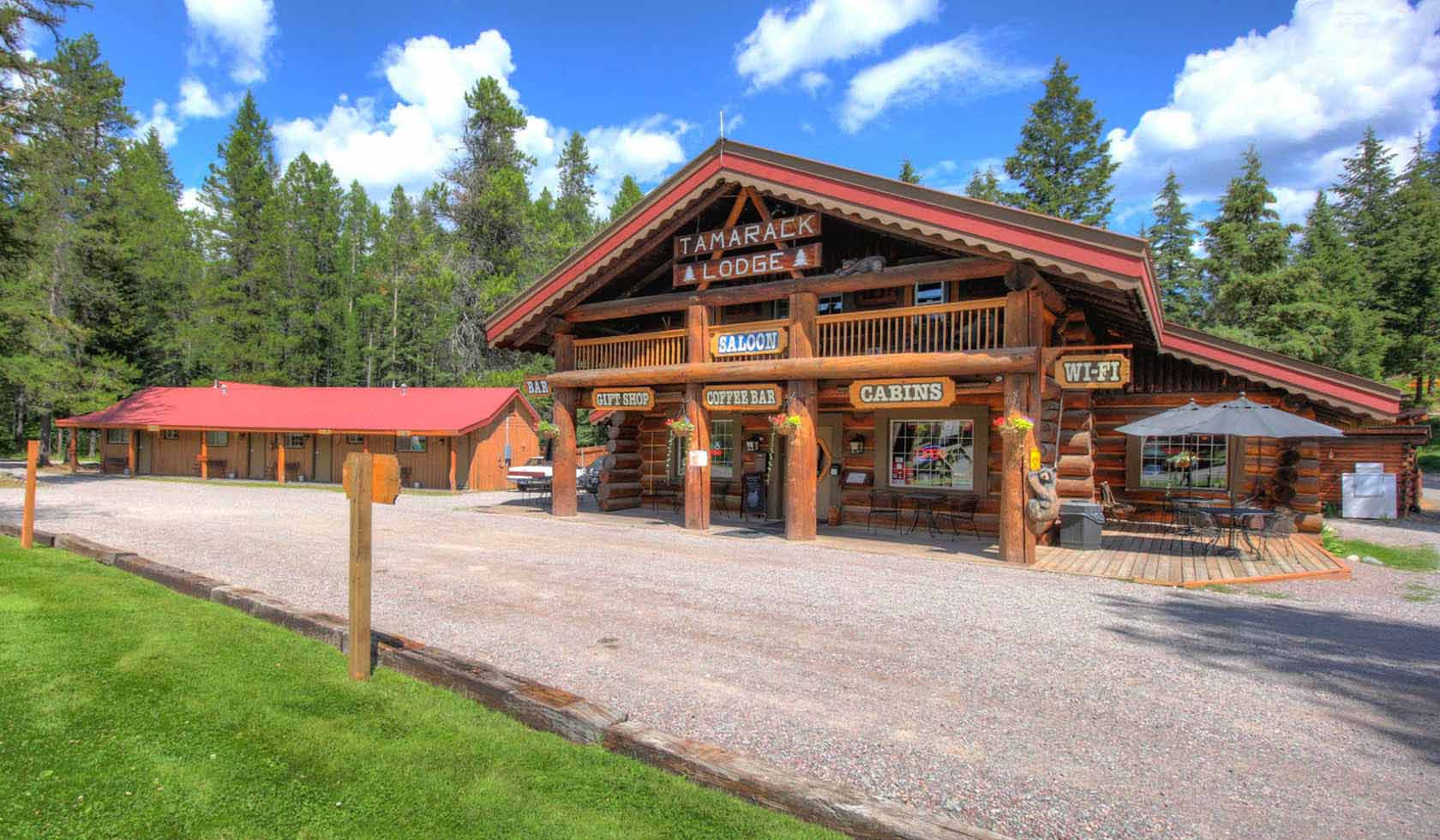 Historic Tamarack Lodge & Cabins
Hotel/Motel
Hungry Horse, MT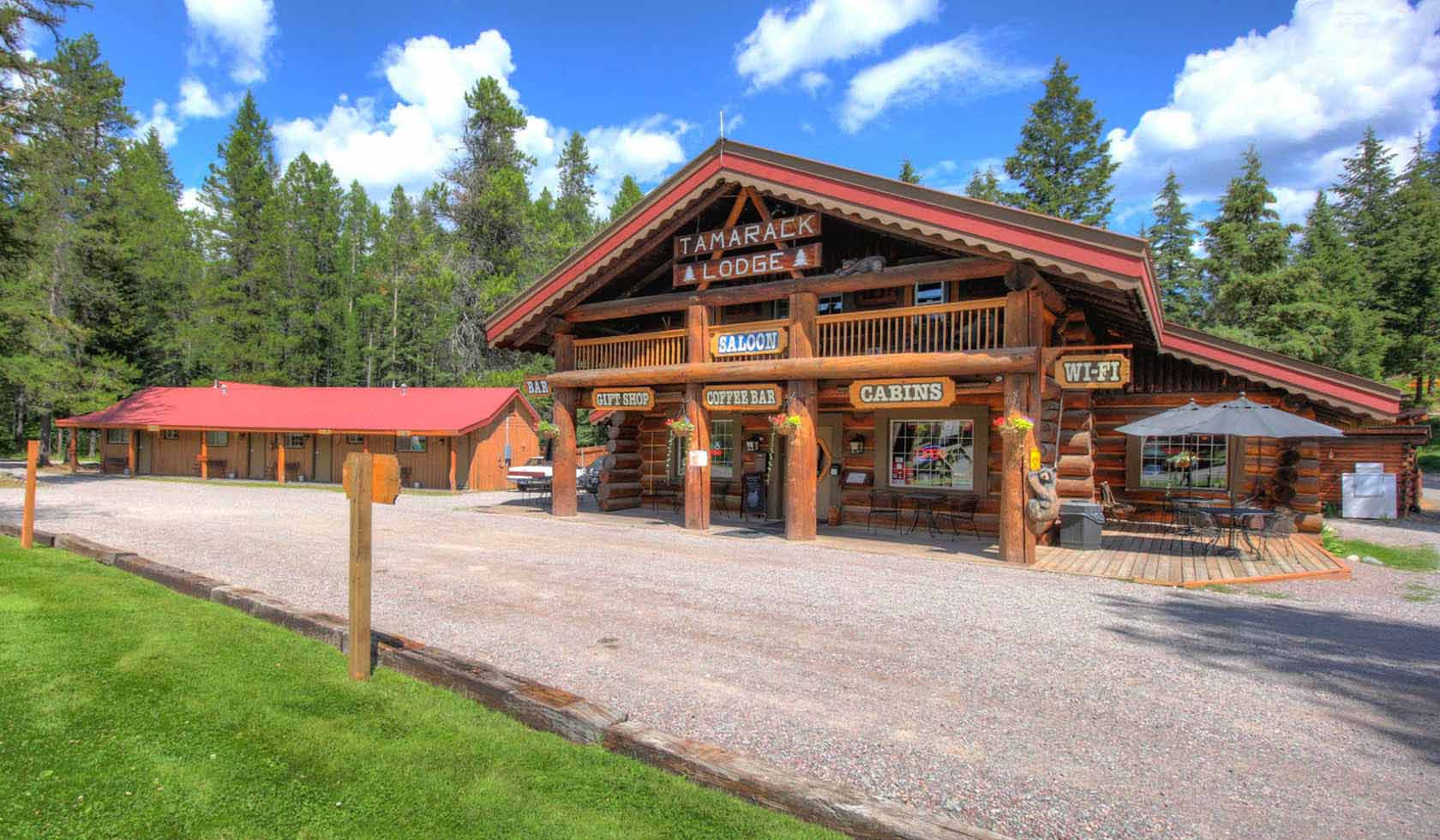 Situated in a scenic mountain valley in the midst of the Montana Rockies, the Historic Tamarack Lodge & Cabins embodies a classic ambiance with modern amenities for a year-round getaway in the Crown of the Continent. Originally constructed in 1907, the lodge maintains its rustic charm with a log ...

Hubbard's Yellowstone Lodge
Lodge
Emigrant, MT
An Orvis 'Lodge of the Year' fly fishing lodge, Hubbard's Yellowstone Lodge is situated in the scenic Gallatin Mountains in Paradise Valley, Montana. The lodge is located on Merrell Lake, a private 85-acre spring fed lake with large rainbows and browns. In addition, the lodge has five miles of ...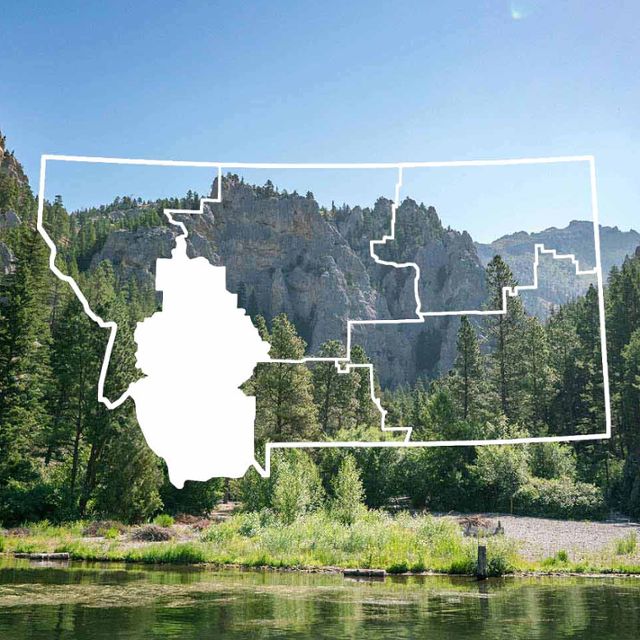 Black Mountain Lodge
Lodge
Helena, MT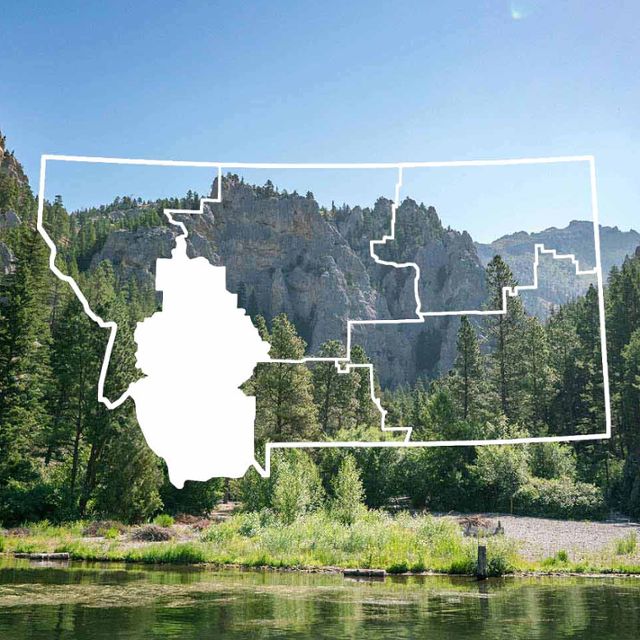 Black Mountain Lodge is a wonderful venue for family gatherings, workshops, special events or those seeking a unique lodging option abundant with history and charm. This property has accommodations for 12 overnight guests. Cozy linens, soft towels, locally crafted bath soap and a variety of ...

Lucky Dog Lodge
Lodge
Bozeman, MT
Bozeman's Fishing/Family Retreat Headquarters: The Lucky Dog Lodge is the perfect alternative to the full service guest lodge at roughly a tenth of the price. If you can handle cooking for yourself or eating out at the nearby selection of local fare, then come and enjoy all the privacy you want, ...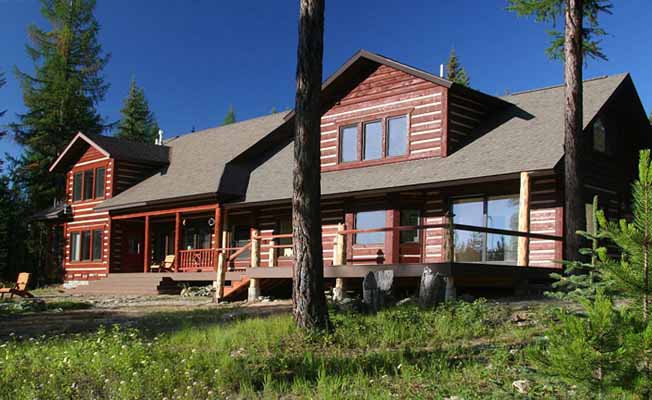 Lupine Meadow Lodge
Cabin
Polebridge, MT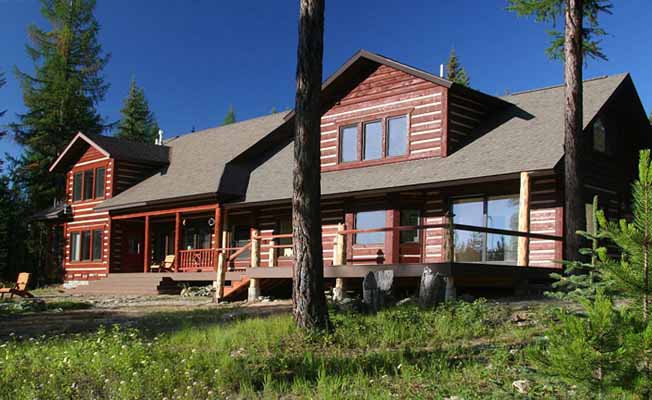 This 1750-square-foot (guest space) custom-crafted cabin was completed in January of 2002 with an addition added in recent years for both expanded guest and private usage. This rustic lodge feel is enhanced by a new and very large see-through fireplace, created using beautiful local rock and an ...

Kandahar Lodge
Hotel/Motel
Whitefish, MT
Kandahar Lodge is 32 miles from the west entrance of Glacier National Park situated in an alpine setting at Whitefish Mountain Resort. The Village is located 7 miles above the lovely town of Whitefish. Nestled among the pines, the Lodge is a year-round mountain lodge providing cozy, convenient and ...