Lewis and Clark Trail
The Lewis and Clark Expedition is a central part of Montana's history. Following the trail and visiting its landmarks is a great way to experience the state like Captains Meriwether Lewis and William Clark did more than 200 years ago.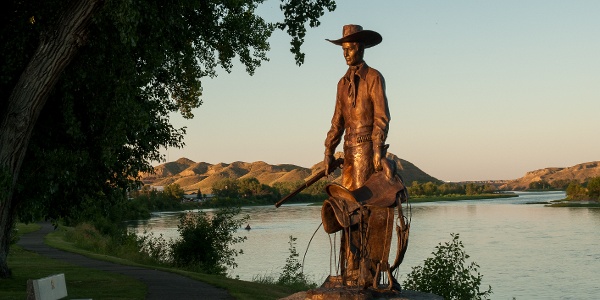 Footsteps of Lewis and Clark
Retrace the path of Lewis and Clark, and parallel two mighty rivers—the Missouri and the Yellowstone—on a five-day loop around the state's northeastern badlands and spacious plains.
Learn More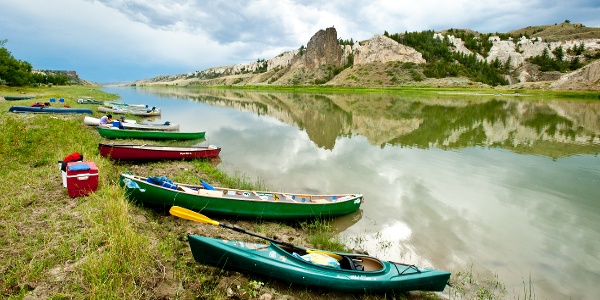 Exploring Missouri River Country
Lewis and Clark navigated the Missouri River in 1804. More than two centuries later, there's still a lot to discover along the river's Wild and Scenic portion, where even novice canoeists can paddle past 200-foot-high chalky white cliffs, sprawling cottonwoods, bald eagles, and beavers.
Learn More