Hiking & Backpacking
Hiking in Montana is a great way to explore the state while experiencing nature and wildlife. Each trail offers an adventure into the vast openness of God's Country. From scenic day hikes in Glacier National Park to multi-day wilderness excursions in the Bob Marshall Wilderness, there is something for everyone to enjoy. Grab your backpack and find a trail that's right for you. The mountains are calling.
Featured Video
See how Amelia Hagen-Dillon brings out her inner artist, scientist, and athlete to create detailed maps of Montana.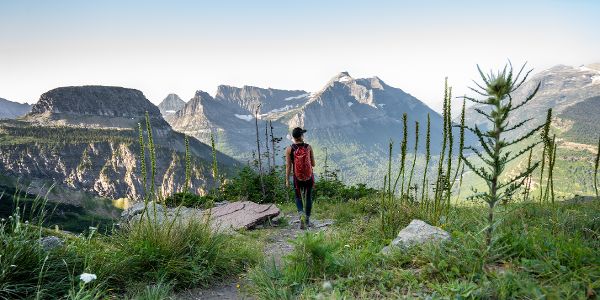 Glacier: Top 10 Hikes
In 2011, Jake Bramante became the first person to hike all 734 miles of trail in Glacier National Park in one summer. Here is his top 10 list.
KID FRIENDLY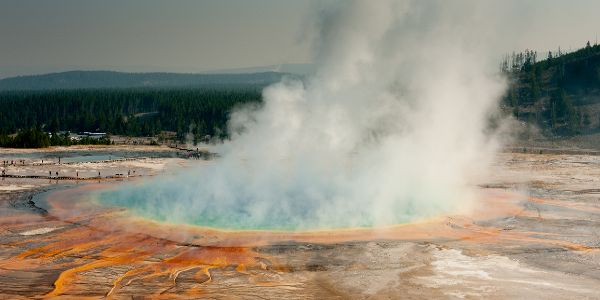 Yellowstone: Top 10 Hikes
After his experience in Glacier, Jake hit the trails in Yellowstone. Here are his recommendations for America's first national park.
KID FRIENDLY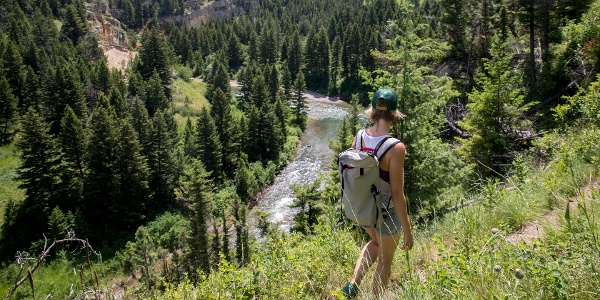 Ultimate Montana Hikes
A day hiking in Montana can take you along spiraling mountain passes, sprawling forests, and crystal lakes. Check out these ultimate hikes from each part of the state.
KID FRIENDLY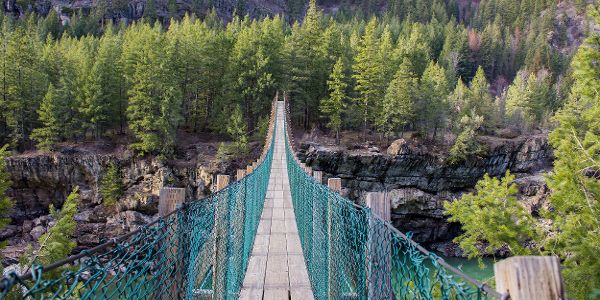 Six Can't Miss Montana Hikes
FROM NATIONAL GEOGRAPHIC
"On your next Montana adventure, veer off the well-trod hiking trails to discover places most visitors never see."
Learn More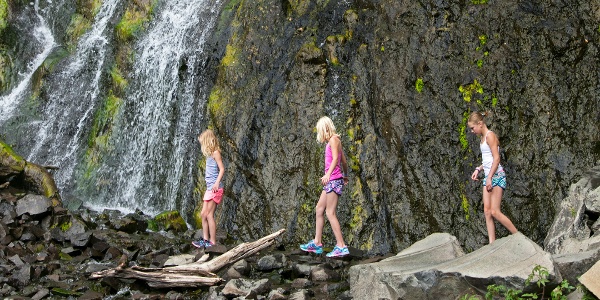 Making Memories in Montana
FROM IT'S A LOVELY LIFE
"We put together our ultimate planning guide for an epic family vacation to Montana."
Learn More
THE ULTIMATE 7-DAY SOUTHEAST MONTANA ITINERARY
FROM BEARFOOT THEORY
"In this blog post, I share my best tips and day-by-day suggestions for the ultimate 7-day Southeast Montana itinerary."
Learn More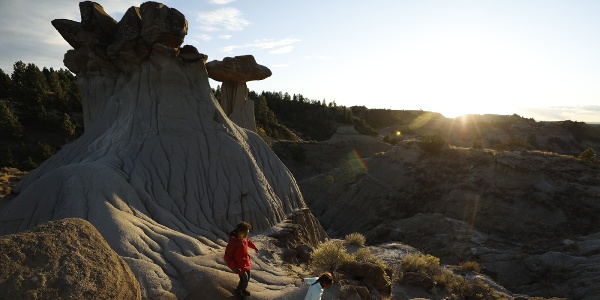 Hike Wild Montana
Montana's first online, statewide trail guide. It includes photos and trail descriptions, and filters to select different kinds of trails, like those that are kid-friendly or particularly good in a particular season.
Learn More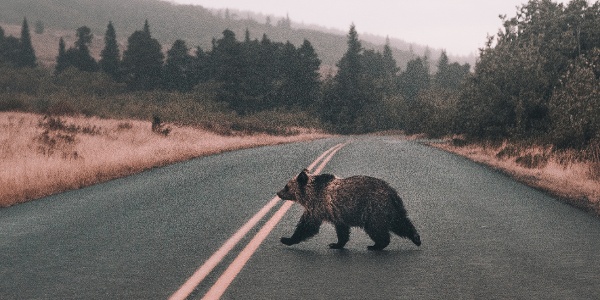 Bear Safety
While seeing a bear is a memorable experience, your safety and the survival of bears depends on you keeping your distance. Before you enter bear country, take time to learn about bears and how best to avoid them.
Learn More