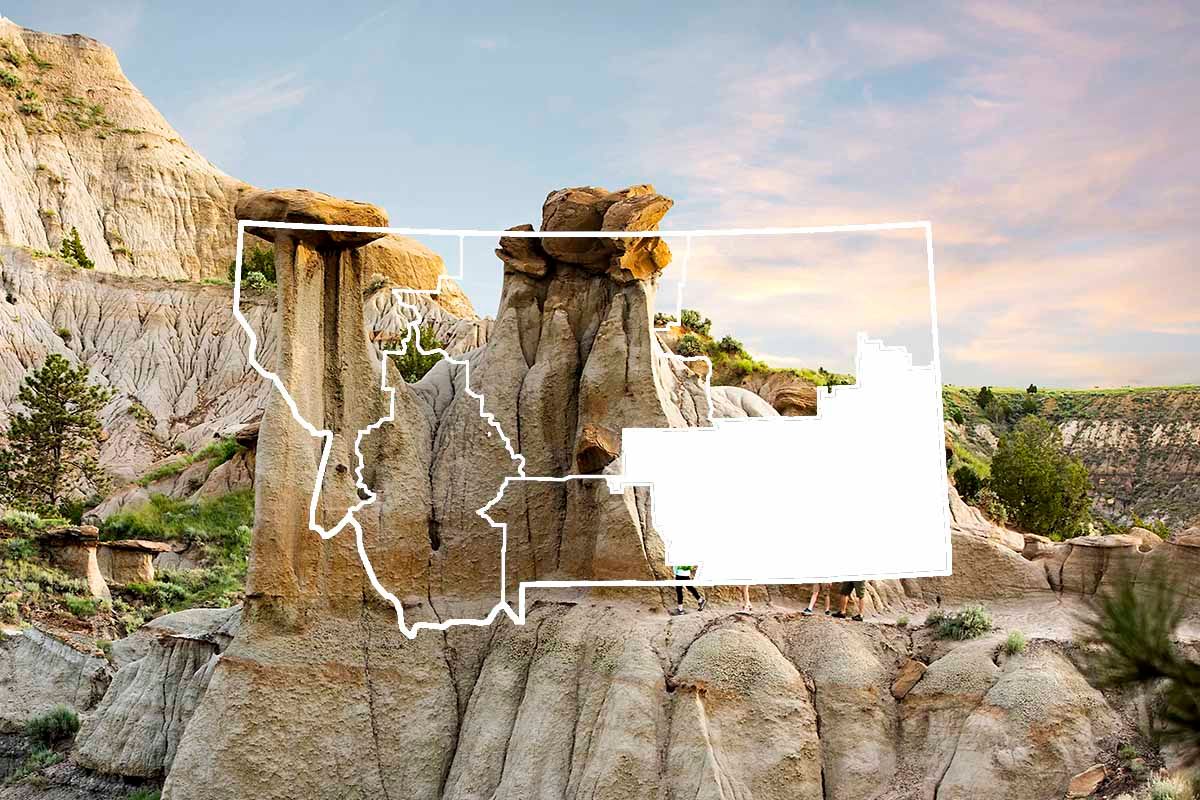 B.L.M. Recreation Area
Calypso Special Recreation Management Area
Overview
Service & Activities
Overview
Service & Activities
About
This recreation area is located along the Yellowstone River five miles west of Terry. The Calypso SRMA is a 69 acres site adjacent to the Yellowstone River and borders the Terry Badlands WSA. An interpretive sign marks the beginning of the Calypso Trail, which provides road access to the picturesque Terry Badlands Wilderness Study Area, if you take a right at this sign you will proceed to the river, which is the Calypso SRMA. Wheeled traffic is restricted to the Calypso Trail within the Terry Badlands WSA. Fishing, bird watching, wildlife viewing and picnicking are popular activities within the Calypso SRMA. Overnight primitive camping is permitted. This is a "Pack Inn, Pack Out" area and all garbage must be removed. No fireworks are allowed. Be mindful of seasonal and area fire restrictions. This is a typical Yellowstone River riparian area where cottonwood, some green ash, and willow tree species dominate near the river. There are no facilities available at the Calypso SRMA. Please call the Miles City Field Office for current recreation area conditions and restrictions.
Contact
MAILING ADDRESS
111 Garryowen Road
Miles City, MT 59301
SPECIAL DIRECTIONS
Take Old Highway 10 west of Terry for two miles then turn right onto the Milwaukee Road. Turn left onto the old railroad grade. After crossing the truss bridge, the Calypso SRMA will be on your right.
ACTIVITIES
Bird Watching
Horseback Riding
Hunting
Nature
Outdoor Activity
Photography
Picnicking
Sightseeing
Tent Camping
Wildlife Viewing
See what's nearby
Filter:
Show All
Where To Stay
Things To Do
Food And Drink