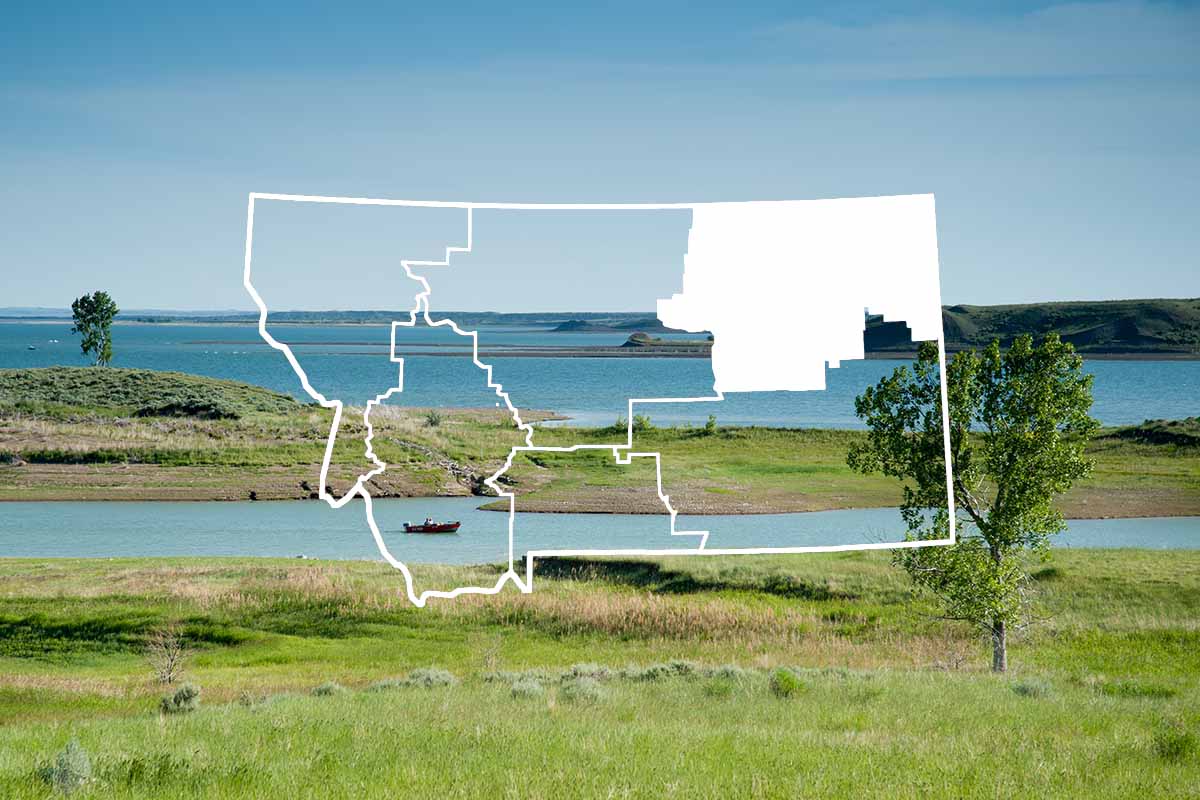 Chamber Of Commerce
Culbertson Chamber of Commerce
Overview
Service & Activities
Overview
Service & Activities
About
Culbertson greets travelers at the Culbertson Museum and Visitor Center (787-6320). The museum features nine historical rooms. Seasonal.
Contact
MAILING ADDRESS
PO Box 639
Culbertson, MT 59218
SPECIAL DIRECTIONS
Culbertson Chamber office is located at 208 Broadway Avenue in Culbertson. This is also known as Culbertson City Hall building across the street from First Community Bank.
SERVICES
Information
Maps
Visitor Service
See what's nearby
Filter:
Show All
Where To Stay
Things To Do
Food And Drink