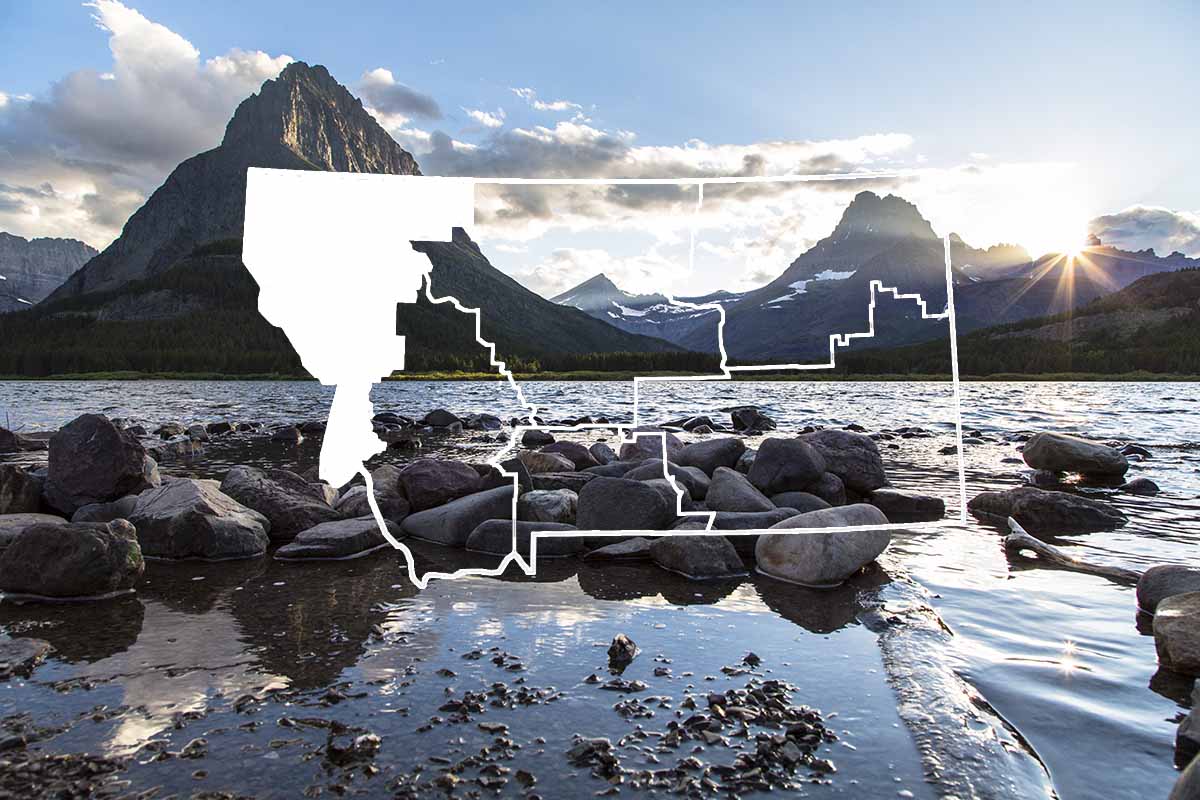 Overview
Service & Activities
Overview
Service & Activities
About
This creek provides fair fishing for pan-sized cutthroat trout. Fishing is only available from Wigwam Creek for 2.4 miles; above that, the creek is too small to support fish. Access to points along the creek are provided by turnouts from the Little Therriault Campground Road. Fishing access along the stream is good. There are several campsites, widely dispersed along the Wigwam drainage, and two National Forest Campgrounds; one at Big Therriault Lake and one at Little Therriault Lake.
Contact
MAILING ADDRESS
949 US Highway 93 North
Eureka, MT 59917
Details
SEASON
Spring, Summer, Fall
SPECIAL DIRECTIONS
Follow US Highway 93 for approximately 3 miles north of Fortine to the Grave Creek Road 114 junction. Turn and travel 29 miles to Little Therriault Campground. Bluebird Creek is below the road and the creek becomes wide enough to support fish .7 miles up from that point.
See what's nearby
Filter:
Show All
Where To Stay
Things To Do
Food And Drink