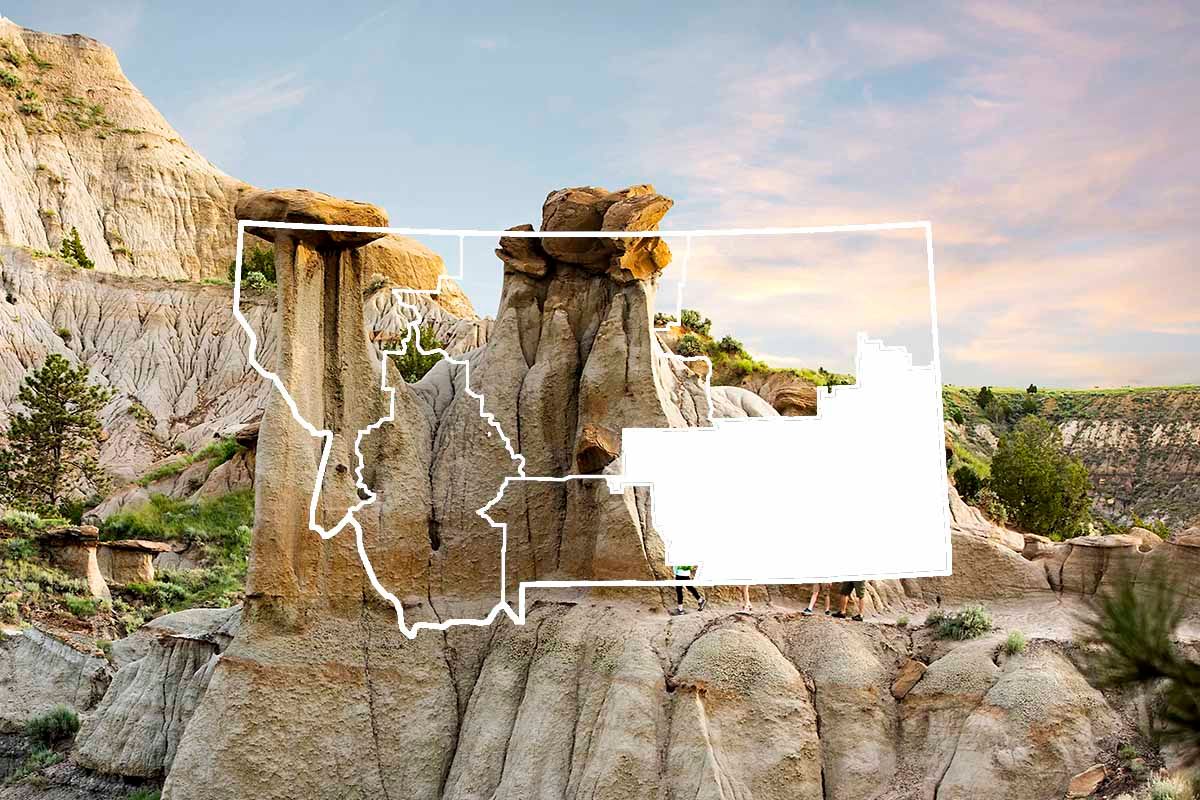 Fairgrounds
Eastern Montana Fairgrounds
Overview
Service & Activities
Overview
Service & Activities
About
The Eastern Montana Fairgrounds holds many activities throughout the year. Probably the biggest is the Eastern Montana Fair which is held in August. Many local activities are held at the fairgrounds including rodeos, horse sales, carnivals, demolition derbies and the world famous Bucking Horse Sale. During August call for information at 406-421-5419.
Contact
MAILING ADDRESS
PO Box 1185
Miles City, MT 59301
SPECIAL DIRECTIONS
Miles City is located just off Interstate 94, which passes through the state from east to west. Also passing through the city from north to south is State Highway 59. The fairgrounds are approximately two miles from the Interstate on the main road into Miles City on the righthand side of the road.
SERVICES
Beer/Wine
Parking
Picnic Tables
Public Restroom
ACTIVITIES
Arts And Crafts
Carnival
Entertainment
Music
Photography
See what's nearby
Filter:
Show All
Where To Stay
Things To Do
Food And Drink