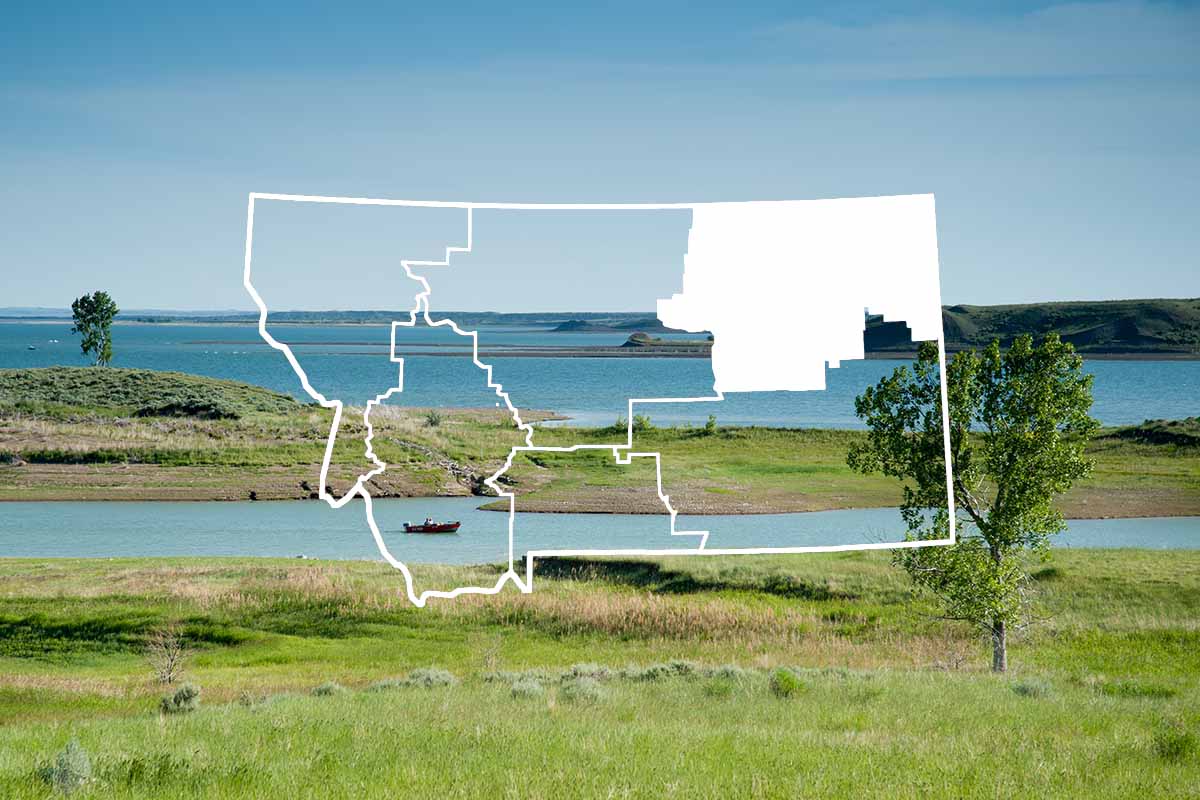 Fairgrounds
Valley County Fairgrounds
Overview
Service & Activities
Overview
Service & Activities
About
Valley County Fairgrounds hosts the Northeast Montana Fair with a rodeo, art and craft exhibits, livestock sales, bingo, a demolition derby, and much more. The fair is held the first week of August. Located on the fairgrounds is the Valley Event Center which is a multi-use building. There are different activities and events held at the Event Center throughout the year. During the summer anyone interested can hold events that range from fair events to boat or car shows, concerts, reunions and auctions. In order to stay in tuned with new events, keep in touch with the fair manager at ashleigh@nemontel.net for the latest.
Contact
MAILING ADDRESS
501 Court Square #17
Glasgow, MT 59230
SPECIAL DIRECTIONS
The Valley County Fairgrounds is located along Highway 2 west of Glasgow.
See what's nearby
Filter:
Show All
Where To Stay
Things To Do
Food And Drink