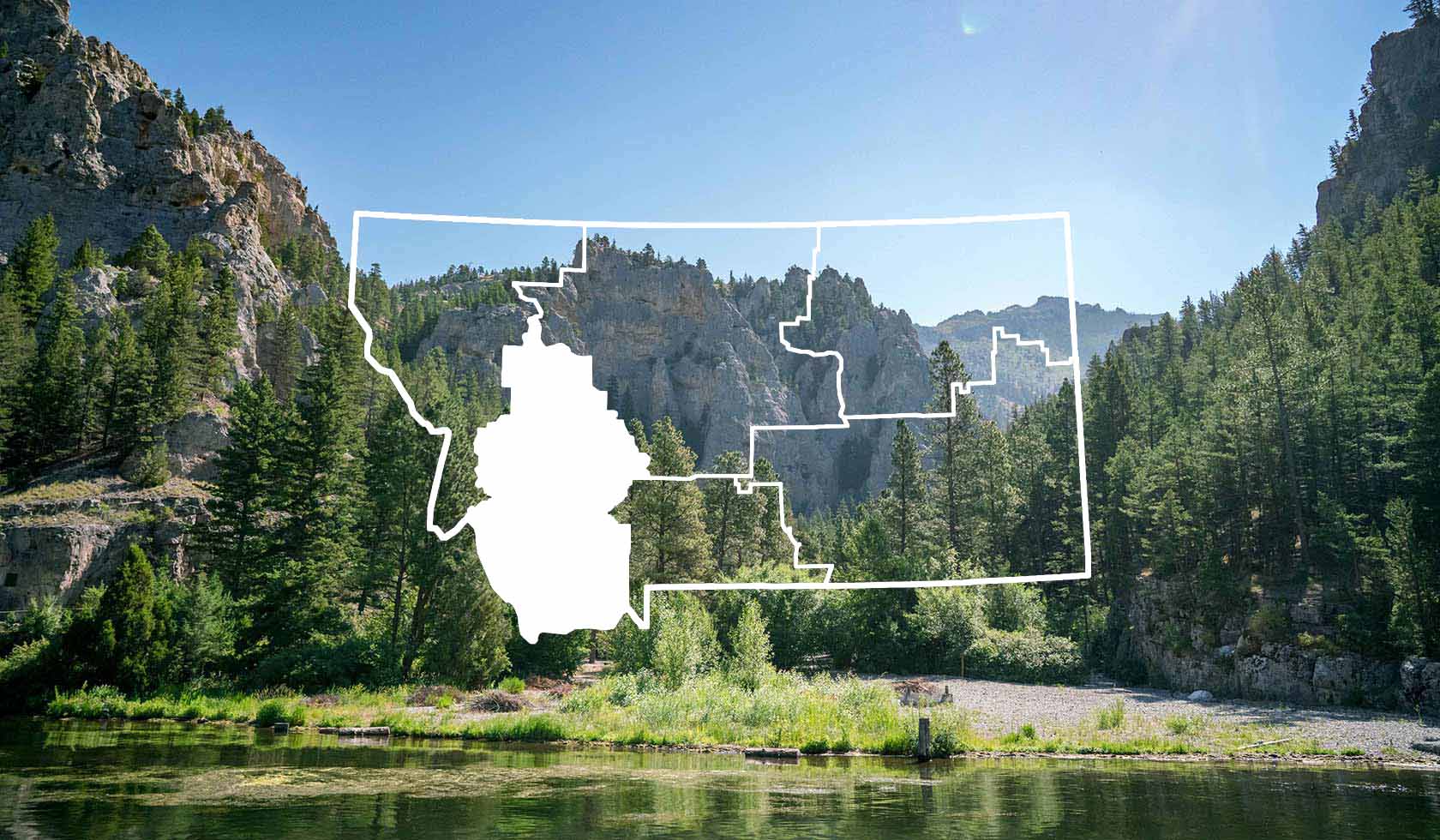 National Forest Cabin
Fleecer
Overview
Service & Activities
Overview
Service & Activities
About
Fleecer Cabin is located in the Fleecer Mountain range approximately 15 miles south of Butte, MT. It was built in 1924 and has been used as headquarters for forest service crews since it was built. Access to the Continental Divide National Scenic Trail is located one mile from the cabin. Fleecer Cabin has electricity, cold water (no hot water), an indoor bathroom, and heat. It has two bedrooms that will accommodate five people. A corral and pasture is adjacent to the cabin. The cabin is available May 1 through January 3. NOTE: at times seasonal crews are stationed at the cabin during the summer, in which case the cabin may not be available. The non-refundable fee is $40.00 per night. Any changes in the scheduled dates may be assessed an additional fee by NRRS. Access to Fleecer cabin is through a keyed lock on the gate through private land and also on the back door of the cabin. The key must be picked up at the Butte Ranger District, Monday through Friday, 8:00 am - 4:30 pm.
Contact
MAILING ADDRESS
1820 Meadowlark Lane
Butte, MT 59701
SPECIAL DIRECTIONS
Fleecer cabin is 15 miles south of Butte, MT. From Butte take I-90 west and exit south on I-15. Drive 11 miles and take the Feely exit. Turn right off the ramp and drive 2.5 miles. Turn east onto Forest road #447 and drive one mile. As the road begins to climb, turn left and go down the hill to the gate. The cabin is located 1/8 mile from the gate. Be sure to keep the gate closed as the access road is located on private land.
SERVICES
Toilets
Trail
Water
ACTIVITIES
Bird Watching
Cross-Country Skiing
Deer Hunting
Elk Hunting
Hiking
Horseback Riding
Hunting
Motorcycling
Mountain Biking
Outdoor Activity
Snowshoeing
See what's nearby
Filter:
Show All
Where To Stay
Things To Do
Food And Drink