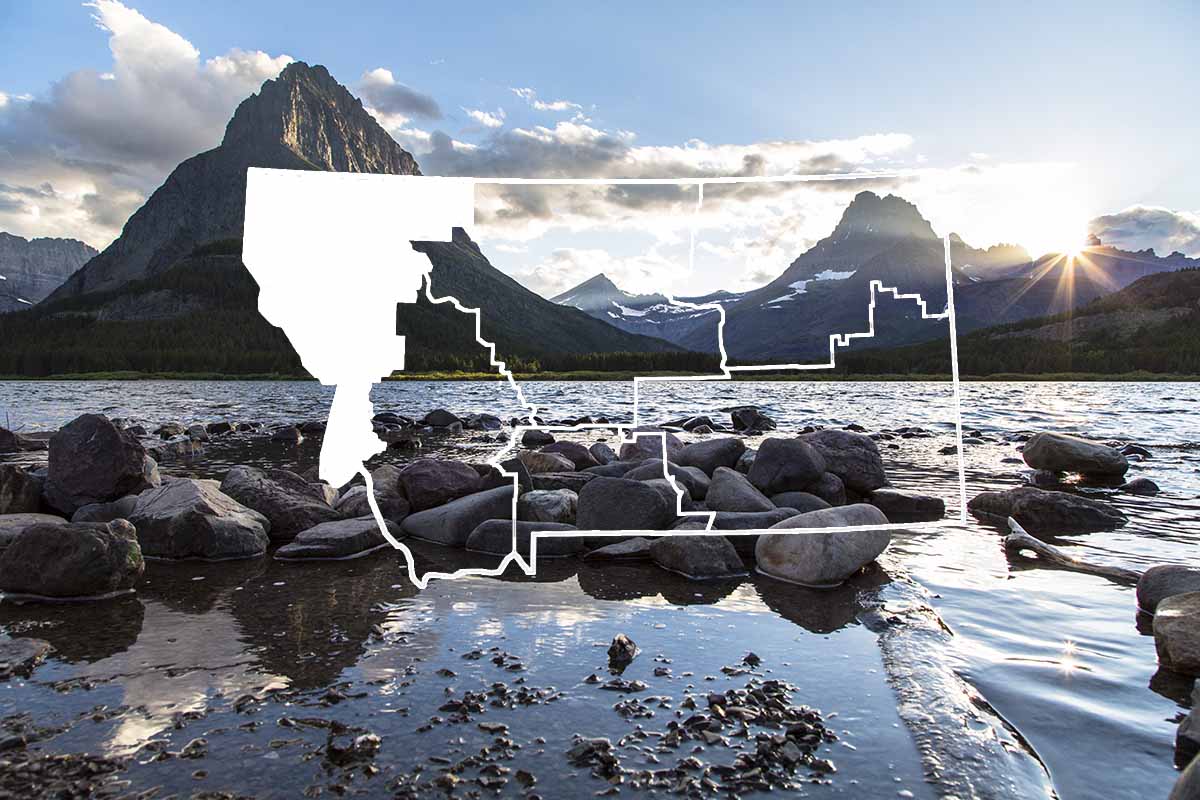 National Forest Cabin
Gird Point Lookout
Overview
Service & Activities
Overview
Service & Activities
About
Gird Point Lookout will accommodate up to 4 people. This lookout has been restored to reflect a lookout of the 1940's. It offers beautiful views of the Sapphire Mountains to the east and the Bitterroot Mountains to the west. During the late evening hours the views of the town of Hamilton from the lookout are spectacular. The lookout is approximately 11 miles east of Hamilton. Gird Point Lookout is a 14' x 14' one room facility with a 30" catwalk all the way around. It sits approximately 10' off the ground. The lookout is equipped with a wood burning stove for heating, firewood that will need to be split (axe provided), a two-burner propane cookstove, and a coleman lantern. You will need to provide your own propane for the cookstove, a lantern and water for drinking, cooking and cleaning. The cabin is furnished with dishes and utensils for four, cooking pots and pans. There are two beds which can sleep two people each. You will need to provide your own mattress and bedding. Additional amenities include an outside toilet (bring toilet paper). Pack it in - Pack it out.
Contact
MAILING ADDRESS
PO Box 388
Darby, MT 59829
Details
SEASON
Mid-June - Mid-September
SPECIAL DIRECTIONS
To reach Gird Point Lookout, take US Highway 93 approximately two miles south of Hamilton, Montana. Turn east on Montana Highway 38 (Skalkaho Highway) and continue east approximately seven miles to Forest Road #714 (Gird Road). Turn left (north) and drive this winding mountain road approximately thirteen miles to the Gird Point Lookout Trailhead parking area. From there you will hike approximately 3/4 of a mile to the lookout on a moderate grade. The combination lock is changed regularly and renters will need to call the Darby Ranger Station one week prior to reservations for current combinations.
See what's nearby
Filter:
Show All
Where To Stay
Things To Do
Food And Drink