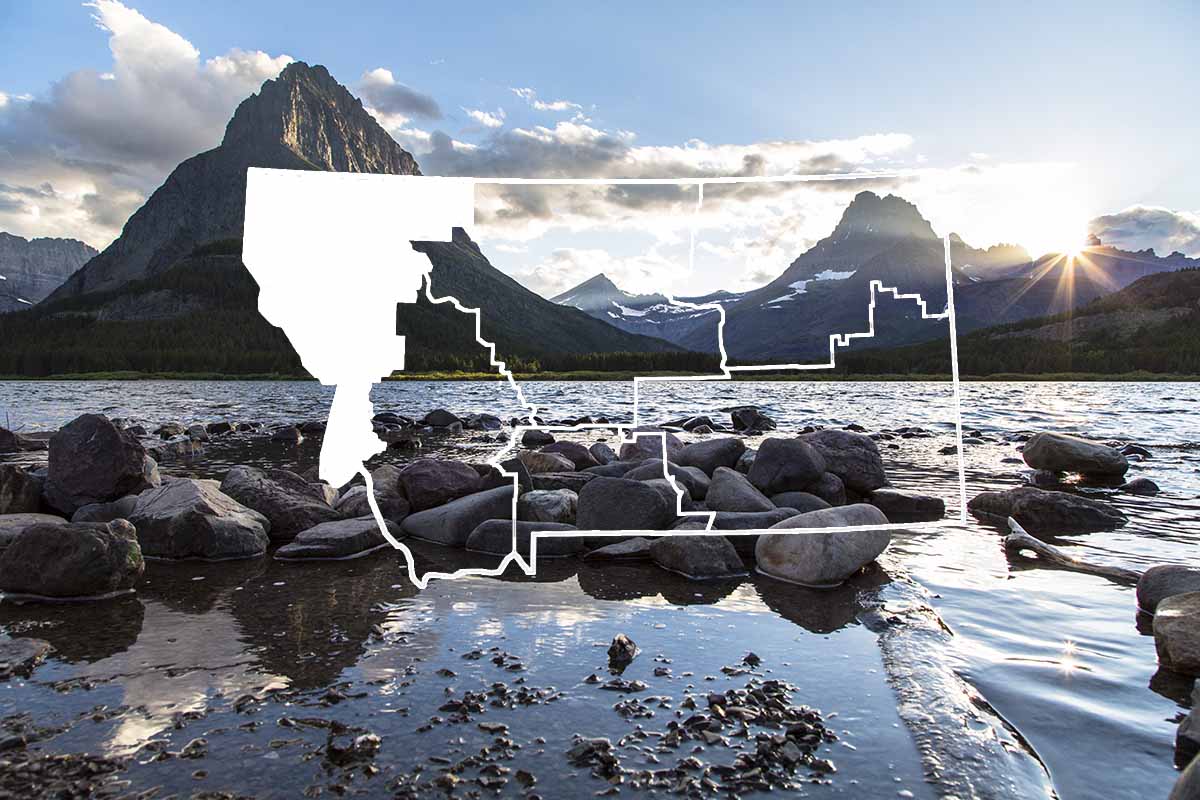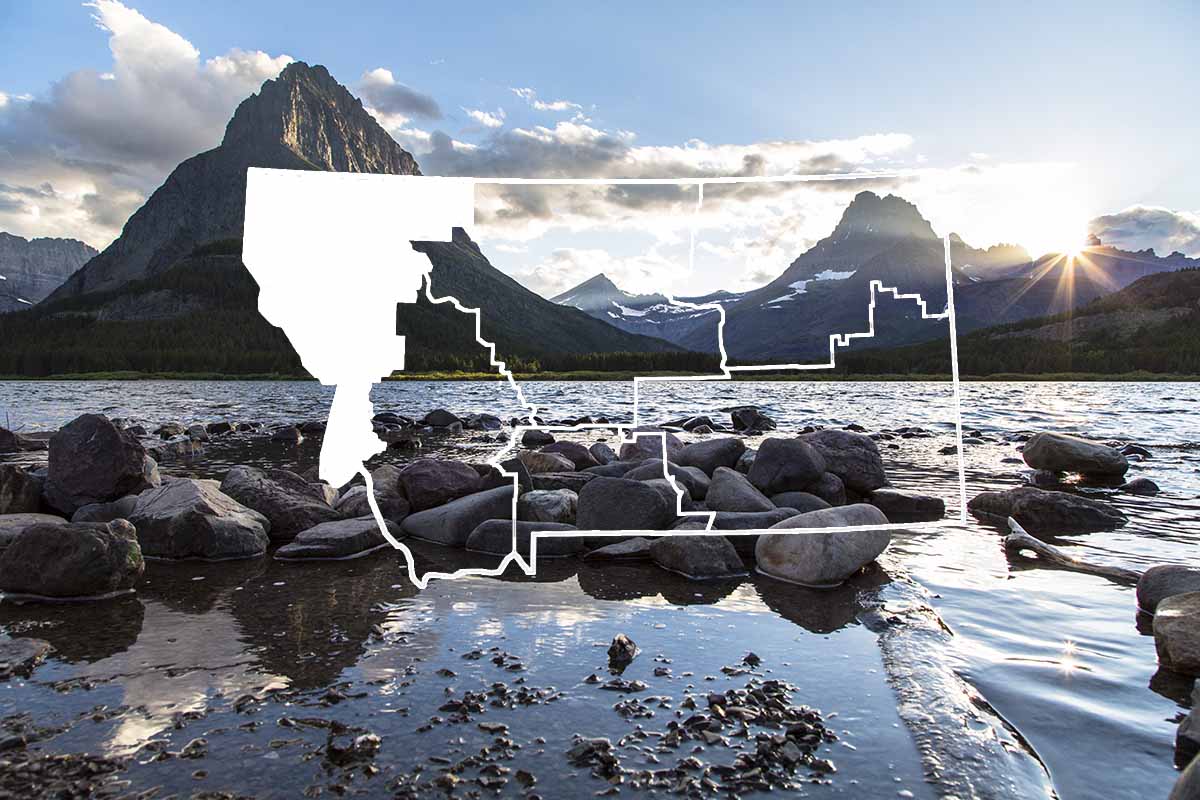 National Forest Cabin
Mt. Wam Lookout Cabin
Overview
Service & Activities
Overview
Service & Activities
About
This 196-square foot cabin sits atop Mt. Wam on a rocky point in the middle of the Ten Lakes Proposed Wilderness Area. It has been used as an observation point for spotting forest fires since 1931. It was abandoned in 1951 and only used periodically until 1999 when it was restored. The lookout can be accessed by using trails 77, 78 or 339. Due to trail difficulty we discourage bringing small children. The cabin sleeps four and is equipped with a woodstove, two twin size bed platforms, 4 thin sleeping pads, miscellaneous cooking utensils, axe, bucket, shovel and candles. Due to vandalism however, these items are not guaranteed. The lookout is not wired for electricity and has an outdoor toilet. A small spring is located 0.8 mile from the cabin; we recommend bringing your own drinking water as all open water is considered contaminated. Reservations may be taken by the Ranger Station only 3 days in advance of your stay or contact the National Recreation Reservation Service at 1-877-444-6777 or www.recreation.gov. The cabin can be reserved 180 days in advance of your stay. $20.00 per night, 14 day stay limit.
Contact
MAILING ADDRESS
949 US Highway 93 North
Eureka, MT 59917
Details
SEASON
June 1 - October 30 depending on weather
SPECIAL DIRECTIONS
From Eureka travel Highway 93 south for approximately 6 miles to Forest Road 114 (Grave Creek Road). Turn and follow Road 114 for 9 miles to the junction of Forest Road 7021 (Stahl Creek Road). Turn onto Road 7021 and follow 1 mile to the junction, turning onto Road 7022 (Clarence Creek Road). Take this road to the end which turns into the trailhead for Trail 81. Follow Trail 81 for .5 mile to Trail 78. Follow Trail 78 for 3 miles to the junction with Trail 339. Follow Trail 339 to Mt. Wam. Hike approximately 5 miles to the cabin. Other trails may be accessed to Mt. Wam.
See what's nearby
Filter:
Show All
Where To Stay
Things To Do
Food And Drink