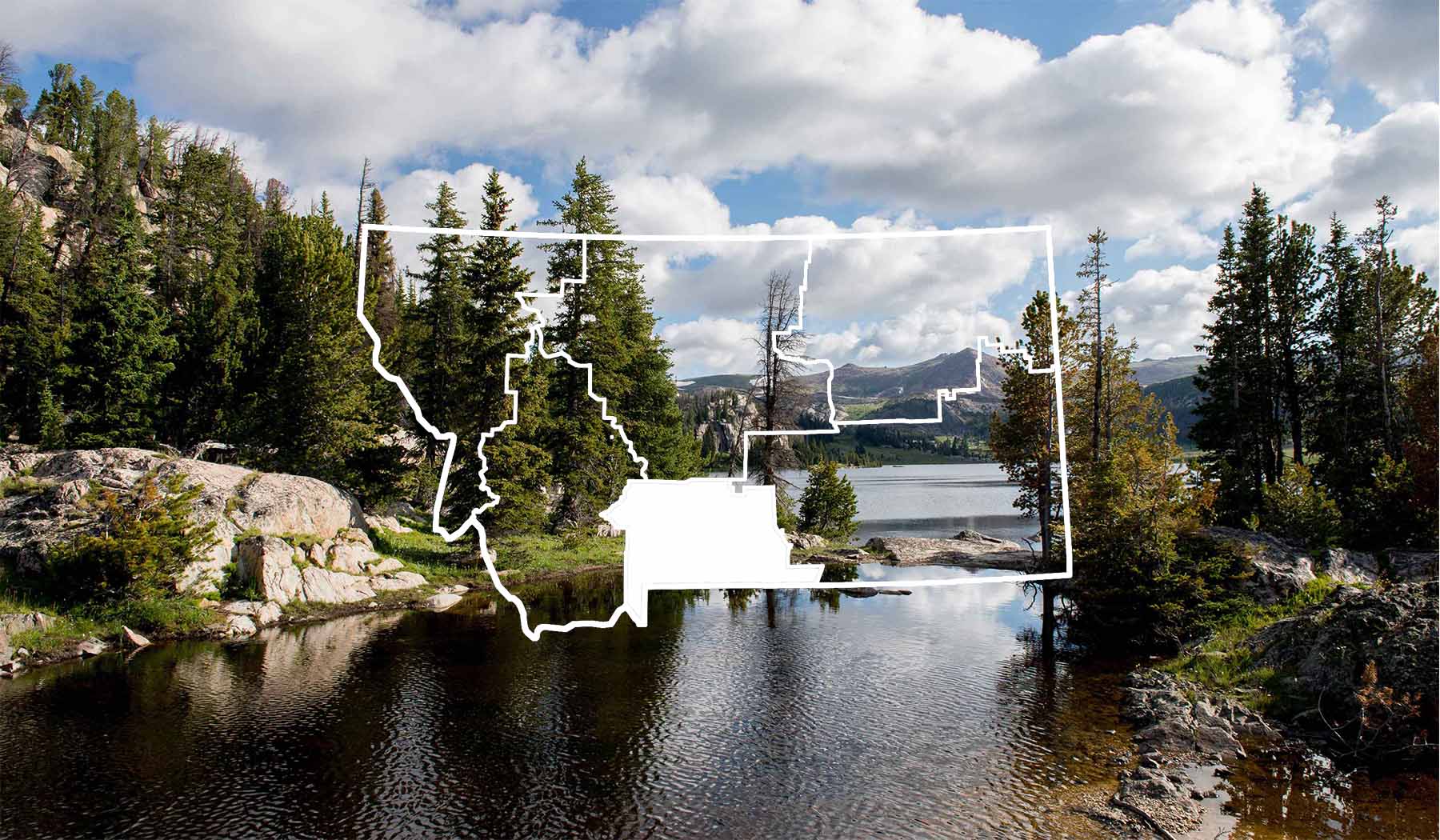 Nature Tour
A Naturalist's World
Overview
Service & Activities
Overview
Service & Activities
About
Bears, Wolves, Tracking, Alpine, Winter, Northern Lights. We study them all - on-site, -- in the field! Classes are for the amateur and the professional. A Naturalist's World (ANW) is an ecological education company dedicated to providing educational programs and materials reflecting the natural history, ecology, and management of North American wildlife. Dr. James Halfpenny and Diann Thompson lead instructional programs varying in length from two days to two weeks. Our main field sites are located in the Yellowstone area, but class sites span from the Arctic to the tropics. ANW also provides videos, books, computer software, and slides for naturalists. Tracking classes emphasize real fieldwork identifying footprints and reading stories in the trails left by mammals. We specialize in tracking carnivores and rare species, while teaching skills that are applicable to tracking all animals. Bear study programs include back (red, white, and blue phases), brown/grizzly (from Alaska to Yellowstone), and polar bears. Wolf programs follow the process of restoration in Yellowstone. While observing bears, wolves, and their sign, you will learn about wildlife origins, evolution, ecology, and management. Ecology classes emphasize winter, and Arctic and alpine tundra. Emphasis is placed not on the plants and animals of cold regions but also on the Aurora Borealis. Dr. Halfpenny, world-renowned tracker, scientist, and educator is author of many books, articles, and videos including A Field Guide to Mammal Tracking, Discovering Yellowstone Wolves, Winter: An Ecological handbook, and Living Among Ice Bears. To experience nature first hand, join Jim and Diann for their natural history and ecology field classes. Check us out at our web site or call.
Contact
MAILING ADDRESS
PO Box 989
Gardiner, MT 59030
Details
PAYMENT METHODS
Master Card, Personal Check (In State), Personal Check (Out Of State), Travelers Checks, Visa
RESERVATIONS
Group Reservations Required, Late Cancellation Fee, Reservations Accepted
SPECIAL DIRECTIONS
Please contact us by phone, mail or email to get a list of upcoming classes and their locations. While our business is located in Gardiner, field classes start at remote or other locations. Registration and purchase of products is done by mail, email, or phone.
SERVICES
Books
Guide
Tour
ACTIVITIES
Ecology
Education
Natural History
Nature
Wildlife Viewing
See what's nearby
Filter:
Show All
Where To Stay
Things To Do
Food And Drink