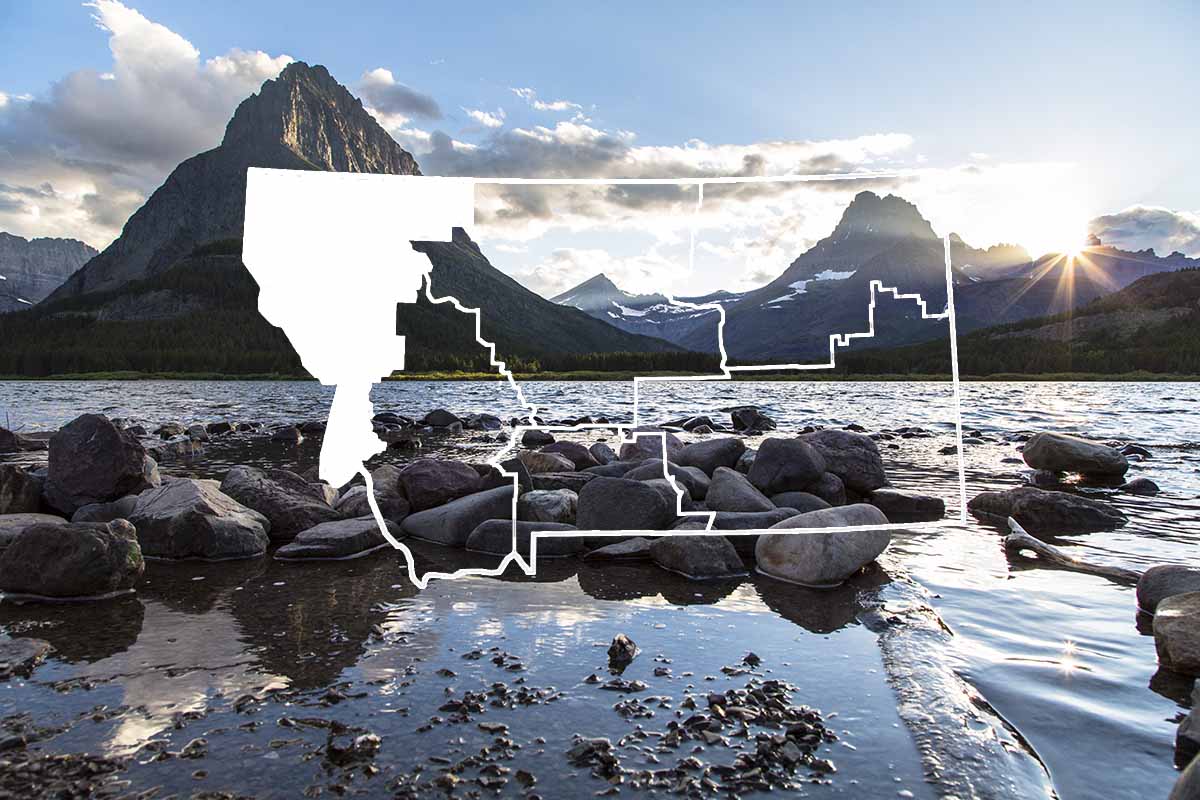 Outfitter/Guide
Elk Creek Outfitting
Overview
Service & Activities
Overview
Service & Activities
About
If you're looking for that special spot to hunt year after year, look no further, ELK CREEK OUTFITTING is the place for you! LICENSED & BONDED FOR TROPHY HUNTS IN MONTANA. ELK CREEK OUTFITTING is licensed to hunt the Cabinet Mountains in MONTANA, Lolo National Forest and Kootenai National Forest, as well as some amazing private land. We have trophy hunts for all big game animals: elk, whitetail deer, mule deer, mountain lions, moose, bears, sheep, mountain goats and buffalo. Born and raised in the area, my family has been in the outfitting business for more than 30 years. And plan to be for another 30 years! I grew up 2 miles down Elk Creek, hiking, hunting and enjoying the great outdoors. My guides and I are all experienced hunters and know the animals and the country well. Together we will work hard to make your trip with ELK CREEK OUTFITTING the best it can be! Call for details and deadlines! Elk Creek Outfitting has a vast amount of private land along with National Forests of Montana, which produces trophy class animals year after year. If you are interested in any of our hunts, please call me. I prefer talking one-on-one so I can explain the hunts in detail. I will answer any questions, and with the variety of hunts available, can usually set up a hunt suited for you and your schedule.
Contact
MAILING ADDRESS
255 Elk Creek Road
Heron, MT 59844
Details
PAYMENT METHODS
Cash, Master Card, Personal Check (In State), Personal Check (Out Of State), Visa
RESERVATIONS
Reservations Required
SPECIAL DIRECTIONS
Located in Northwestern Montana, ELK CREEK OUTFITTING, 70 miles south of British Columbia, approximately 2 1/2 hours from Missoula, MT. If flying in this is where we pick up all our hunters. If driving in, let us know and we'll send you a detailed map on how to find us.
ACTIVITIES
Big Game
Bow Hunting
Deer Hunting
Elk Hunting
Fishing
Guest Ranch
Lodging
Overnight Pack Trips
Upland Bird Hunting
See what's nearby
Filter:
Show All
Where To Stay
Things To Do
Food And Drink